SUNDAY, SEPTEMBER 26, 2021 | 10:30AM to 3:00PM
Liberty Grand Entertainment Complex
The pink carpet will be rolled out for the 8th Annual Pink Diamond Gala
This year's special presentation will celebrate a grand affair to be held at Toronto's renowned Liberty Grand Entertainment Complex, 25 British Columbia Rd, on Sunday, September 26, 2021. A considerable 550+ gala attendees will come together to enjoy a leading event that facilitates the support and direct aid of breast cancer survivors. after BREAST CANCER's mission is to empower women nationwide who are affected by breast cancer through after care education, resources, financial aid and community engagement. Since inception, after BREAST CANCER has empowered survivors to keep surviving and thriving, financing support over 350 women to date. The direct impact from this single gala event is incomparable.
What's included:
Complimentary bar, hors d'oeurves reception, gift bag, three-course sit down luncheon, red and white wine with luncheon, entertainment, parking(Diamond Tickets) and much more!
*Parking is included only in Diamond VIP Tickets
*A $25.00 Tax receipts can only be issued to the purchaser of each Diamond Ticket(s) and will be sent by email after the event upon request.
MASTER OF CEREMONY:
Sam Ciccolini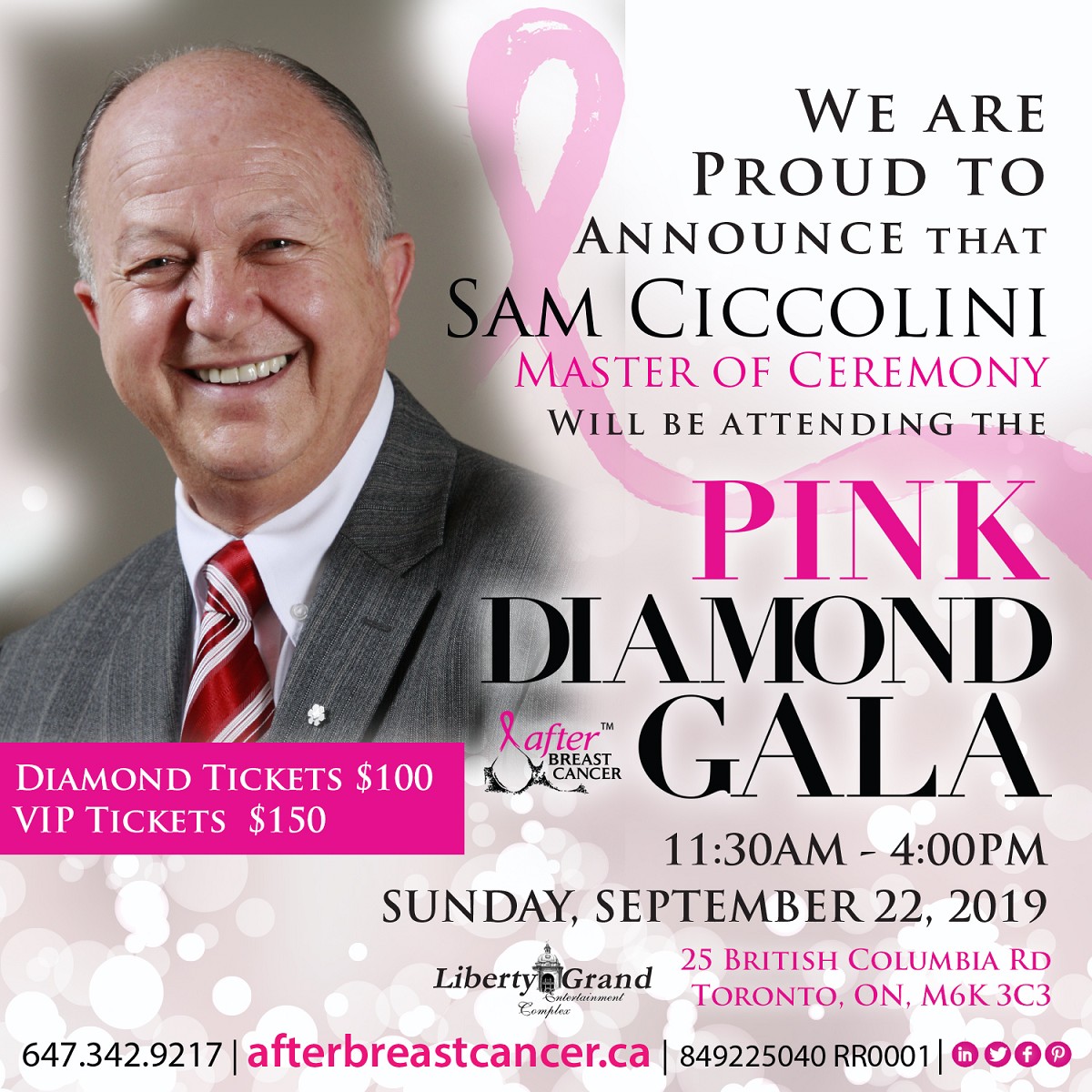 PRESENTERS:
Bill Carroll & Sylvie Lapointe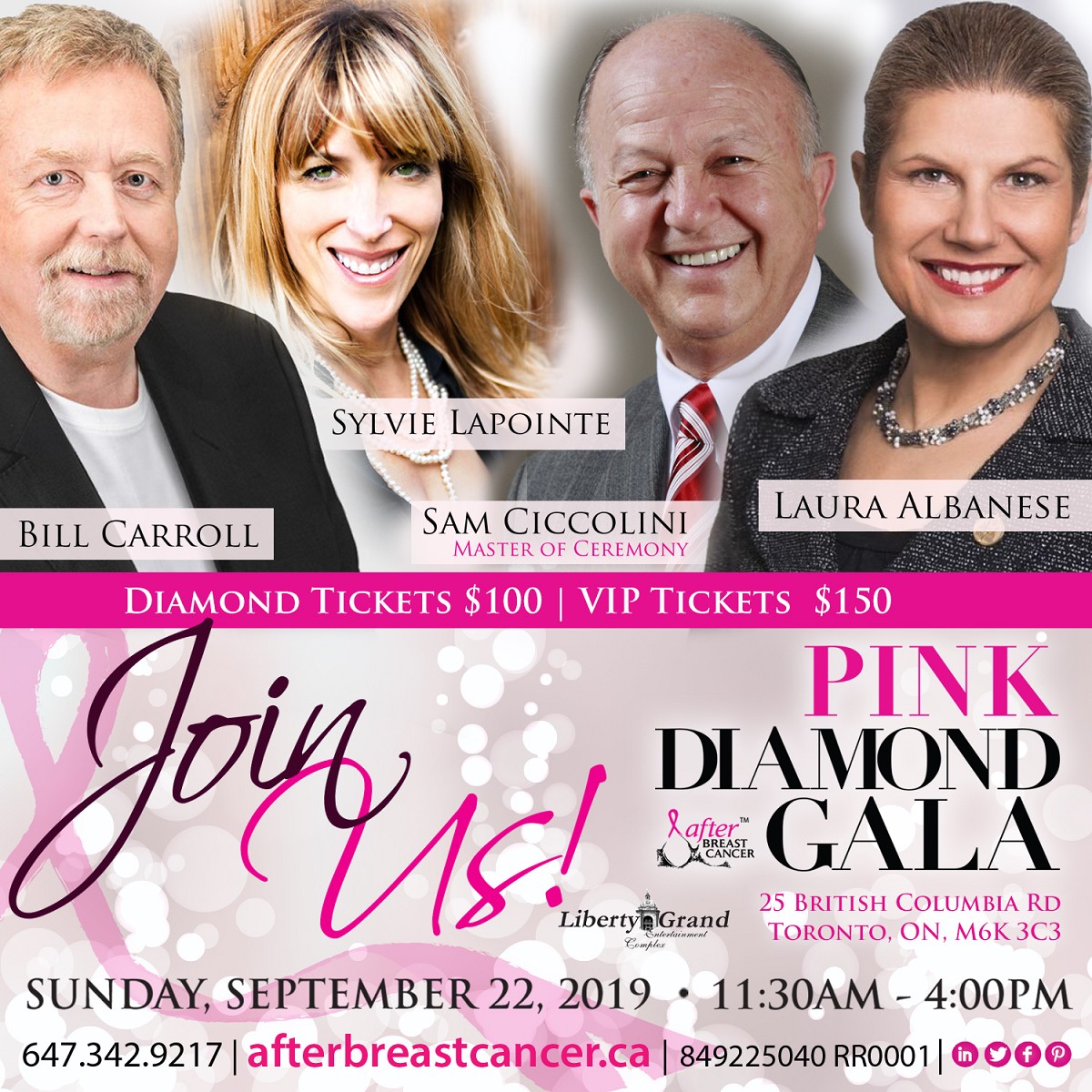 Our 2019 Presenting Sponsors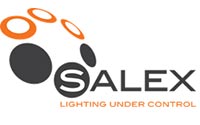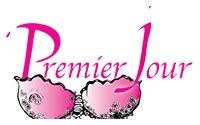 Meet Our Generous 2019 Sponsors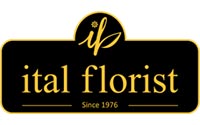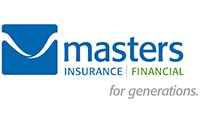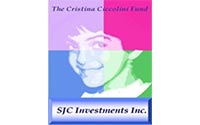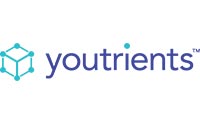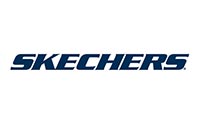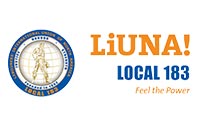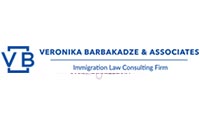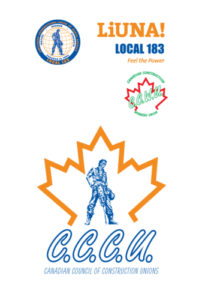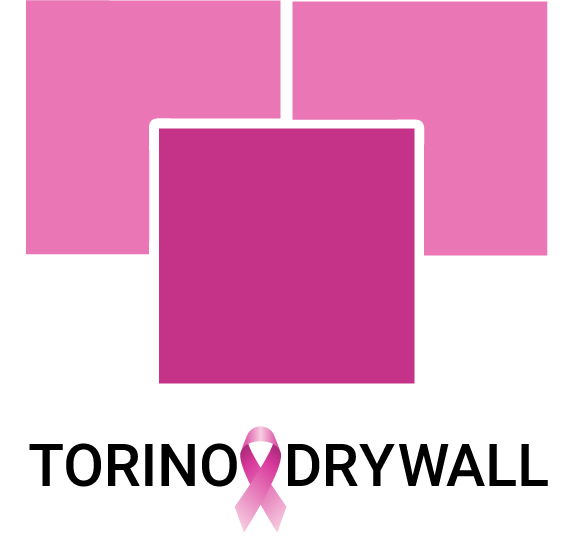 Become a 2020 Host Committee Member
If you would like to be a host committee member, please contact Alicia Vianga at T: 647-342-9217 or info@afterbreastcancer.ca
Meet Our 2019 Gala Committee Members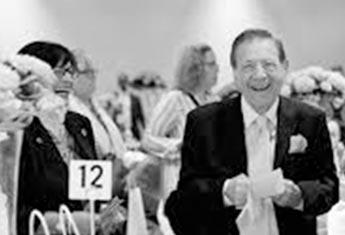 Gino Cucchi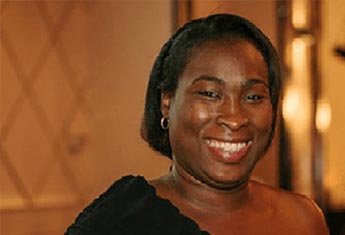 Natashia Charles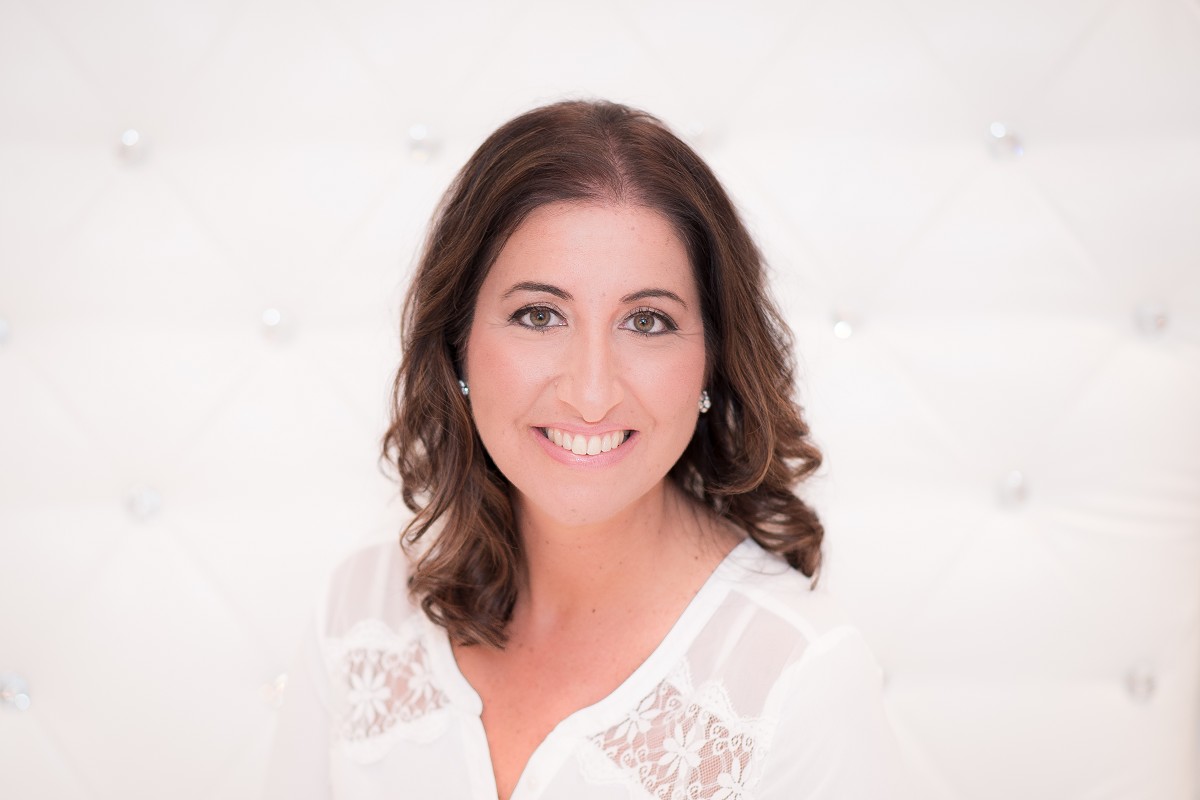 Nadia Cerelli-Fiore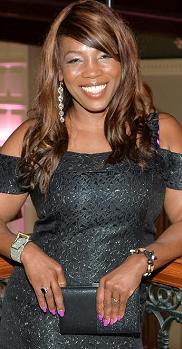 Alicia Vianga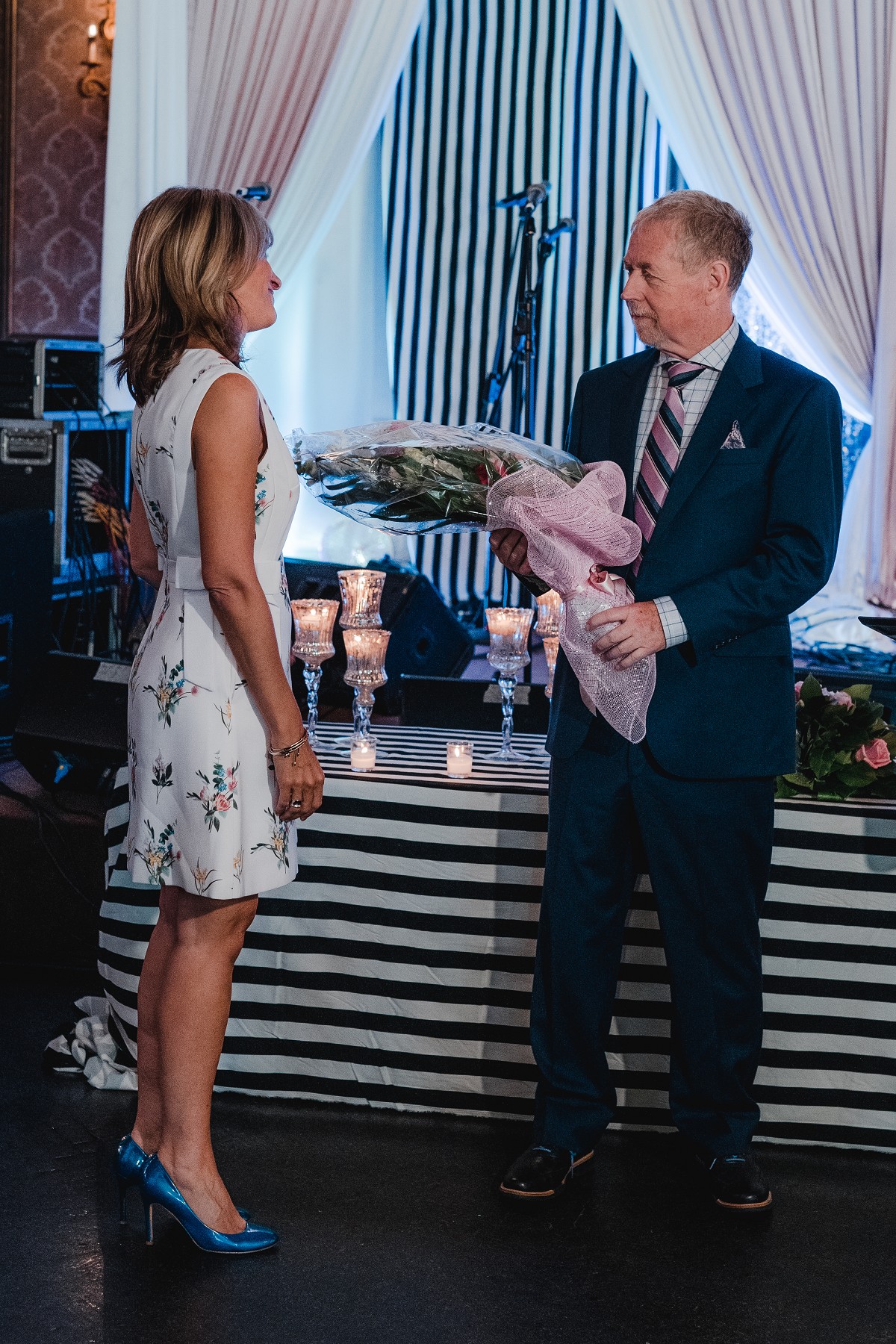 Sylvie Lapointe
Melina Zeppieri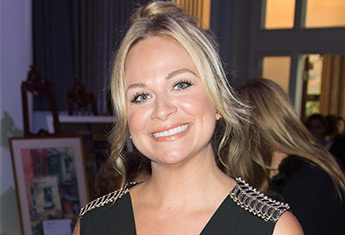 Lindsay White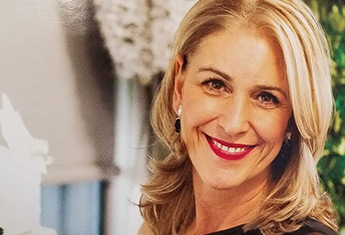 Ester Paris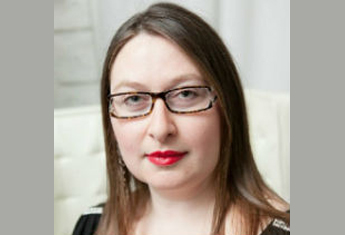 Veronika Barbakadze
Contact Us
Whether you would like to join our committee, support us through sponsorship, gift in kind or tickets please let contact Alicia Vianga at T: 647-342-9217 or email info@afterbreastcancer.ca
Gala Venue
Liberty Grand Entertainment Complex - 25 British Columbia Rd. Toronto, ON M6K 3
Enjoy Some Photos From The 2019 Gala
---
Event Date:
9/26/2021
Location: Liberty Grand Entertainment Complex