Distinctive Women Magazine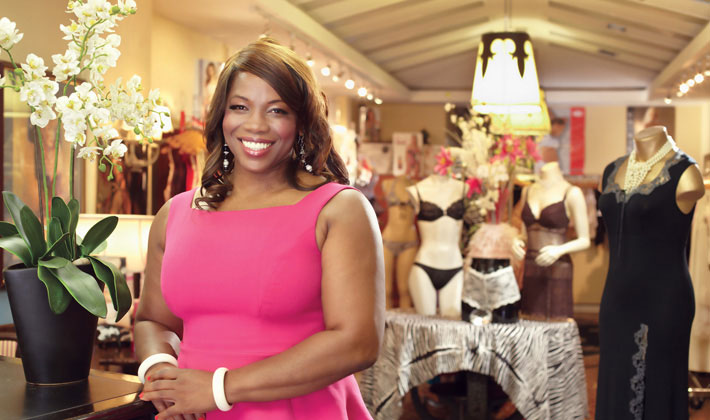 "I will do anything possible to make a difference in the lives of breast cancer survivors."
When Alicia Vianga was window shopping at lingerie stores ten years ago, she found her life's passion — making women look and feel beautiful.
"I had no idea that bras came in any colors but black, white, or nude," she laughs. "But from that day forward, I was hooked."
Soon after, Alicia launched Premier Jour lingerie. After becoming a certified fitter, particularly for mastectomy patients as she was an advocate for breast cancer survivors, she realized that many women didn't have insurance covering specialty bras and prostheses.
In 2012, she launched after BREAST CANCER, a charity that provides breast cancer survivors with resources to ensure the quality of life items, such as bras and prostheses.
"The joy, peace, and love you get from knowing you're making a difference in someone's life are fulfilling beyond words. My goal is to make sure that women who have fought hard enough to survive don't have to fight to get a basic bra."
Read More