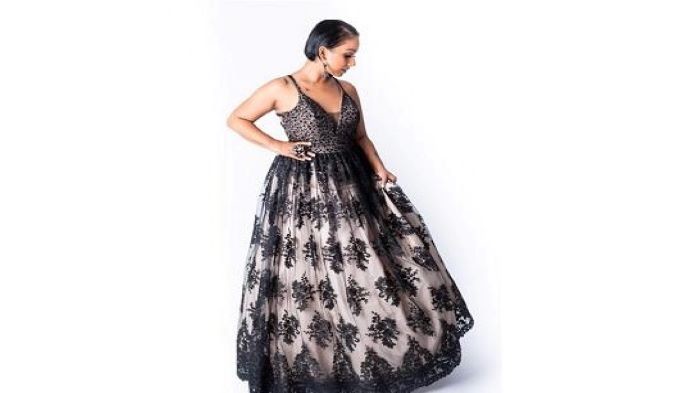 Meet Janella...
"As a runner, she ran right past breast cancer"
Janella thought she was too young to be diagnosed with breast cancer. She was interning to become an Occupational Assistant when she woke up with a lump sticking out of her left breast. Janella had noticed a red spot before but could not find anything when she did a self-examination. But now, the lump was all too real. Over the course of the next two months, Janella underwent all the tests—mammograms, ultrasounds, MRI—before starting chemotherapy. She had four surgeries: two mastectomies and two reconstructive surgeries. During treatment and until her second surgery, Janella continued her internship, wanting to keep busy. But then she hit a wall.
Janella found herself mentally exhausted after her second surgery. She decided to step away from her internship to focus on her mental health and working toward finding acceptance of her changed appearance. Janella recognized that healing is not just physical. With her family's support, Janella took time to focus on herself and her life after breast cancer. Hard as it was, she learned to slow down and became more aware of her energy and her body. Breast cancer was a wake-up call that forced her to finally do the things in life she truly wants to do. Janella now feels everything, embraces everything and her experience empowered her.