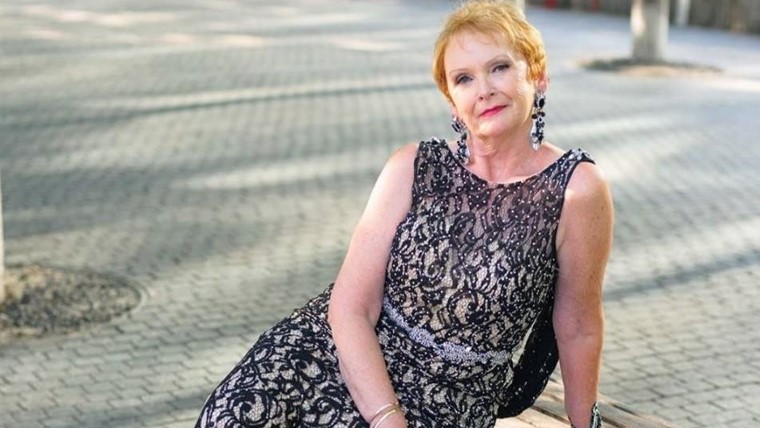 Meet Laurel...
Cancer became a challenge that I was determined to beat.
It was also a reminder to embrace family, friends and the gift of life.
There were times when Laurel really wasn't sure that she would make it through breast cancer but she kept hearing her girl's voices in her head "Mom just look forward to having perky boobs again".
Her family and friends played a huge part with helping her keep a positive attitude. She became determined that I was going to beat this horrid decease.
Laurel went for her 4 year check-up in May and is looking forward to her 5 year cancer free, next year!