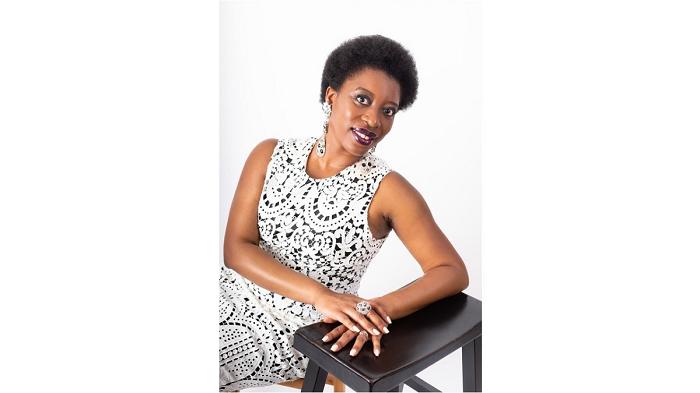 Meet Nadia...
"My entire body feels grateful for that, in this very moment, everything and everyone is exactly where they need to be."
When Nadia was diagnosed with breast cancer at 30 years old, she was thinking ahead to having another child. She had delayed pregnancy while she worked as a Social Development Practitioner focusing on youth development and education. The news of breast cancer devastated her not because of the disease itself but rather the treatment and medications might stop her from having a second child. Only after freezing embryos did she have a mastectomy followed by chemotherapy.
Always active, always busy, she had just landed her first stable job in Canada and wanted to get back to work as soon as possible, to jump back into the fray. After three months, Nadia took a leave from work but even then, she could not slow down. Growing up in a West Indian background, Nadia had to come to terms with the idea that "being idle was wrong." She did not want to give into the fatigue; she feared she would not get back to producing work and living life like she did before breast cancer. She learned to slow down through the unwavering support of her husband, her biggest cheerleader. As a young mother, Nadia's daughter was her beacon of hope. Inspired by the love of her family and close friends, Nadia learned to relax. She learned to listen to her body for the first time.