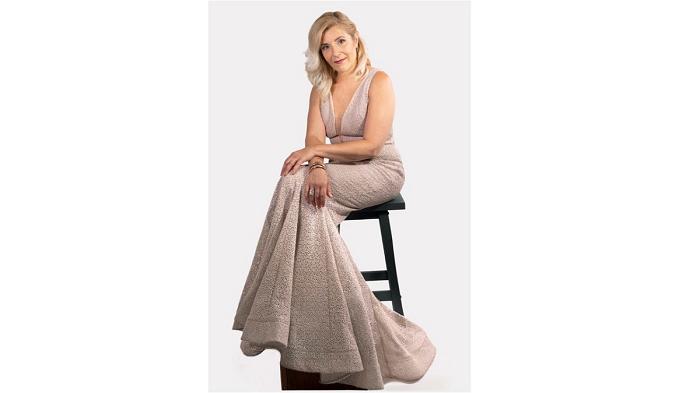 Meet Rosa...
"It took all my strength but I could not let this intruder win. It is your body not just a body."
Rosa Cristina Di Paolo was Born in Switzerland, Zurich and at the age of three, she moved to Milan. At nine, her family moved to the Molise region, to a little town named Montenero Di Bisaccia. Rosa and her family emigrated to come to Montréal, Canada when she was 12 years For many years, Rosa worked as an Operating Room Administrative Agent in a Montreal hospital. She will tell you that her diagnosis was not hard to accept; she already trusted the doctors who diagnosed her. She will say that the diagnosis did not hurt her as much as the pain and side effects she endured during chemotherapy. During the chemotherapy, Rosa did not believe she would survive the treatment. She would go to bed saying, ''God, if you have to take me now, please, send my mom to guide me toward you.'' One of her chemotherapy drugs was too strong for her and she could not finish the treatment as her body was incapable of taking anymore.The side effects and short-term memory loss were too much to handle. Rosa had to advocate for herself to stop treatment mid-way through her course and then again later to end her pharmaceutical regime because of major side effects. Only after enduring her side effects, did she have surgery to remove the tumour and 11 lymph nodes.
Rosa will tell you that when she felt physically at her lowest, she was determined that this would not control her life. She fought for herself even at her lowest point, even when she was almost incapacitated. Having to walk her dog Usher and get him food forced her to move—he gave her the strength. Rosa wanted to live to see her grandchild, her "little angel," Mila, grow-up and owed her determination to her best friend Usher, the little dog that stood by her side and gave her strength and love.