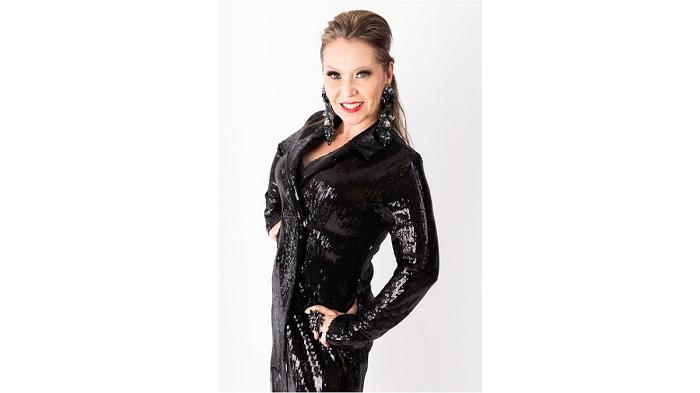 Meet Shannon...
"I believe I was given a second chance, a chance in this life to inspire others to keep fighting and to hold on to hope and faith."
It never dawned on Shannon that she might be diagnosed with breast cancer even though her mother and grandmother both had breast cancer. A single-mother, marketing and communications manager at a large Canadian telecommunications corporation and a charity fundraiser, Shannon wanted to set an example for her children, to teach them how to live better and more fully; she believed the only thing to do was to be completely open and honest with them from the time of diagnosis about her breast cancer. Indeed, her children are her greatest passion although her passion for her charity work also drives her. Shannon's desire to offer hope and support for those in need drives her every day, even during her treatment and surgeries.
Shannon underwent a mastectomy, radiation followed by three subsequent surgeries. To help her heal, she turned inward and started working on herself, to make herself even stronger through journaling and physical activity. Shannon suffered many physical traumas and financial challenges, but her biggest obstacle was the emotional roller coaster ride full of fear, anxiety, depression, tears and sleepless nights. She knew she could not face this alone and reached out and accepted support and inspiration from her family and friends and the larger community.
Even before her diagnosis, Shannon was a strong supporter of cancer causes but now, because of her first-hand experience with breast cancer, she is relentless in her goal to reach out and support as many breast cancer "warriors" as possible.
"In the end, cancer may have started the fight, but I finished it stronger than ever before!"