SKECHERS was founded in 1992 in Manhattan Beach, California. SKECHERS Canada officially opened its offices in 2003. Since then, their team has grown considerably in the past years. They pride themselves on the diversity of the group, and the corporate culture is one of a tight-knit family.
For years, SKECHERS has been actively involved in giving back to communities around the world. As a global company, they've provided funding to various charities, including several cancer-awareness organizations.
We are so thrilled and so grateful to be partners with SKECHERS Canada! Here are some events that SKECHERS Canada has participated:
This was especially the case when SKECHERS Canada presented after BREAST CANCER with a cheque for $20 000 on Nov 3, 2015!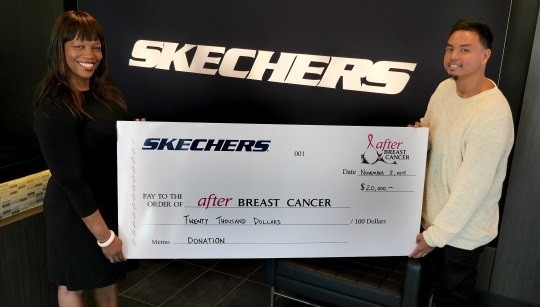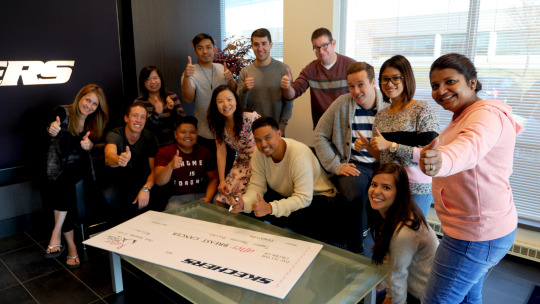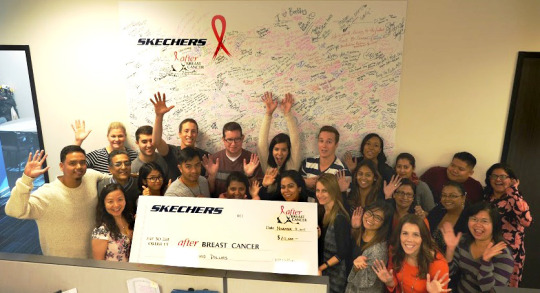 ---
SKECHERS Canada and after BREAST CANCER partner to support Breast Cancer Awareness Month with a Just Dance party in Yonge-Dundas Square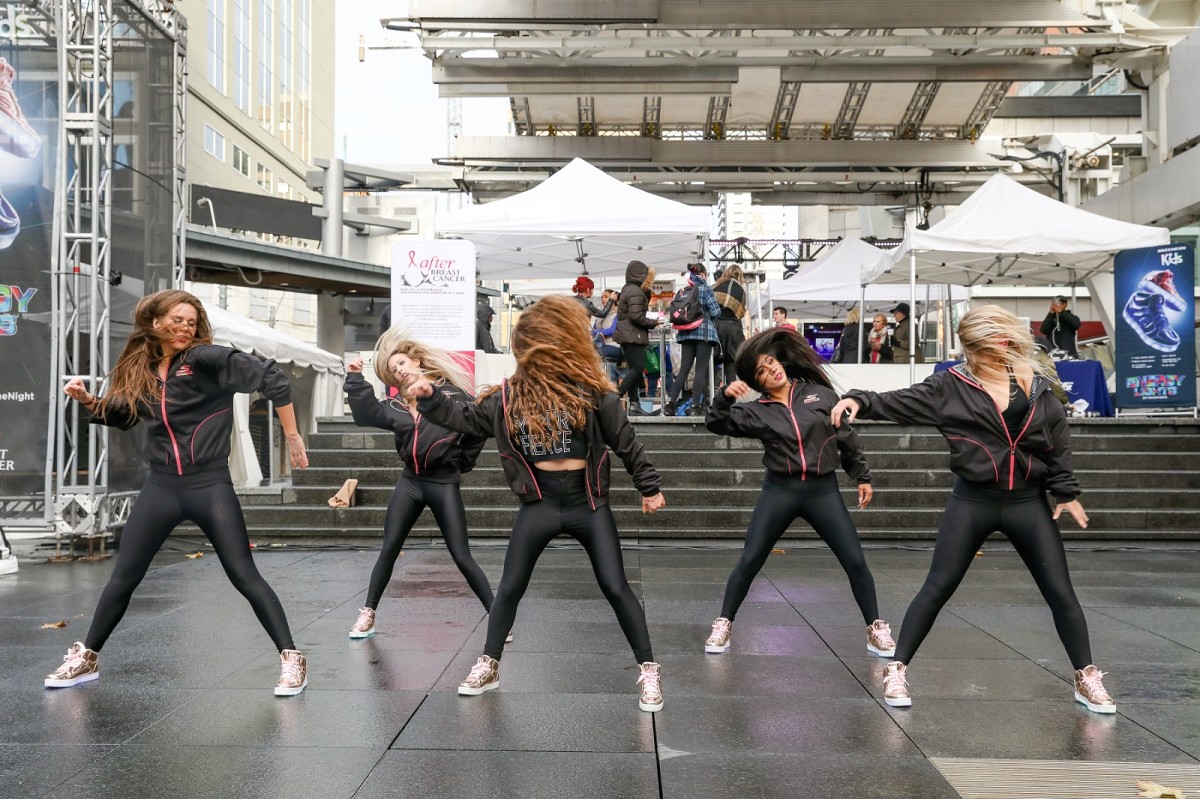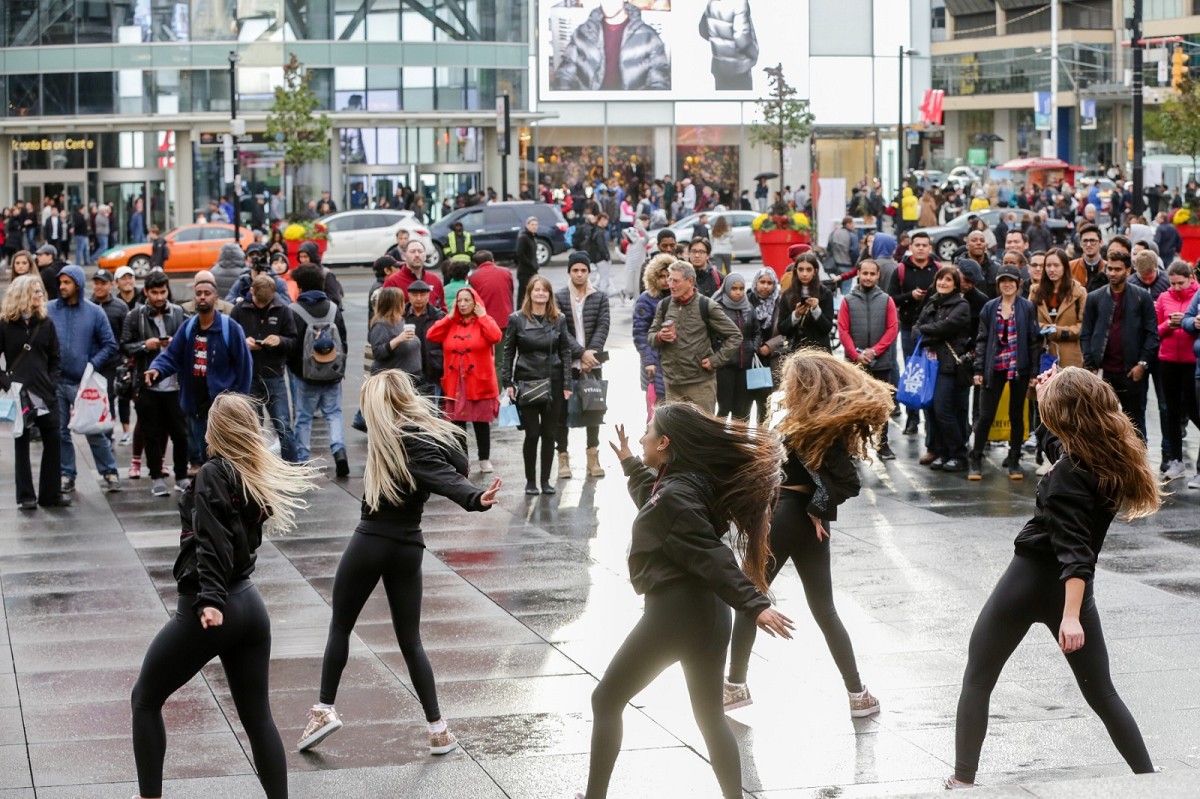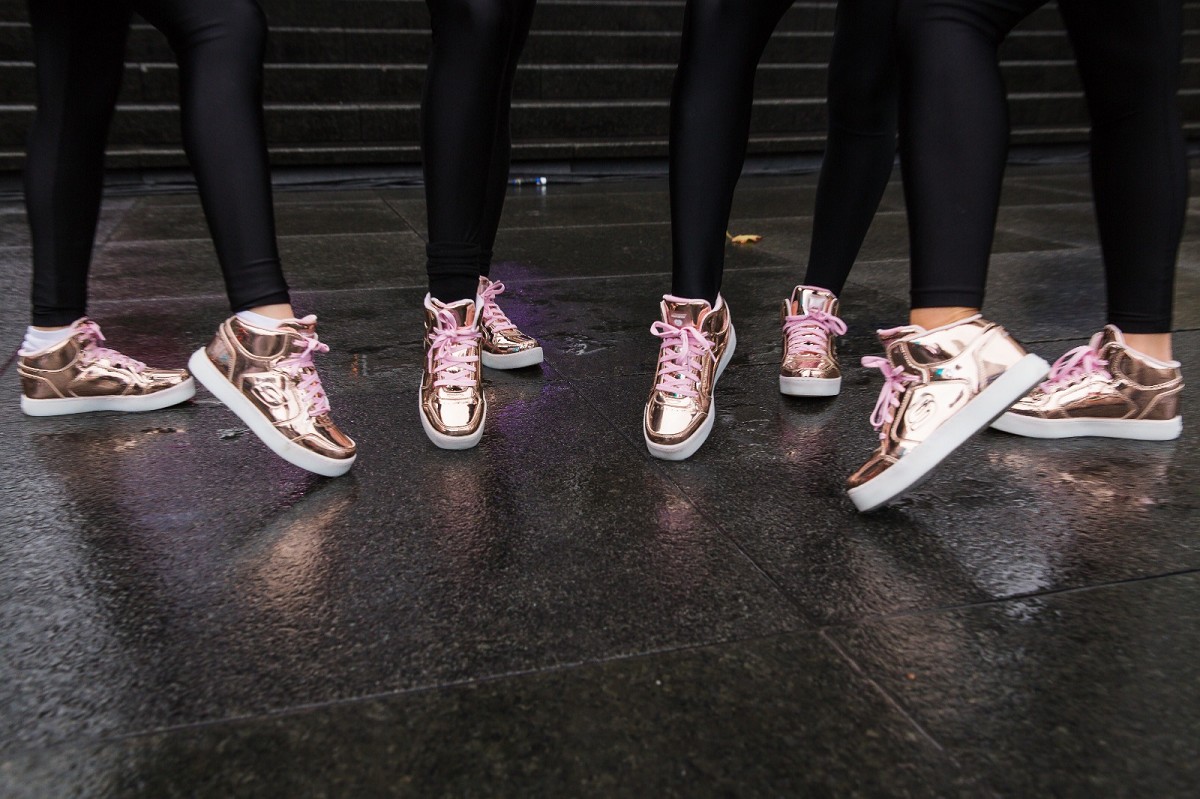 ---
SKECHERS contest in support of after BREAST CANCER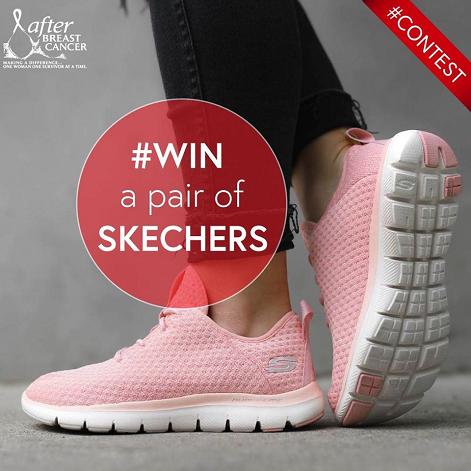 It's truly amazing to have such a great community partner help us continue to help breast cancer survivors. Together we will make a difference and help breast cancer survivor get the new mastectomy bras and prosthesis they need to regain their quality of life. SKECHERS Canada – you have made life brighter and beautiful for many women and men. Thank you SKECHERS Canada!