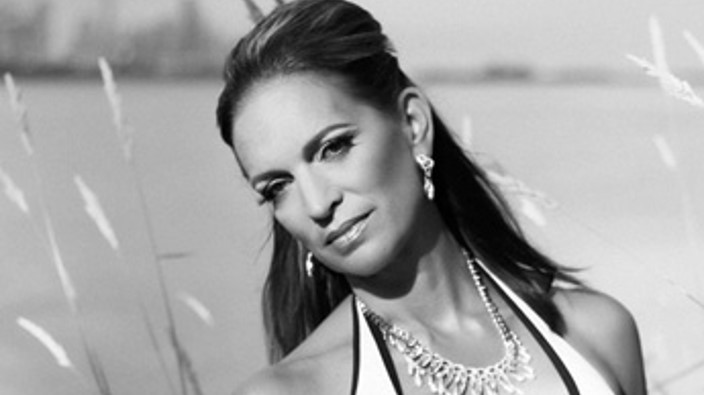 "I have cancer, but it doesn't have me."
It's hard to say who was more surprised when Catherine McCormack's doctor told her she had breast cancer – Catherine or her friends.
After all, when she was diagnosed at Christmas three years ago, Catherine, then 39, was competitive athlete who, despite suffering from multiple sclerosis, was in the best shape of her life.
"I was shocked," recalls the mother of two. "But I tackled cancer with the same defiance I've tacked MS."
And how. The day after her each of her eight rounds of chemotherapy, she would go to her gym to 'kickbox cancer to the curb.' Eight weeks after finishing treatment, she competed and placed fourth. And when she had to take five weeks off training for radiation? She threw a "Kickbox for the Cure" fundraiser and raised $250,000.
Relentlessly positive, she now advocates for better post-breast cancer resources.
"Sport saved me through MS and cancer," she notes. "It created that added bit of resiliency. For me, it's about creating more balance in life."