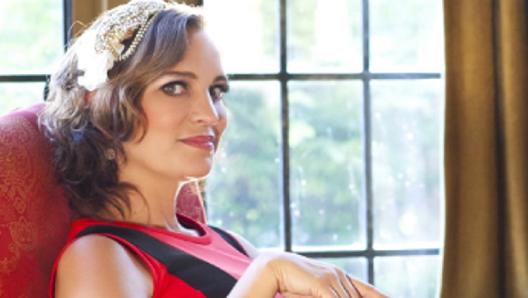 "Live doesn't give you what you can't handle. It's what you do with it that defines you."
Catherine McCormack is one of those women you want on your side, no matter what.
A competitive kickboxer who suffers from multiple sclerosis and was diagnosed with breast cancer at 39, she has taken on her health challenges with the determination and focus of an Olympian.
"I see myself as someone who has been blessed with many experiences. Some were challenging, some were enlightening. I want to take away the stigma that some of these challenges bring. I want to pass on that spirit of fight, positivity and resiliency. Not everyone will have that, but maybe something I've said will help."
Now on the board of After Breast Cancer, Catherine says she's more determined than ever to make a difference.
"I love the opportunity to share what I've gleaned from living with MS and cancer. It is very, very rare that you get to put 'cancer' and 'celebration' in the same sentence, and that is what ABC does."