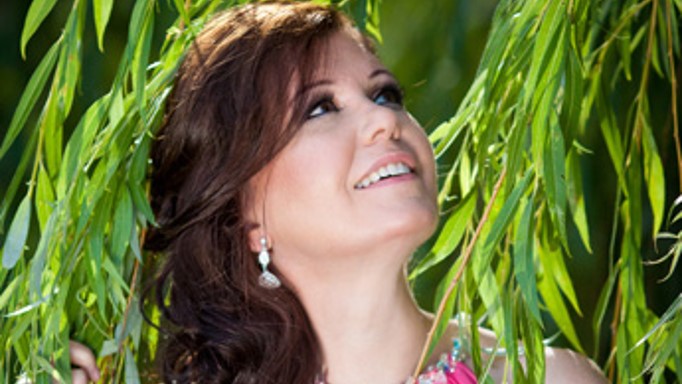 "By saying yes in life, good things can happen."
Elizabeth Johnson laughs. A lot. She giggles, chuckles, guffaws and hoots her way through conversations.
So when she blurts out, "I don't feel I'm remarkable," it's hard to take it seriously.
After all, as a program administrator for Ryerson – a job she describes as "the most wonderful in the world" – she helps young students map out their futures. In fact, her joyful outlook attracts such loyalty, they often stay in touch years after graduation.
Then there's her bubbling joie de vivre in the face of breast cancer that went undiagnosed for years, because doctors said she was 'too young' and too healthy.
Yet even after receiving the news in April 2012 and since undergoing a double mastectomy and hysterectomy, her love of life still shines through, particularly in her SHE portrait.
"It makes me feel exceptional to have been chosen," she says. "There are really wonderful people out there doing wonderful things for women. And I don't know – maybe I will have a legacy. I am really loved by my family and I have the best job in the world. And I can say yes to life."