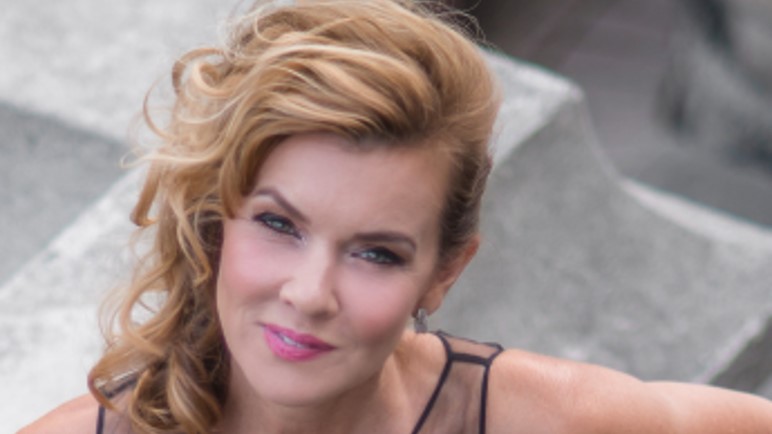 "Putting the CAN into cancer, sister!"
The one thing Susan Fulford remembers clearly about the 2010 day she realized she had breast cancer was the weather.
It was unseasonably warm for May 29th, so she slipped into a bikini.
"I found a lump and knew instantly," recalls Susan, whose diagnosis a week later came 90 days after her brother's announcement that he had terminal brain cancer.
"Suddenly, whatever is in your calendar no longer matters and you are free from the contrived priorities, which suddenly seem indulgent, inconsequential and frivolous."
Since that day, Susan has moved forward in business—an experienced ultra-high net worth advisor, she now advises millennial innovators within wealthy families—and found new perspective.
"I try to live authentically to my values, my relationships, my profession and my ability to contribute to all those relationships," she says.
As for her diagnosis, that, too, is kept in perspective.
"We all face adversity in life. I sometimes look at other people's challenges and would rather have this than many, many other things."