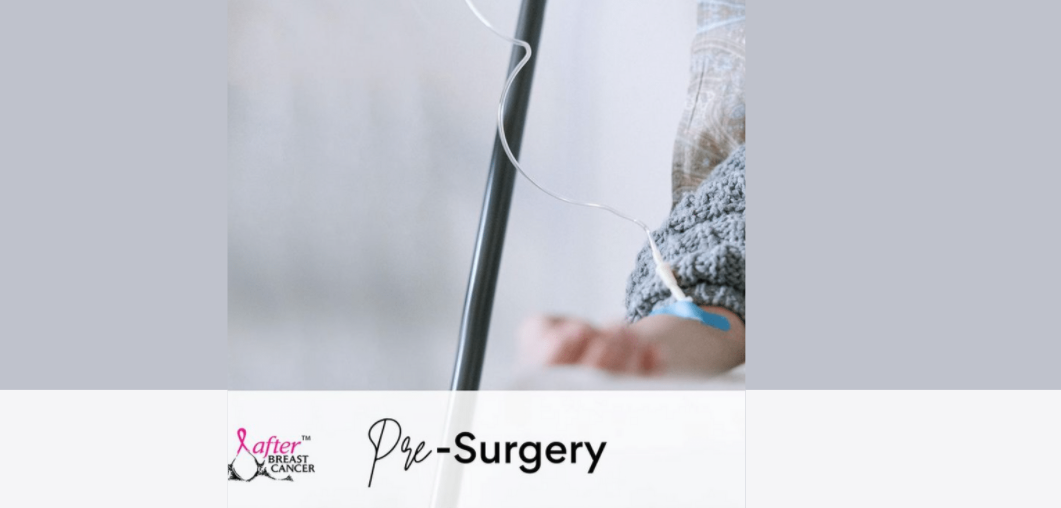 MISSISSAUGA, ON, March 16, 2021 /CNW/ - Hoffmann-La Roche Limited (Roche Canada) is pleased to announce today that Health Canada has granted market authorization to Perjeta® (pertuzumab for injection) as neoadjuvant treatment of patients with HER2-positive, locally advanced, inflammatory, or early-stage breast cancer (either >2 cm in diameter or node-positive). Perjeta, in combination with trastuzumab and chemotherapy, was previously authorized in 2018 as an adjuvant treatment of patients with HER2-positive early breast cancer with lymph node-positive and/or hormone receptor-negative disease.3 In 2013, Perjeta was approved for the treatment of HER2-positive metastatic breast cancer.4
"This new approval is very important for patients with early aggressive breast cancer since we know how critical it is to give the best neoadjuvant therapy," says Dr. Karen Gelmon, Professor of Medicine, University of British Columbia, BC Cancer. "The addition of Perjeta to early treatment can lead to long-term survival without adding toxicity, and we already have good experience using Perjeta in other settings; this is great news for the Canadian breast cancer community."
Treating people with breast cancer early, before cancer has spread, may improve the chance of preventing the disease from returning.5 Neoadjuvant treatment is given before surgery and is aimed at reducing tumor size so it is easier to surgically remove. Pathologic complete response (pCR) refers to the absence of invasive cancer in the breast and/or lymph nodes and achieving pCR following neoadjuvant chemotherapy is a desirable outcome, frequently, as it enables optimization of subsequent treatment decisions, leading to improved survival.6
In 2020, more than 27,000 women were diagnosed with breast cancer in 2020.7 Approximately 20 percent of women diagnosed with breast cancer in Canada will have HER2-positive disease, an aggressive form of the disease that is more likely to spread and recur.8,9
"This approval recognizes the importance of better, smarter treatment pathways that offer the best long-term results for people with breast cancer," says MJ DeCoteau, Executive Director of Rethink Breast Cancer. "A breast cancer diagnosis is devastating. And when a young woman gets breast cancer, it can be more aggressive and with an increased risk of recurrence. But regardless of the age or stage of the breast cancer, what all patients want is the same – the best possible care that will lead to the best possible outcome."
"Recurrence is a key concern for many breast cancer patients," states Cathy Ammendolea, Chair of the Board of Directors of the Canadian Breast Cancer Network. "Providing access to effective therapies in the earliest setting is critical for reducing the chances of a patient's disease returning."
The Health Canada approval is based primarily on data from the neoadjuvant Phase II NeoSphere study, which showed that nearly 40 percent of people receiving the combination of Perjeta, Herceptin, and chemotherapy achieved pCR in the affected breast and local lymph nodes compared to 21.5 percent of people who received Herceptin and taxane chemotherapy alone.10,11 The approval was also supported by data from the Phase II neoadjuvant TRYPHAENA and BERENICE studies, in which pCR rates ranging from 54.7 percent to 63.6 percent were achieved across the Perjeta-containing study arms.12 Long-term safety results from the Phase III CLEOPATRA trial in people with previously untreated HER2-positive advanced breast cancer also supported the approval.13 Data from the ongoing Phase III APHINITY study in the adjuvant (post-surgery) setting will provide additional insights into the broader role of Perjeta in the treatment of HER2-positive eBC.14
Follow-up data from the NeoSphere trial suggested that people who received the Perjeta regimen prior to surgery were 31 percent less likely to experience disease worsening, recurrence, or death (PFS HR=0.69; 95 per cent CI, 0.34–1.40) compared to those who received Herceptin and chemotherapy.15 People treated with the Perjeta regimen were also 40 percent less likely to experience disease recurrence or death (DFS HR=0.60; 95% CI, 0.28–1.27). These new data suggest that the pCR benefit seen with the Perjeta regimen may translate into longer-term improvements in patient outcomes. Perjeta was approved as a neoadjuvant treatment for people with HER2-positive eBC in the U.S. in 2013, and in Europe since 2015.
This new neoadjuvant indication for Perjeta is for use prior to surgery in combination with trastuzumab and taxane-based chemotherapy in people with HER2-positive, locally advanced, inflammatory, or early-stage (tumour is greater than two centimeters in diameter or node-positive) breast cancer. Perjeta should be used as part of a complete treatment regimen for early-stage breast cancer. This use of Perjeta is based on an improvement in the percentage of people who had no evidence of cancer in the breast at the time of surgery. Currently, no data have shown whether or not treatment with Perjeta prior to surgery improves survival.
The safety of Perjeta administered for greater than six cycles for early-stage breast cancer has not been established. Please see Perjeta's full Prescribing Information including Most Serious Side Effects for additional Important Safety Information at www.rochecanada.com.
"Perjeta's approval in the neoadjuvant setting is a critical step forward for the treatment of breast cancer and Canadians have been waiting a long time for this option," says Laura Shields, Oncology Leader at Roche Canada. "Roche remains committed and steadfast in our promise to be a partner to patients and their healthcare teams to bring forward innovative solutions that improve cancer care and patient outcomes."
Read More