There are many ways that you can help us support women to thrive after surviving breast cancer. Here are some of the ways in which you could help us:
Donate an ABC Care KIT!
Your generous donation today will support our initiatives that bring back women's self-esteem after breast cancer, and helps us to purchase bras, camisoles and breast prostheses that give women a renewed sense of femininity and worth. Every dollar you can afford to give is much appreciated and will go a long way toward supporting our programs.
Here are some ways that you can help us: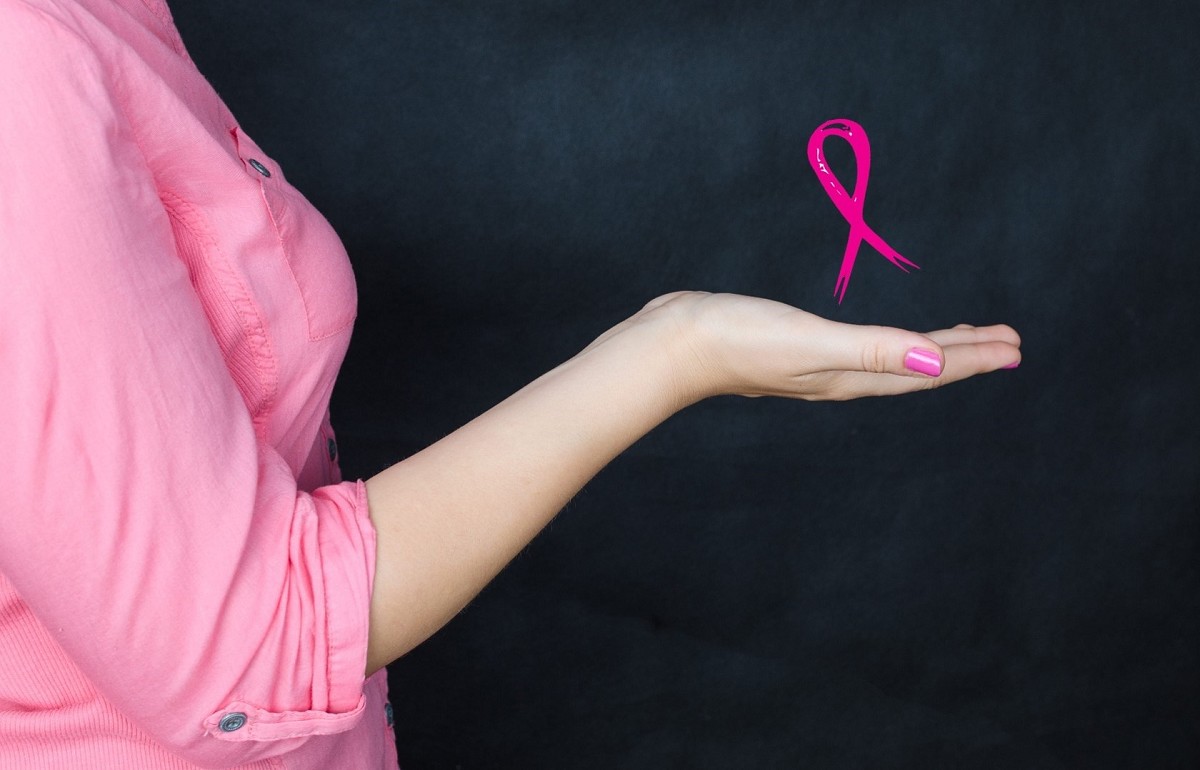 Partner With Us
Looking to give back and support your community? after BREAST CANCER is the charity to support!
Here are some of the many ways that you can support us:
Volunteer
after BREAST CANCER relies heavily on our volunteering team. we'd love to have your help as well! Volunteers may be asked to participate in any number of ways depending on their desires, skills, and resources. Together, we can help women when they need us most. Please send your resume or bio to hr@afterbreastcancer.ca
Here are some of the ways that you can volunteer with us: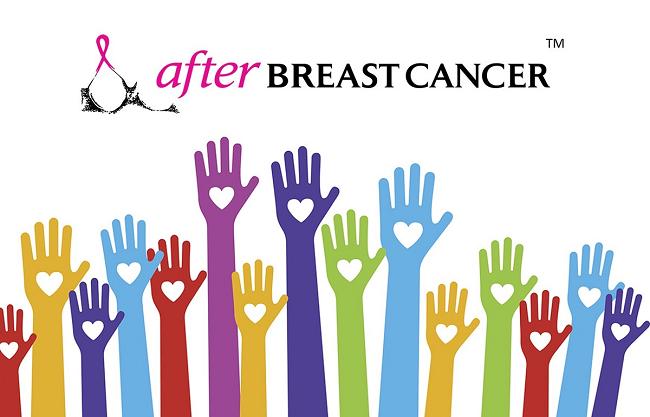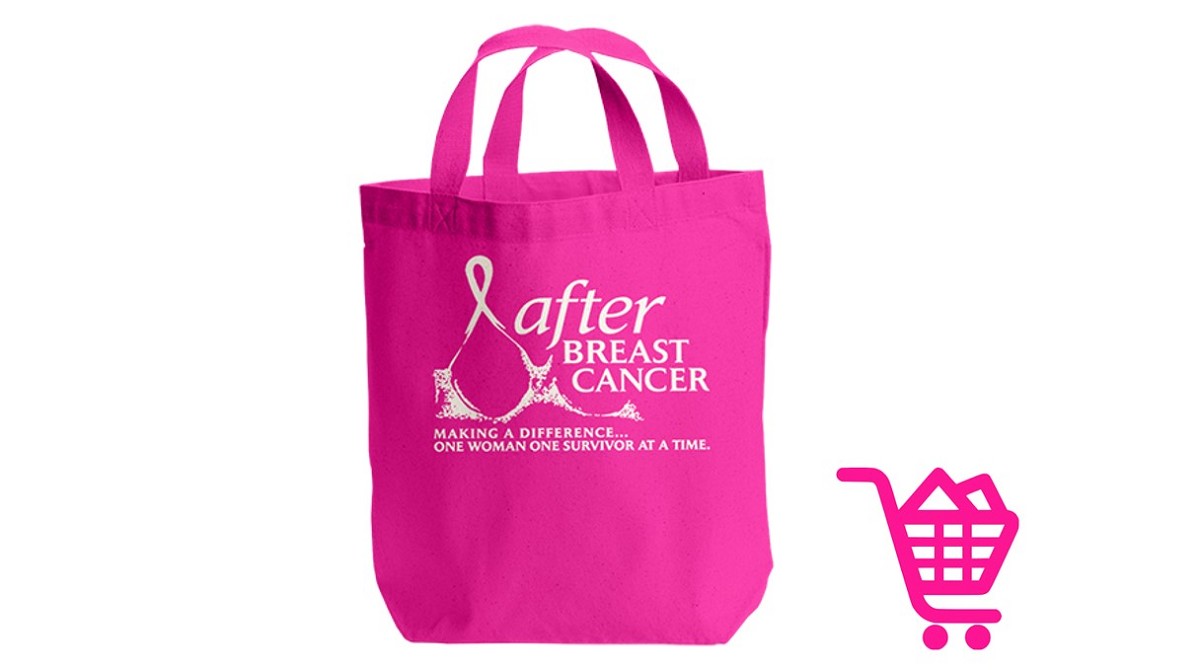 Shop
after BREAST CANCER is selling calendars, pillow, t-shirts and many other products in support of our efforts to eliminate stress from women's lives as they thrive from breast cancer.
Give Bras and Breast Protheses
Your donation of a NEW mastectomy bra(s), mastectomy breast prosthesis or mastectomy camisole will go directly to women in need, enabling them to regain their self-confidence as they start the journey of re-establishing their former quality of life. Please mail, or drop off your new bra, new breast prosthesis or new mastectomy camisole at:
After Breast Cancer
1292 St. Clair Avenue West Toronto, ON, M6E 1C1
Attend an Event
Learn more about upcoming after BREAST CANCER events, including our annual Pink Diamond Fundraising Gala—the city's most stylish event in support of After Breast Cancer and S/HE Thrives programs.