Calling all Restaurants, Bars, Boutiques, Spas to support us!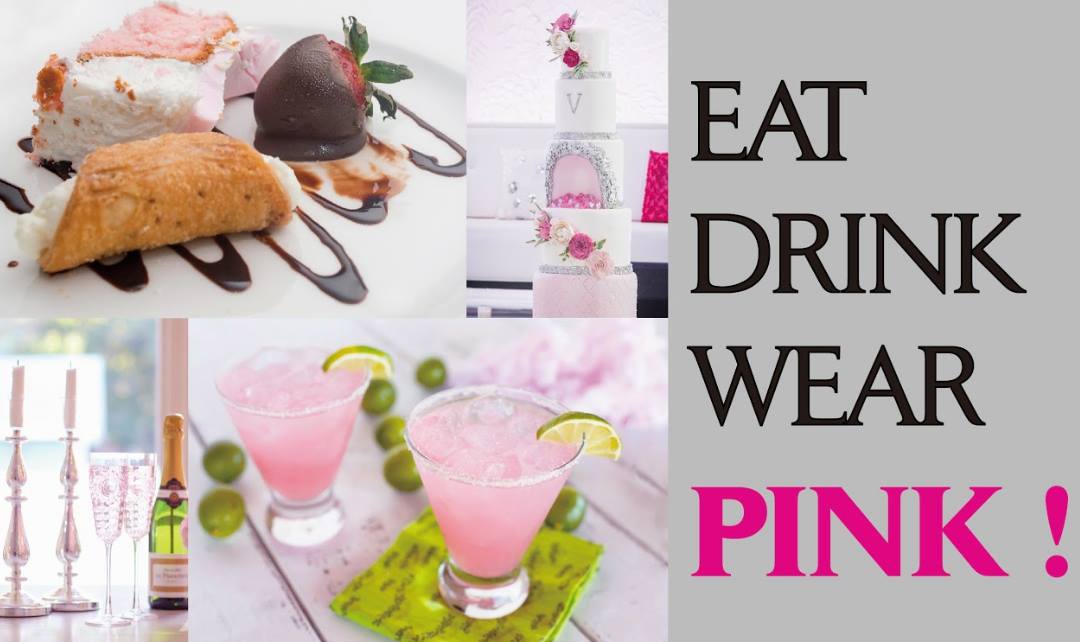 after BREAST CANCER invites you to join our Eat, Drink, Wear Pink! campaign in support of our breast cancer graduates
---
We value all of our partners as they are fundamental to the growth and success of after BREAST CANCER. We understand that every partner is unique; as such, each partnership is tailored to mutually benefit both organizations. We achieve success with all our partners.
---
HOW OUR PARTNERS SHINE:
• Support local communities and people in need
• Building a stronger team
• Logo placement on our event page for ONE year
• Social media mentions
• Complimentary ABC PINK Ribbon for your guest

HOW TO GET INVOLVED:
Donate a portion of your sales to after BREAST CANCER
• Host a special fundraising event at your venue/business with a PINK theme
• Create a special PINK drink or meal for your customers
• Dress your display window in PINK
• Have your Staff and Management team wear PINK accessories such as shirts, caps, ribbons and more…
We look forward to your support! Your donations help breast cancer survivors gain access to the post-surgery resources they need. If you have any questions or would like to sign up, please fill out the form below: