Support our Sewing Hearts Program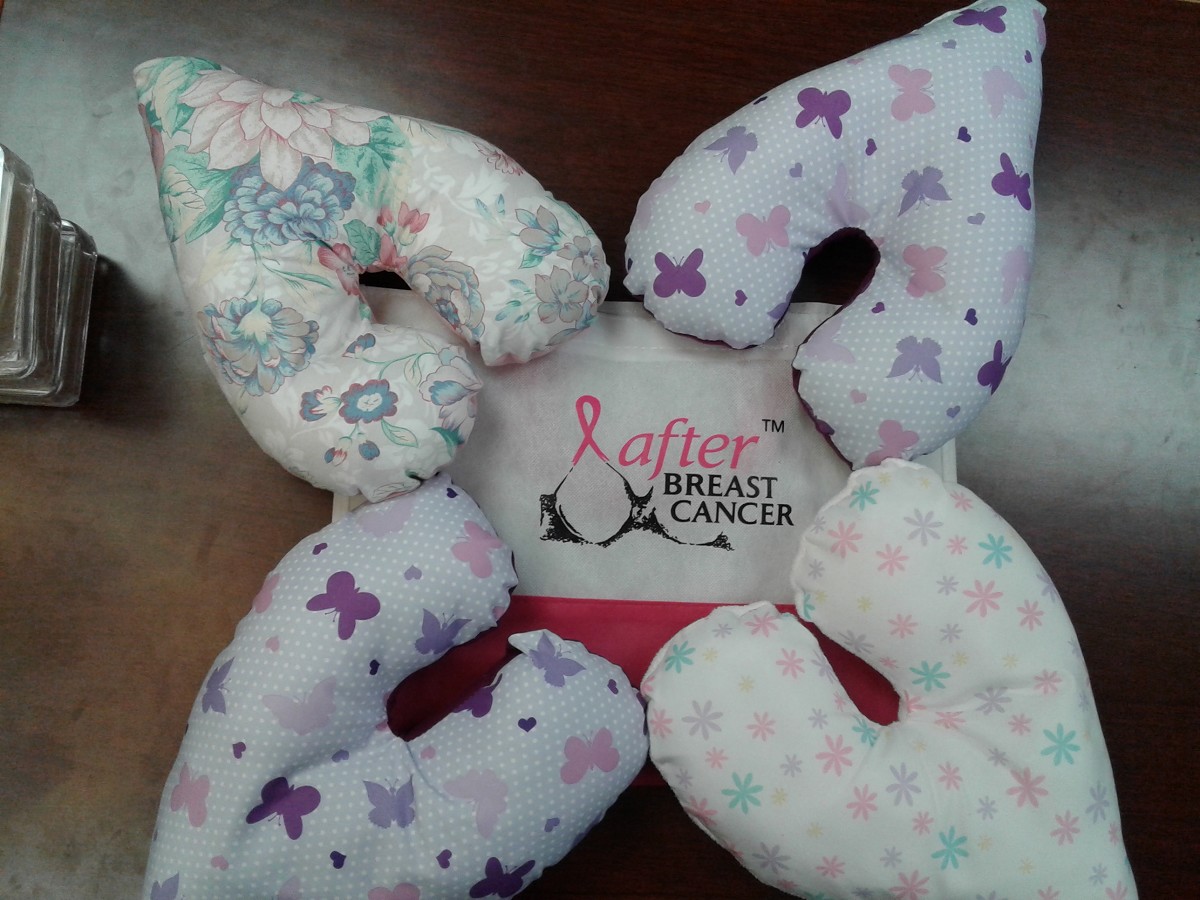 Do you have the heart to sew?
Be part of our Sewing Hearts Project.
---

We need your help to sew heart-shaped pillows to go into our KIT! Package
These heart shaped pillows will be given to women and men who are going into surgery to have a mastectomy or lumpectomy operation due to breast cancer at NOT Cost.
For more information about our Sewing Heart Project, please contact Alicia Vianga at 647-342-9217 or email info@afterbreastcancer.ca.