Community Ambassador-Volunteer
A Community Ambassador is a person experienced with breast cancer and that seeks opportunities to share information and promote ABC programs to members in their community.
---
Become a Community Ambassador Today!
Why do we need your help?
after BREAST CANCER is looking for exclusive Ambassadors to help us. Our Community Ambassadors play a vital role in representing after BREAST CANCER at local events, speaking engagements about our charity.
How do I apply?
Email a recent head shot, social media handles to info@afterbreastcancer.ca and tell us why you will be the best Ambassador at after BREAST CANCER! Include your phone number and month of birth into the email with the subject line "Why I am the best Ambassador".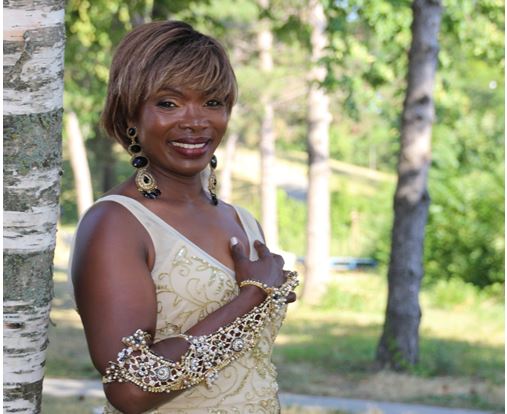 Ambassador Olga Lambert

"I wouldn't wish this on anyone, but I don't say "why me?' I say 'why not me?'
Am I better than someone else? No. I have it, I have to deal with it. I will take the bull by the horns and fight it."

Ambassador Karen Alexander
"You don't know how strong you are until you have no choice"" We, as women, can feel that our femininity has been affected. We may have lost a breast. We have lost our hair, our eyebrows, our eyelashes, and yet we must wake up, get up and face the world each day with confidence.