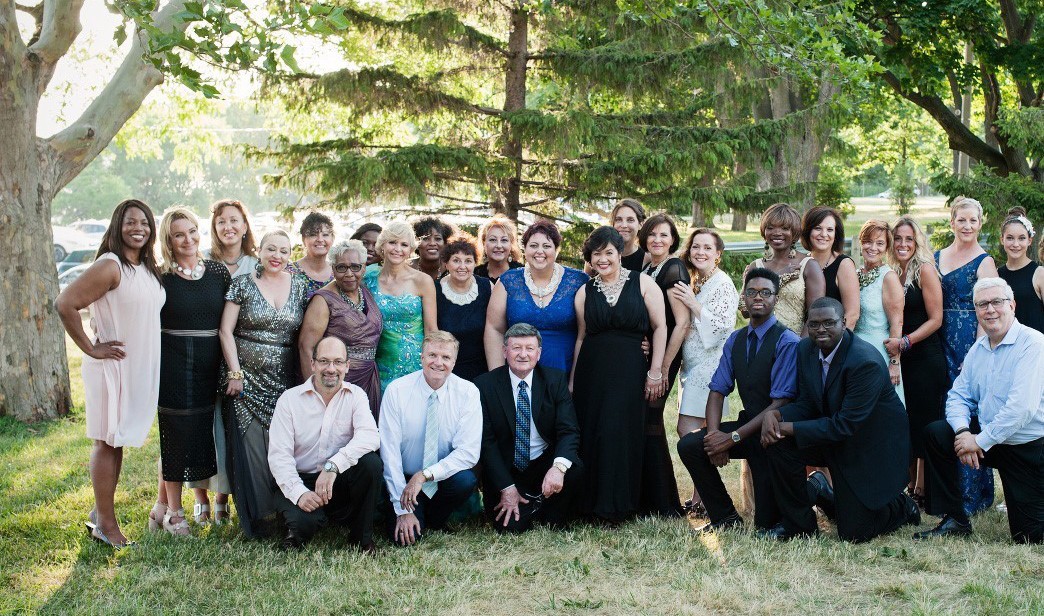 A Community Ambassador is a person experienced with breast cancer and that seeks opportunities to share information and promote ABC programs to members in their community.
after BREAST CANCER is looking for exclusive Ambassadors to help us. Our Community Ambassadors play a vital role in representing after BREAST CANCER at local events, speaking engagements about our charity.
Become a Community Ambassador Today!
View Stories From...