"To be a woman, is to live with the thought of breast cancer for ourselves, and for those we love," says Sylvie. "I watched two brave, strong and beautiful girlfriends fight breast cancer with success, and I know research, help and support is essential to these women affected directly."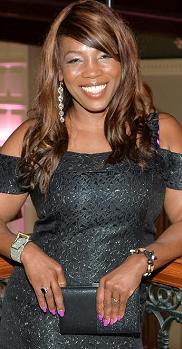 Alicia Vianga

Founder & Executive Director
Along with founding after BREAST CANCER, Alicia Vianga and her company Premier Jour Lingerie & Swimwear is also the creator of "Bras for Congo", a charitable organization that accepts donated gently used and new bras that are then given to women in the Congo. Each year, Alicia accepts hundreds of bra donations from the public to distribute to hospitals in the Congo. Alicia is a socially responsible, passionate and determined business woman and she lives her life trying to make a difference … ONE Woman/ ONE bra at a time.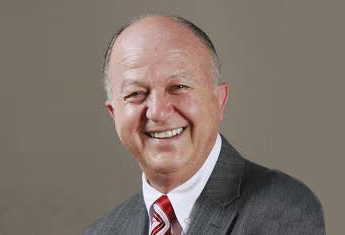 Founder of Masters Insurance and Member of The Order Of Canada.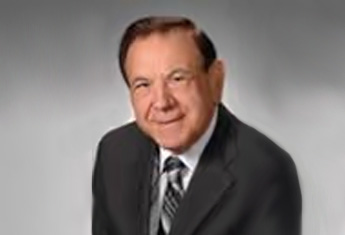 Gino Cucchi

Senior Vice Chair
Gino is the host of the "Regions of Italy" Radio Program on CHIN Radio.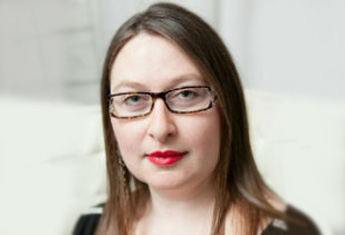 Veronika Barbakadze

Chair
Veronika Barbakadze an Immigration Consultant.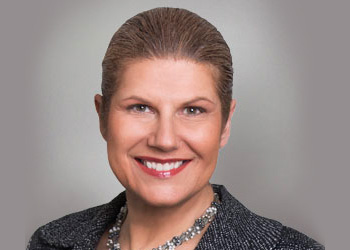 Laura Albanese

Board Ambassador
Former Minister of Citizenship and Immigration, served as PA to the Minister of Labour.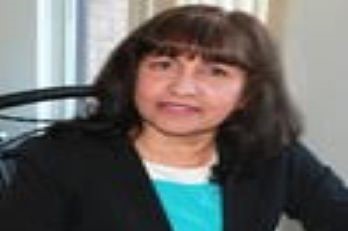 Tara Ali, CPA, CGA

Bookkeeper
Designated Financial Management professional (CPA, CGA)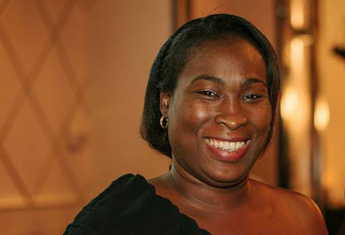 Natasha Charles

Survivor Chair
Business Savvy, Manager and Certified Fitter at Premier Jour Lingerie & Swimwear.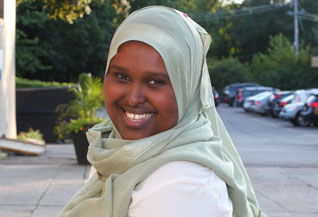 Fadumo Diriye

Grant Director
Fadumo's background is in health care program evaluation, financial planning and case studies.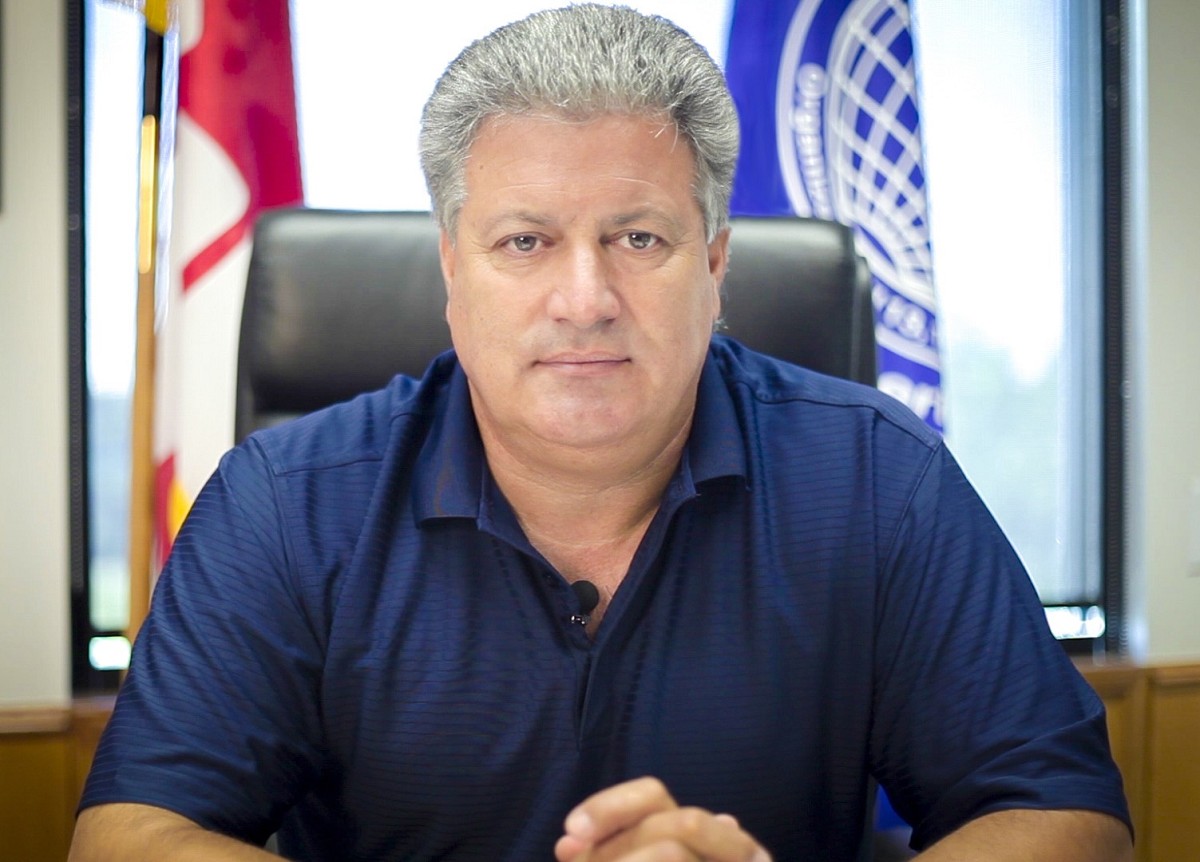 Jack Oliveria

Board Ambassador
LiUNA! Local 183 Executive Board Member.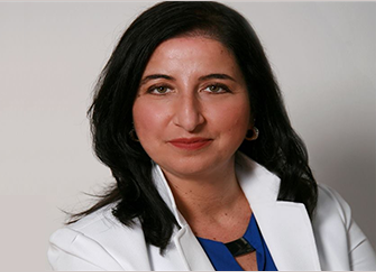 Nadia Cerelli

Marketing and PR Director
Business Owner at Plan B Media Inc.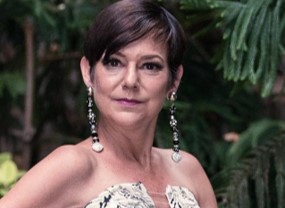 Jennifer Schultz

Board Ambassador
Breast Cancer Graduate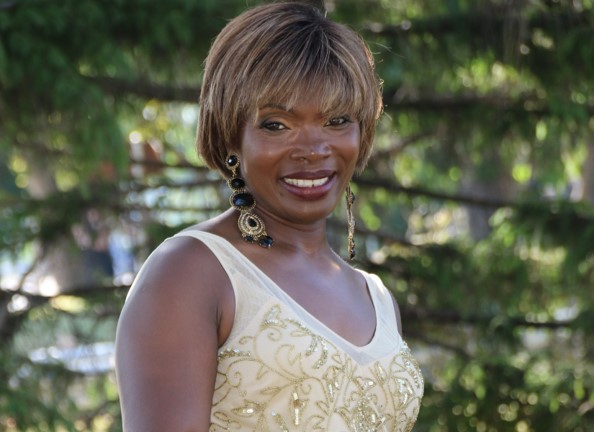 Olga Lambert

Board Ambassador
Breast Cancer Graduate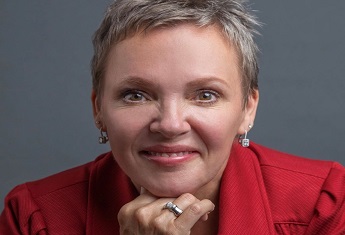 Laura Robertson

Board Member
Breast Cancer Graduate