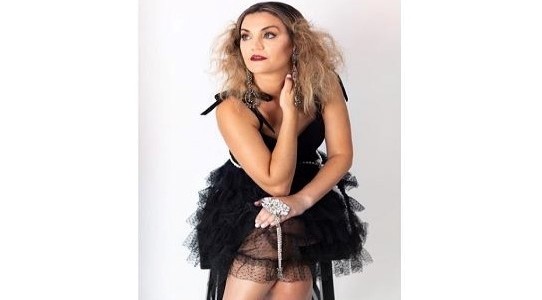 Meet Sonia...
"We will never be the same, but we can pick up the pieces and still do what we love and be successful."
Even before Sonia became an ambassador to after BREAST CANCER, she has blazed a path for women in the technology field. As the founder of MenuSano, she is CEO of a technologically innovative software devoted to nutrition. MenuSano combines Sonia's two passions into one project, health and technology. As a vegan, Sonia has always been passionate about nutrition but even more so since her breast cancer diagnosis.
In fact, Sonia's breast cancer diagnosis did not stop her or slow her down. Being an innovator and corporate leader meant that she needed to look after her team and herself amidst four surgeries, which left her exhausted from the trauma and pain. Perseverance more than appropriately describes Sonia. What she had to learn was how to delegate. She had goals and responsibilities that made her determined to survive.
But the challenge was one she dealt with by letting go of her desire to be in control and to trust those around her. Sonia's confidence that she would overcome breast cancer is like her professional confidence, solid and inspiring.
Through her surgeries and rebuild, she felt a fear so common to breast cancer graduates: the fear it might return. Yet, her passion for her family and work kept her busy during the diagnosis and focused. It gave her something to live for. Her self-belief and advocacy for women in technology serve as an example to everyone.