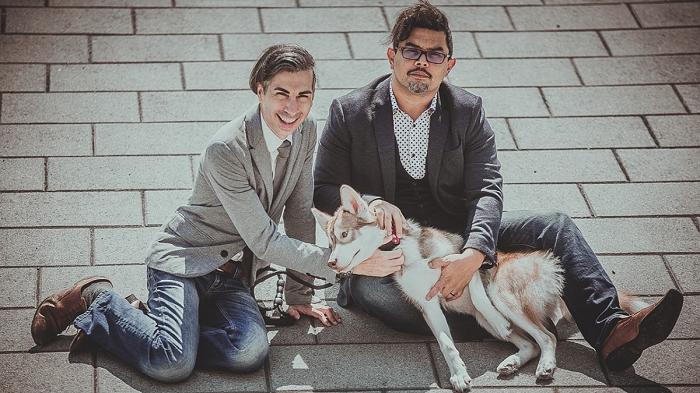 We could not do this without our amazing team.
We celebrate those who thrive in this calendar and in ongoing after BREAST CANCER presentations throughout the year, spearheaded by founder Alicia Vianga.
Under the watchful eyes of Creative Directors, Dale Hodder & Angus Pereira of Shut UP and Dress Me, Rachel Jones Funder of B Pretty Makeup and Hair stylist, S|HE was shot by Toronto's renowned photographer Cristina Sacco, Founder of Stetati Media , our breast cancer Graduates—12 women and one man—were indulged in 'royalty for a day' treatment.
We invite you to join us in celebrating these warriors amongst us - please support us and purchase a calendar.
The S|HE Calendar could not be possible without the support of our team and sponsors (To follow)
Thank you!