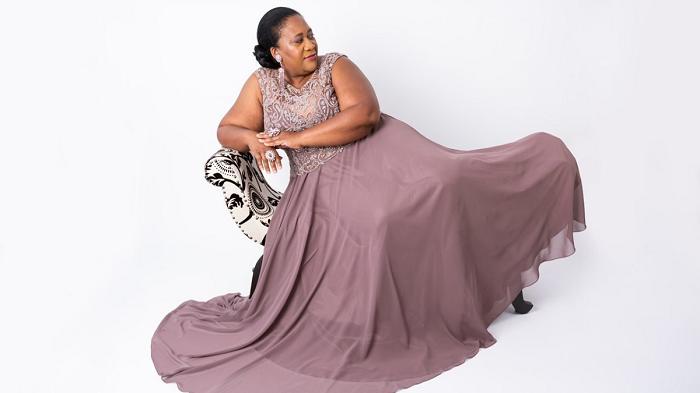 Meet June...
"Faith and courage were my inspiration and will continue to inspire me today, tomorrow and forever."
June emigrated to Canada from Jamaica in 1979. June's breast cancer journey started like many others. As a single parent, her first concern was for her daughter and how she would be able to continue providing for her. But her family, friends and her community stepped in and they did not allow her to do anything--they took care of her.
She started chemotherapy before surgery and radiation but she encountered problems from the start. After her first round of chemotherapy, June was admitted to the hospital. Later, her blood count was so low that her doctors did not want to administer her chemotherapy which left June disappointed as she wanted to aggressively attack the cancer. When her doctors ordered new images to be taken of her tumour and after only one round, the tumour had shrunk by half.
After four rounds of chemotherapy, an ultrasound did not show a lump. Her medical team could not find the tumour and June did "cartwheels." Her doctors referred to her as the "miracle patient" because she did not need to finish the last four rounds of chemotherapy. June credits the amazing disappearance of her tumour to the knowledge and skills God gave to her medical team, her deep faith and her prayer community.
As June writes so clearly, "I believe in a Higher Power and I believe you never know how strong you really are until being strong is your only choice."
TEAM
Photographer | Stetati Media
Wardrobe | Belo Fashion
Jewellery | Rita Tesolin
Hair | Tom Dennis
Makeup | B Pretty