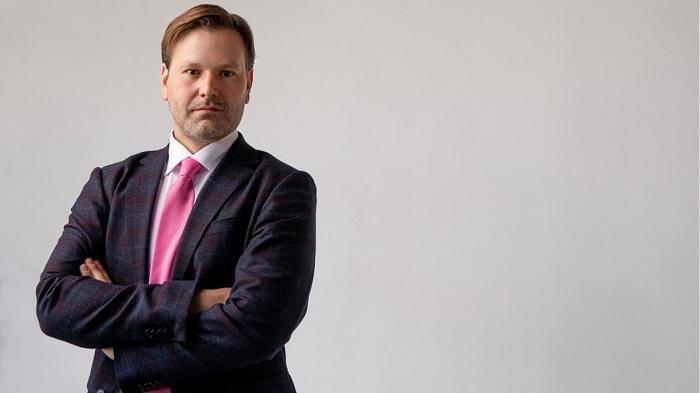 Meet Adam...
"Live only your best life."
Adam is a financial advisor who just happened to become one of the youngest men diagnosed with breast cancer in Canada at 31 years old. The challenges Adam faced with his breast cancer diagnosis are both similar and very different than those experienced by women. However, Adam had to deal with the stigma of being a man with a disease associated with women. Indeed, it took two years for him to get diagnosed. When nothing appeared on an ultrasound, he was told not to worry. But then, his cancer was diagnosed and all the information given to him was about and written for women. After chemotherapy and surgery, Adam took his unique position as a young male breast cancer graduate and started publicly speaking about his experience so other men are not afraid to seek medical help if they find a lump.
He works to bring a voice to survivorship that educates and reminds people that men do get breast cancer even if less often. He wants people to know that 1 in 833 men get breast cancer and men need to be aware of breast cancer. Adam laughs when someone calls him a unicorn—people hear about male breast cancer but almost never meet a survivor. But Adam will say he is not a unicorn, he is an advocate for men with breast cancer as he truly wants no man to feel uniquely alone when battling breast cancer.
Since his diagnosis, Adam has become not just an advocate or voice for male breast cancer, he has gotten involved in charity work across New Brunswick.