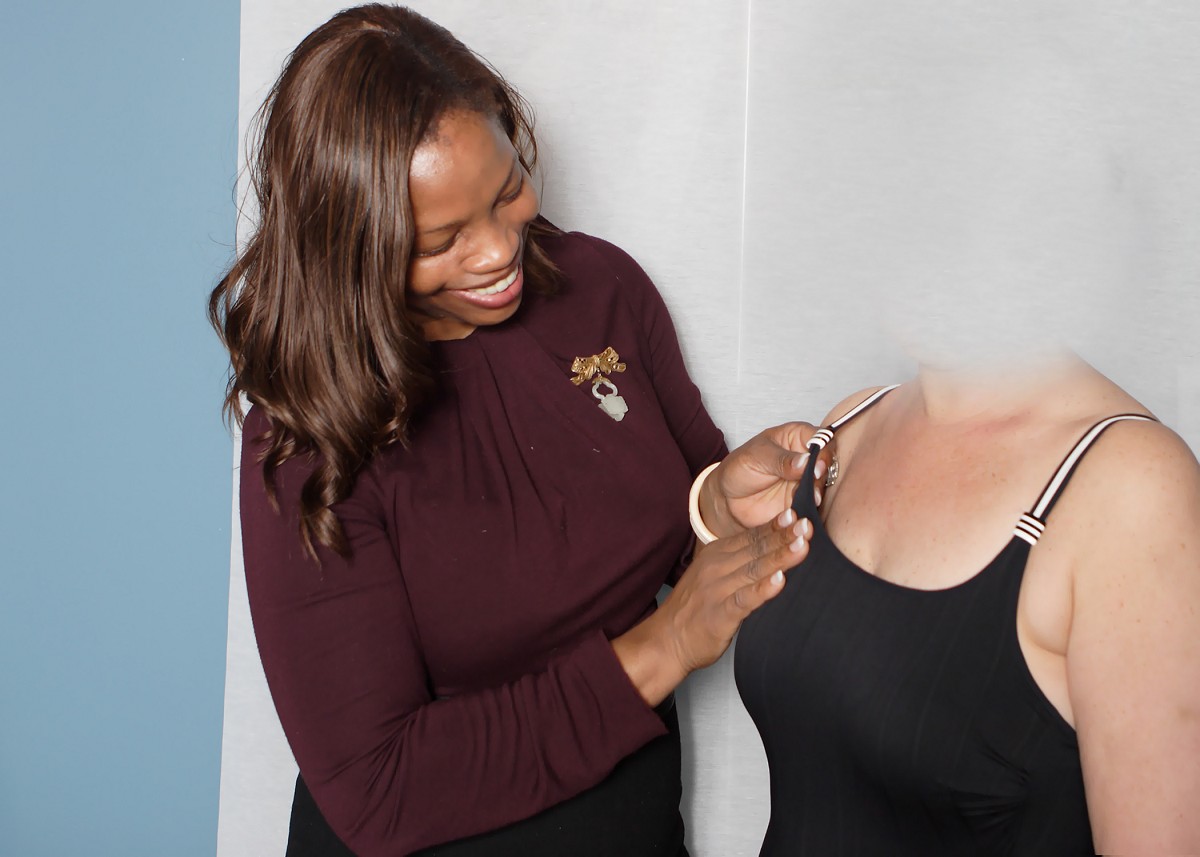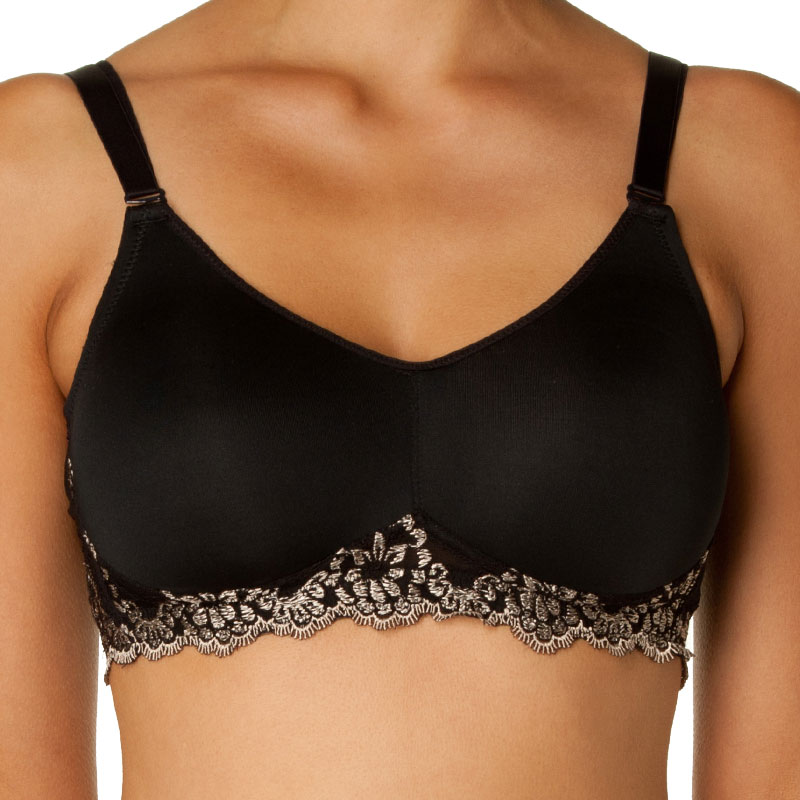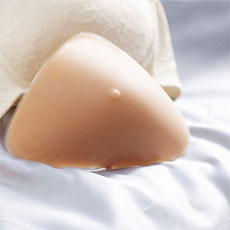 Surviving breast cancer can take a lot out of a woman—including their self-esteem and sense of inner beauty and worth. There are very few programs that help women after they've gotten through cancer treatment. after BREAST CANCER is there for breast cancer graduates who cannot afford to meet basic needs or purchase a proper mastectomy bra and breast prosthesis after mastectomy or lumpectomy surgery at NO OUT OF POCKET COST.
How the after BREAST CANCER Thrive Program Works:
BREAST PROSTHESIS/ES - Every two years
Every two years, women on the ABC Thrive Program will receive, at NO OUT OF POCKET COST.
ONE BREAST PROSTHESIS (single mastectomy)
TWO BREAST PROSTHESES (double mastectomy)
MASTECTOMY BRAS OR CAMISOLES – Yearly
Each year, women on the ABC Thrive Program will receive up to three mastectomy bras at no out of pocket cost to the client. (The number of bras will depend on the discretion of the fitter and will be determined on the stock availability)

Book an appointment with us today!
Our team of volunteers host fundraising events each year to raise money to purchase NEW Mastectomy Bras, Mastectomy Camisoles and Breast Prostheses... Please join us, make a donation or host your own fundraising event.