A Message from Our Founder, Alicia Vianga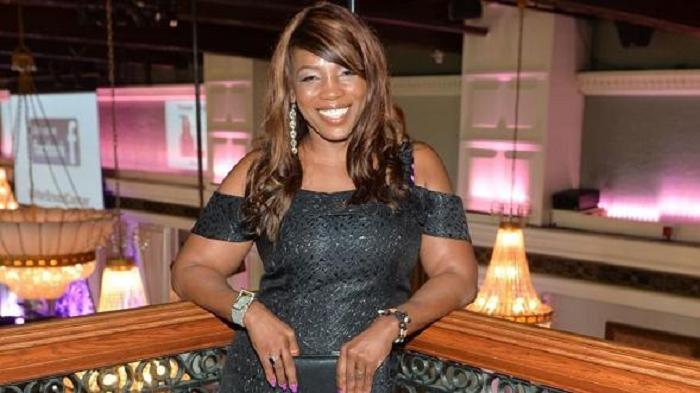 Since starting after BREAST CANCER in the summer of 2012, I could never have imagined it would be the success it is today… and we have only just begun.
Still seeing the tears of joy in women's eyes, women who have just realized that it is finally possible to have a Bra and Breast Prosthesis after years of not being able to afford one due to no insurance or lack of financial resources, is what feeds the desire in me to continue on this journey.
On October 14th 2013, ABC celebrated its One Year Anniversary. We are now partnered with Gilda's Club Greater Toronto to host Educational Bra and Breast Prosthesis Fitting Workshop on the 15th of each month. Hospitals, Friends, Family and Cancer Centers in the GTA are now referring women who need our services. But we have so much work to do.
The success of after BREAST CANCER in 2013 would not be possible without the help of:
Sam Ciccolini, our Chair
Gino Cucchi, our Vice Chair
Sylvie Lapointe, our Media Liaison
Teika Matisons, our Director of Communications
Natasha Charles, our Survivor Liaison
Annely Riga, our All Round Board Member
Bill Carroll, our Biggest Supporter
John Tory, our Ambassador
Susan Hay of Global TV, and All Media Supporters who believed in our story
Last but not least a big thank you all the Volunteers who work endlessly behind the scenes to ensure that we are getting our message out.
I would also like to take this opportunity to convey my heartfelt thanks to everyone who took part in our Inaugural "Pink Diamond Fundraising Gala" on September 29th, 2013. The Gala was a huge success and I, with others, look forward to seeing you and your friends again in 2014.
As 2014 has such great promise to be an even bigger year for ABC. We have a bigger need for support and ask that you come on board with us again… big or small, in whatever way you can. We need your precious gift of time, and the women we help… greatly and dearly appreciate it.
May 2014 be a shining super year for all of us.
Sincerely,
Alicia Vianga
Founder and President
Read More