Meet our Ambassador: Seema Gill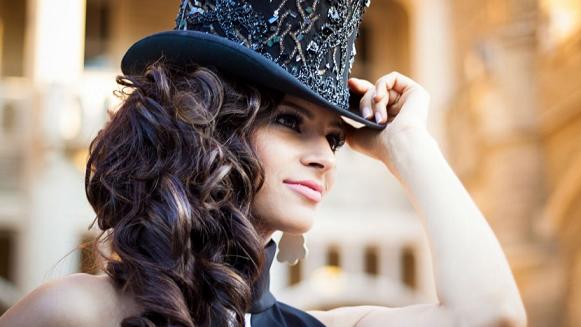 BE AWARE,
INSPIRED AND LOVED.
Seema Gill was born in Hamilton, Ontario, but grew up on a farm in Milton. Growing up on the farm instilled an amazing work ethic in Seema that you can still see in her today. She works hard at everything –
being aware of the world around her, inspiring her circle of friends and family, and loving the people in her life.
Seema defines herself through love.
"Loving myself will keep me healthy and will teach my kids to put themselves first," says Seema.
Diagnosed with breast cancer after the birth of her first daughter, she was told it was unlikely she would become pregnant again. Yet, miraculously, that's exactly what happened less than two years after undergoing chemotherapy in February, 2012.
"The moment we found out we were pregnant was that moment of clarity from the heavens above that everything happens the way it's supposed to happen," she recalls.
It was during this second pregnancy that Seema, whose sisters had worked with the organization before, became involved with after BREAST CANCER.
For Seema, after BREAST CANCER has helped her not just physically, but mentally and emotionally as well. As someone who loves to love, Seema appreciates how after BREAST CANCER has helped her meet other women – a sisterhood – who are also healing from their diagnoses. These women understood her fears and knew how she felt on a daily basis. For Seema, this is incredibly valuable, and ABC provided this
outlet for her.
Since getting involved, Seema has experienced many memorable moments with after BREAST CANCER. One of the most special days for Seema by far is the 2016 S|HE Thrives Calendar shoot at Casa Loma. The day was set especially for the Ambassadors to transform themselves and be pampered for the shoot. A true "treat yourself" day!
after BREAST CANCER has helped Seema get her life back on track after a bump in the road. Seema is truly celebrating life after cancer. Currently working as an IT consultant, Seema has creative hobbies like painting and photography that she and her husband have transformed into an entrepreneurial pursuit. Together, they own a few businesses in design and interior coverings.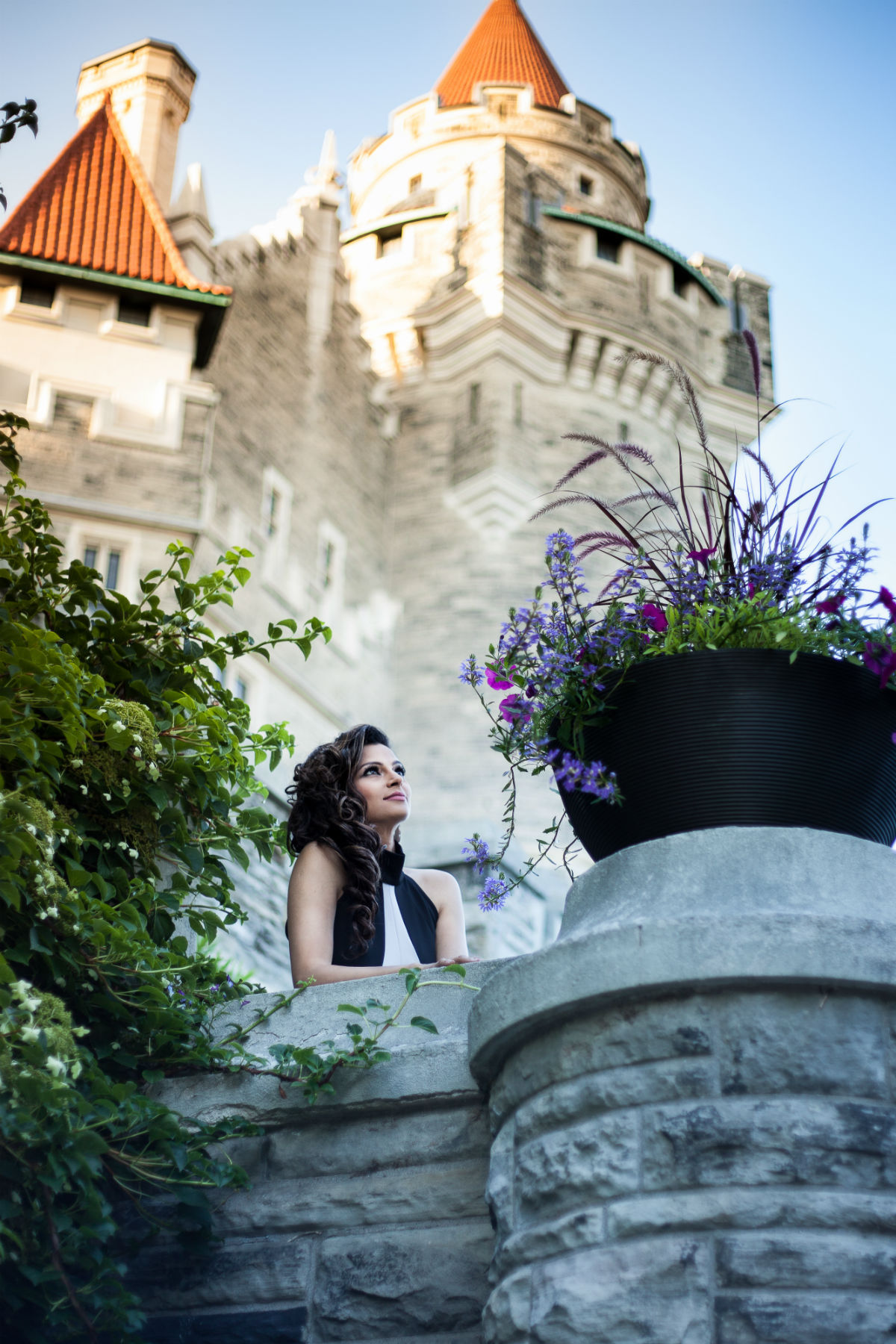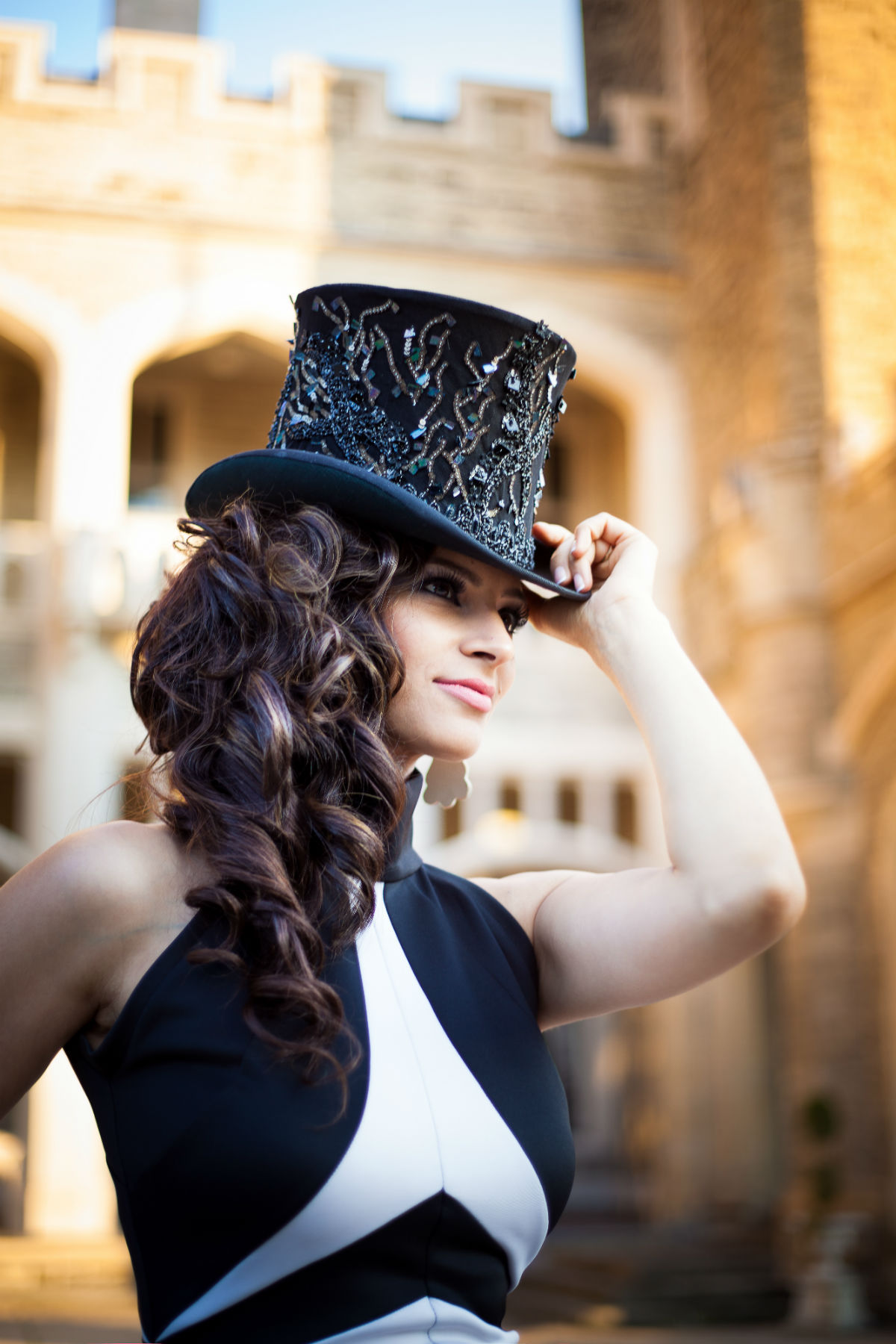 Read More