HE SAID | SHE SAID... The Different Sides of Breast Cancer Awareness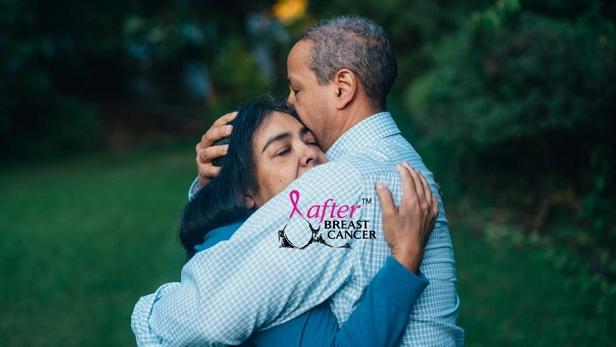 October is Breast Cancer Awareness Month! Every year during this month, we pay extra close attention to breast cancer awareness, prevention, treatments, fundraising and support. But what does "awareness" really mean? We know it is important to be aware, yet most of us forget how personal the idea of "awareness" can be, especially to a breast cancer graduate. For a person who is currently battling breast cancer or a person who has won the fight against breast cancer, awareness is everything. Awareness can be the difference between life and death.
At after BREAST CANCER, we have fantastic breast cancer Ambassadors; each with different stories and experiences. This month, we decided to bring the idea of "awareness" to a new level and look at breast cancer awareness from a female and male (yes, men can get it too) point of view. Here is what "awareness" means to both Todd and Shirley: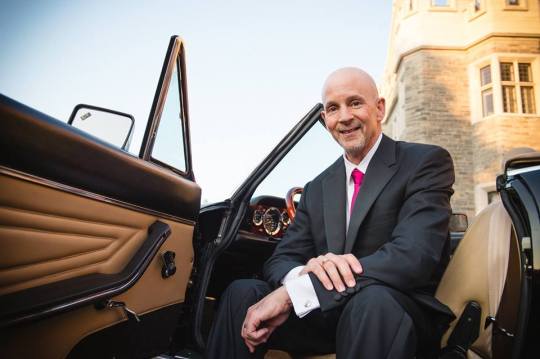 HE SAID: "I'm alive because of awareness – I discovered the suspicious mark that turned out to be breast cancer. Yes, men can get breast cancer, and they should be aware of that. There's no guarantee that awareness alone will save you but it is a key component in survival. You know your body better than anyone, and if you don't, get to know it, it could save your life. And be aware of what's happening with family members, sometimes there's a genetic link and you need to be even more proactive." – Todd Herzog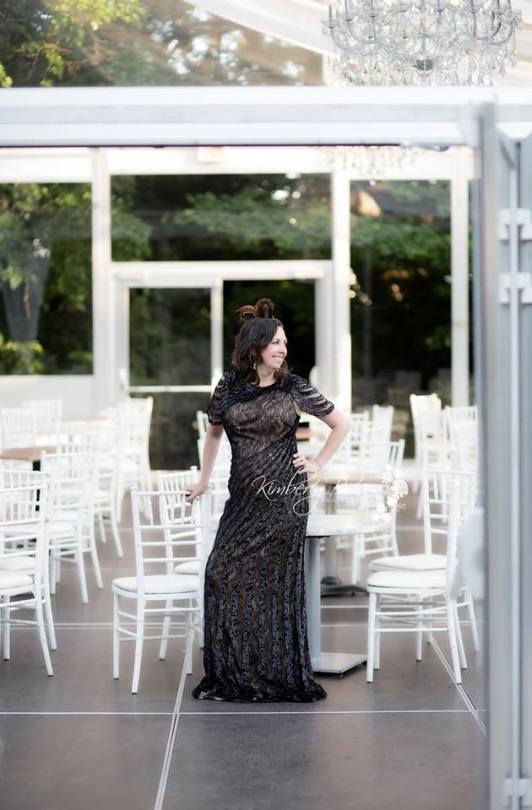 HER VIEW: "To me awareness means being aware that any woman, young or old can get breast cancer. It means that men can also get breast cancer. It may be in your family or you could be the first. It means actually checking for changes in the Breast and lymph nodes and consulting a Doctor if you have ANY suspicion that something is wrong. Awareness also means that a diagnosis of breast cancer is not a death sentence, that there are successful treatments available today for many breast cancers. It means that there is LIFE after breast cancer." – Shirley Deacon Scott
Awareness is so personal on so many different levels. This is the HE Said & SHE Said point of view of two of our Ambassadors. We want to hear from you – what does awareness mean to you? How has it affected your life? Please share your comments with us!
Read More