'Let's talk' by After Breast Cancer's ambassadors - Deborah Peniuk (Part 6)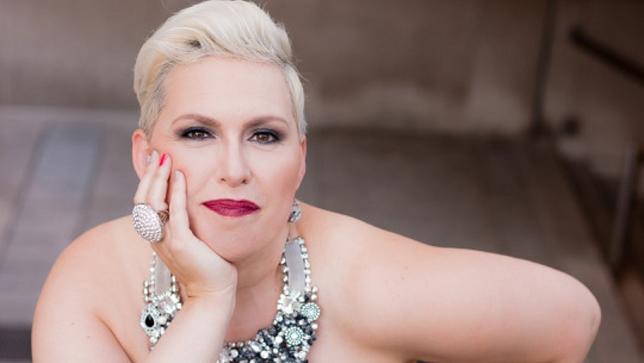 In honor of the amazing after BREAST CANCER Ambassadors, we decided to ask some important questions so that we can share their experiences to help others. Ambassador Deborah Peniuk.
Q: As an independent woman in the workforce, were you afraid you may be perceived as a less efficient counterpart?
A: Within my industry it is a challenge at times to be a strong female without coming off in a negative way or perceived as unapproachable. At the beginning of my diagnosis, I had a strong feeling that I needed to ensure people I was still here, that I was still viable, that I could still do my job and that I wouldn't disappear. When I started chemotherapy I was having treatment and going to teach a class at night school, attended as many events as I could and wore my bald head proud. I always packed my smile with me and wanted to be able to stay relevant and knowledgeable about what was going on in my industry.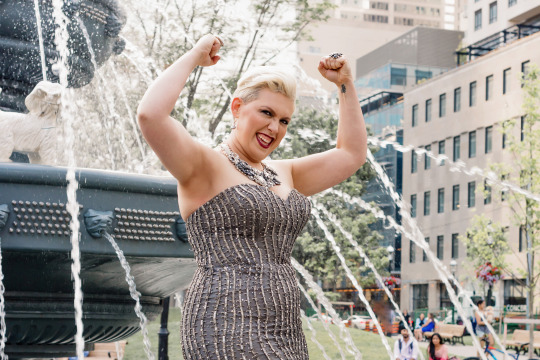 Q: Since your cancer diagnosis, have you found that you have come to some deeper understandings/appreciations about life and/or people?
A: Since my diagnosis, I realized that I wasn't just given this disease to experience it firsthand but to take that knowledge and meld it with others both professional and patient to help all of us dealing with it. I have learned that an investment in time and care with people who reflect the same is enduring, that sometimes it is just too much to bear for some in our lives because the fear of us passing overwhelms them, and that you are your own best advocate and that you always have the power to make choices. Do your research or have people assist you in that, ask for second opinions and honour your body – it is your life – live it well.
Read More