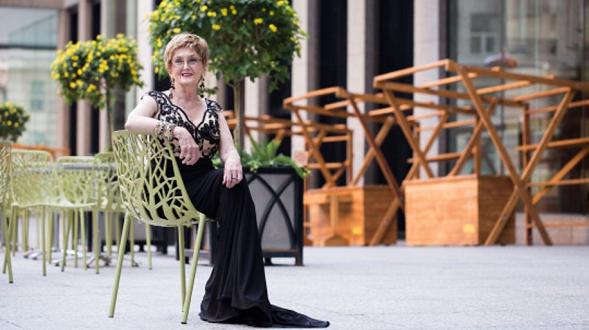 In honor of the amazing after BREAST CANCER Ambassadors, we decided to ask some important questions so that we can share their experiences to help others. Ambassador Joyce Perrin.

Q: Women often put the well-being of others before themselves. Where you normally a healthy individual? Did you do most things right as far a healthy diet and living?
A: I was always healthy, had a lot of positive energy, was a synchronized swimming champion and loved being physically active. I rarely got sick and seemed to be able to keep active and healthy. I did not think I was anything but healthy. I ate using Canada foods rules, ate lots of fruits and vegetables, did not smoke, take drugs or use alcohol in excess.
Yes, I was a wife who put their family's well-being ahead of my own and worked hard to provide a good home and safe place for my husband and children.I was shocked and disappointed to get breast cancer just after my 80th birthday.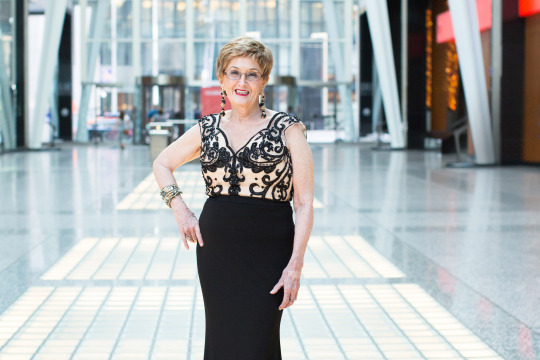 Q: Were you ever afraid to talk about your breast cancer diagnosis to men because it is such a personal "female" issue?
A: This is a sensitive question. A dear male friend helped me jump over this valley because he had nursed his wife through a difficult breast cancer diagnosis.
He was able to steer me in the right direction and because he gave me clear answers it made is easier for me to share my experiences. I had his support. He opened the door and subsequently I did not have any trouble talking to male family members.
When I noted tension or a change in body language when I was talking to a make from a male I just changed the subject, however, I found that many males wanted to know how I felt. Once we started talking they posed questions that indicated they were curious but just did not ask anyone. I provided a safe environment to ask questions and my answers helped them to understand a woman's fears and point of view.
Read More