'Let's talk' by After Breast Cancer's ambassadors - Lyssa Statham (Part 1)
In honor of the amazing after BREAST CANCER Ambassadors, we decided to ask some important questions so that we can share their experiences to help others. Ambassador Lyssa Statham.
Q: What was your average day or week like as a mom, wife and/ or business women before you were diagnosed with breast cancer?
A: My average day/week is about a women that wears many hats. A wife, A mother, A caregiver, A business women. Life seemed always so hectic, constantly in motion. I have two very different children, both with very different needs. My daughter is high functioning autism. Our house can be very challenging at times. For a period of time I was a caregiver to my mother who has dementia/Parkinson's. My husband and I try to balance our daily lives, and support each other. My work is a happy place for me. A place where I get to interact with clients, and staff. A place where I can relax, have fun. I work with a team, a diverse group of people, all with the same common goal, to enrich people's lives. This team has also been very supportive during my treatments.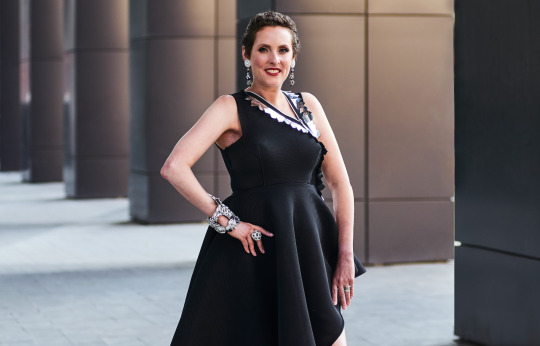 Q: Since your diagnosis, have you found that you have come to some deeper understanding/ appreciation about life and/or people.
A: I've always had a positive, appreciation for life. It has a deepened with being a cancer survivor. I look at life more as blessing, looking at life with new eyes. I take the time to savour everything. The beauty found in everyone, everything I meet. See the silver linings in every situation. I realize that stuff is just stuff, but nothing can make up for the moments spent with family and friends. That is the real win in life. To watch the ones you love grow.
Read More