What are you doing this International Women's Day?
International Women's Day is a special day to celebrate the social, economic, cultural and political achievements of women. It is a day of celebration and a day to campaign for gender equality.
Women's day is every day for us at after BREAST CANCER. Here at after BREAST CANCER, our goal is to help women who have survived breast cancer treatments to feel empower and build confidence. All women deserve to feel attractive and confident. Here is what we are doing to help breast cancer graduates every day: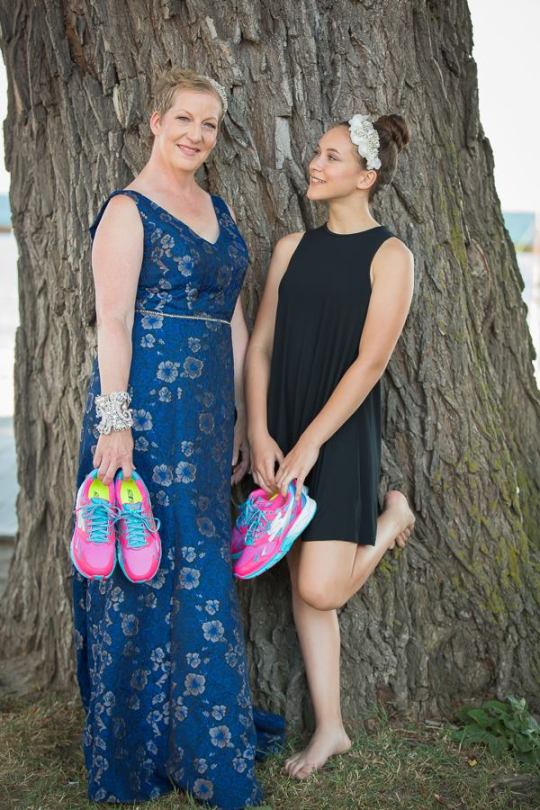 Being a role model, taking actions that inspire other women. Our ambassadors from the S|HE Thrives project are our everyday heroes. They are breast cancer graduates who conquered their disease and other adversities. Our ambassadors help raise awareness about our cause and are role models for their daughters, sons, sisters, and other women.
We have created a community of supportive men and women who have come together to better the lives of women who are facing physical, emotional, and financial challenges. Many women struggle to re-establish themselves in the workplace, manage chronic health issues as a result of treatment, and reacquainting themselves in their new bodies. We provide support for women without insurance and limited financial resource with a mastectomy bra, camisole, and breast prosthesis at no cost.
We are providing educational workshops to help boost the confidence of breast cancer survivors. At our Beauty and the Beast workshop, we helped breast cancer graduates regain their quality of life and self-confidence by sharing makeup tips and ideas from industry experts.
We've spoken up about the challenges and the lack of resources women have available to them after breast cancer treatment. Our founder Alicia identified a gap in the health care system which lead her to found after BREAST CANCER to provide resources that contribute to a woman's quality of life after breast cancer treatment.
Being kind to each other is the greatest thing we can do. after BREAST CANCER is here to make a difference and improve the quality of life for one breast cancer graduate at a time.
What are you doing this International Women's Day to celebrate women's achievements? But forget to celebrate you, today. And if you want to give back. Here's how you can help us. Start by sharing and liking after BREAST CANCER Facebook Page to help us spread our message. If you want to take it a step further, volunteer with us. Or donate to our cause.
Read More