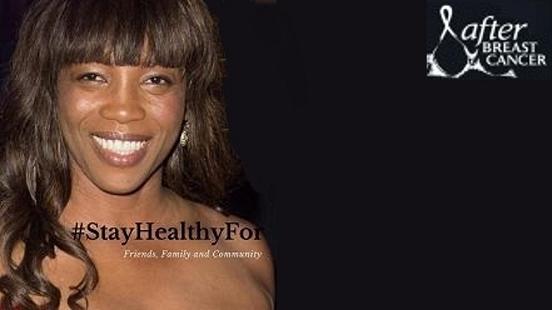 Wishing a very happy Father's Day to all of the amazing dads who provide boundless love, laughter, and support to their families!
---
A special message from Alicia Vianga, founder of after BREAST CANCER:
Father's Day is the perfect time to reflect on all that our fathers do for us.
We have New dads, mom dads, old dads, granddads, dads-in-law, stepdads, serious dads, silly dads, and mentor dads…There must be millions of fatherly types out there, however, this father's day I want to honor my mentor dads Sam, Bill, and Gino.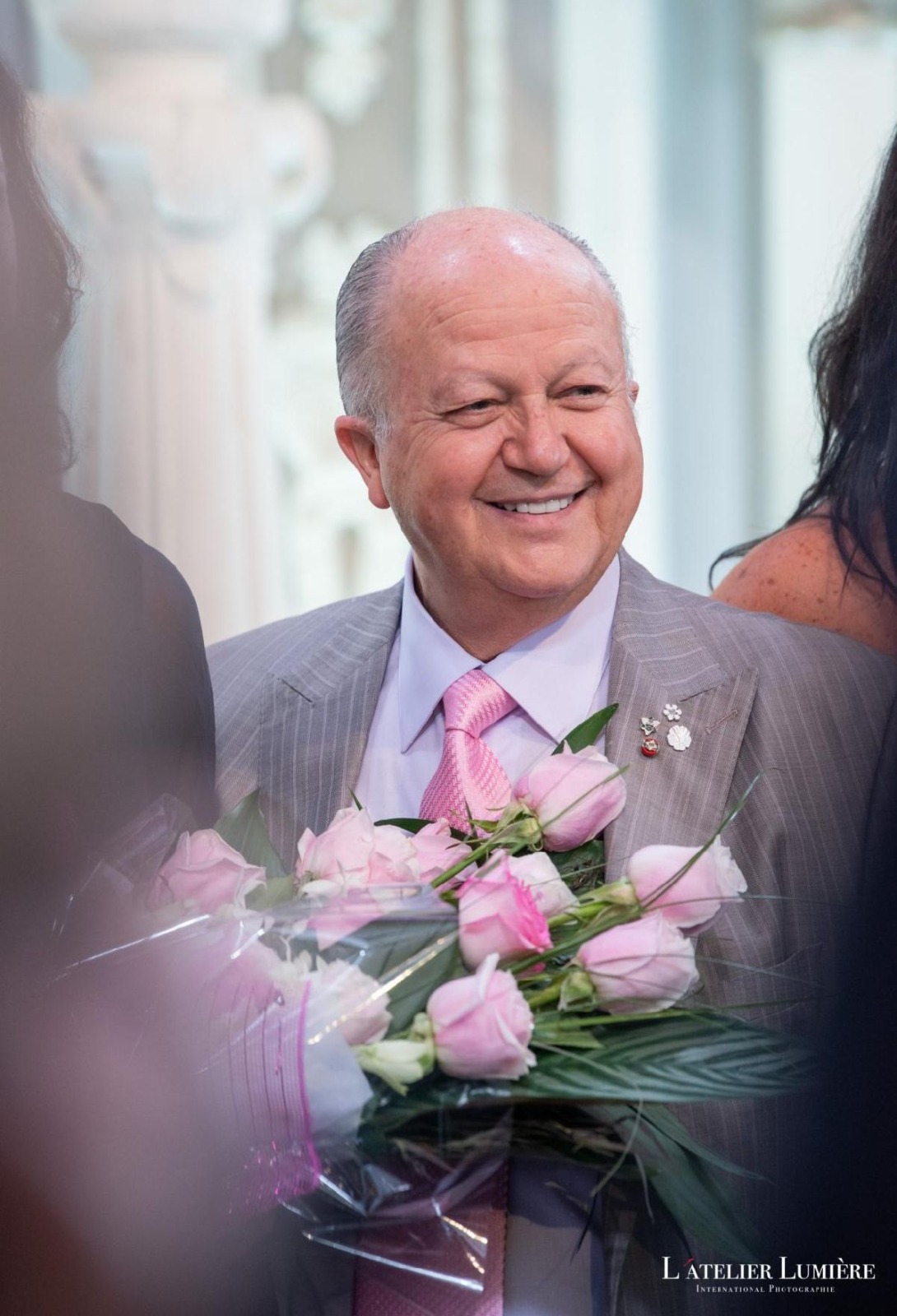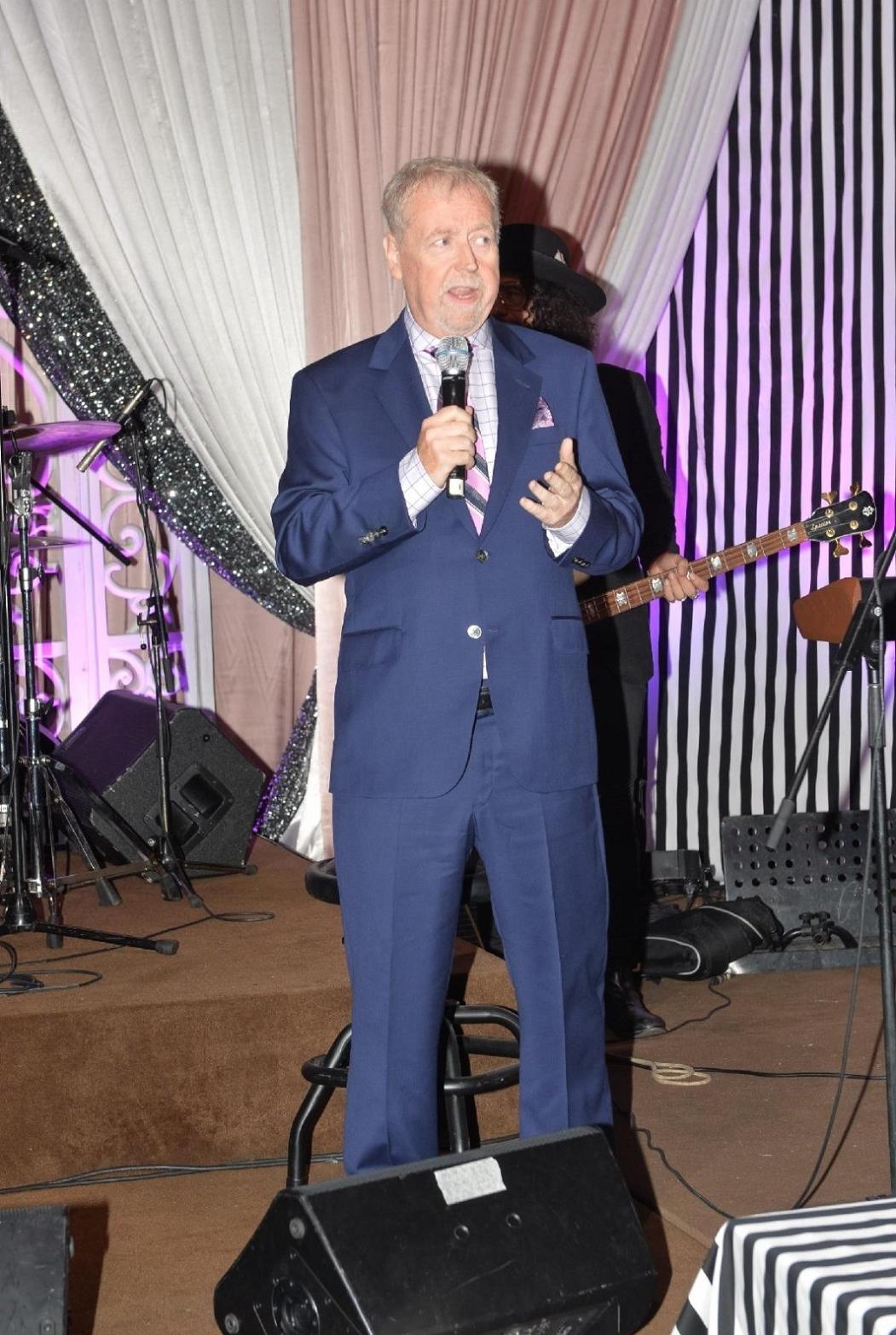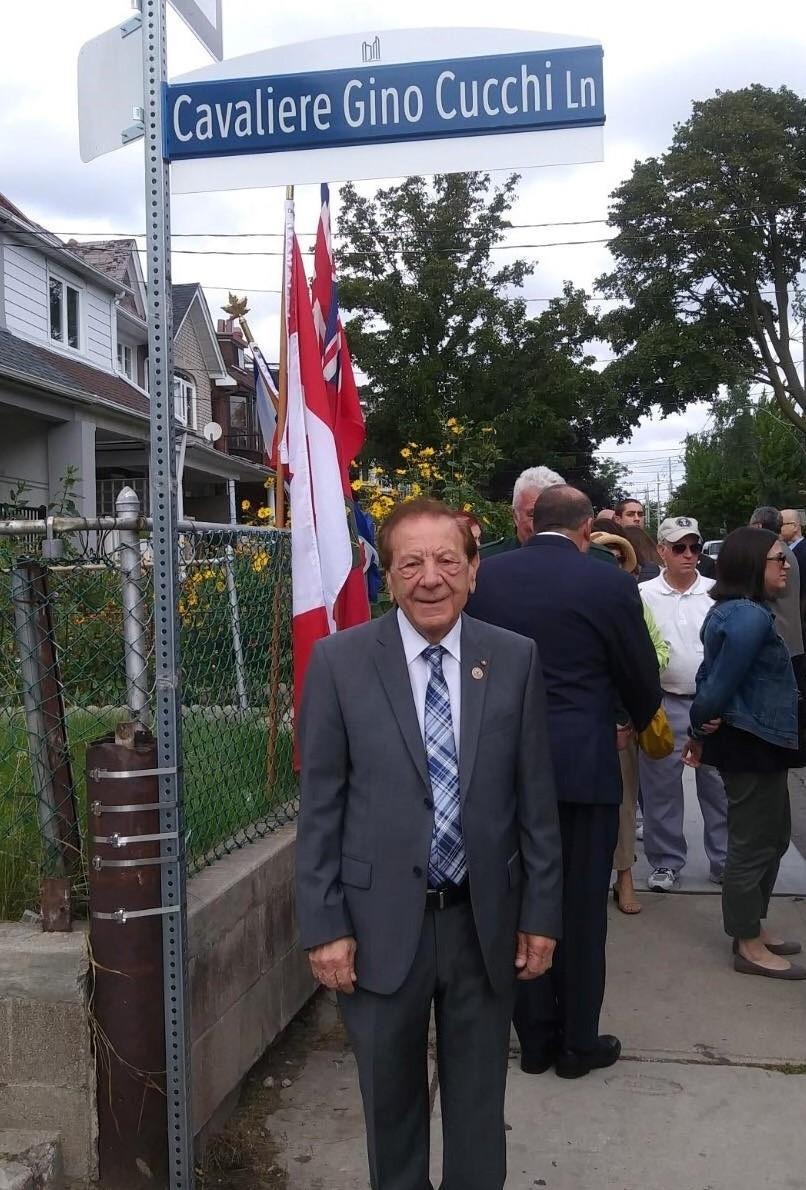 Among the many lessons that Bill, Sam, and Gino taught me over the years is the most important thing in business is to act with the utmost integrity in all dealings and interactions and to understand that there are no shortcuts.
Happy Father's Day with love, kindness, and deep admiration.
Read More