2018 Mother's Day Contest - Super Mom's Story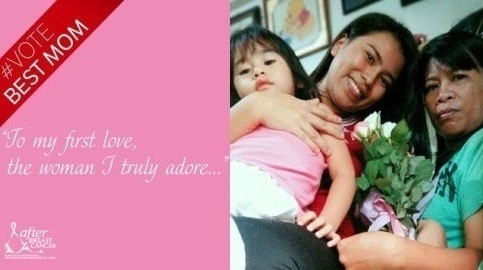 A SuperMom who successfully manage her time like shouldn't feel bored spending time with our family, who takes on the selfless and unconditional responsibility. A mother who takes care, knowing what's the best for us and she's willing to give up anything just for us.
To my first love, the woman I truly adore and forever love, thank you for everything!
You're such a great woman, you gave us a good life and we appreciated everything you've done. We are very thankful because we are beyond blessed that God sent you to us.
I love you then, love you still and I always will Mama! Happy Mother's Day.
Read More