Olga's Odyssey - Please Help Us Get Her to Germany!
Please donate to help Olga get to Germany so she can defeat this disease!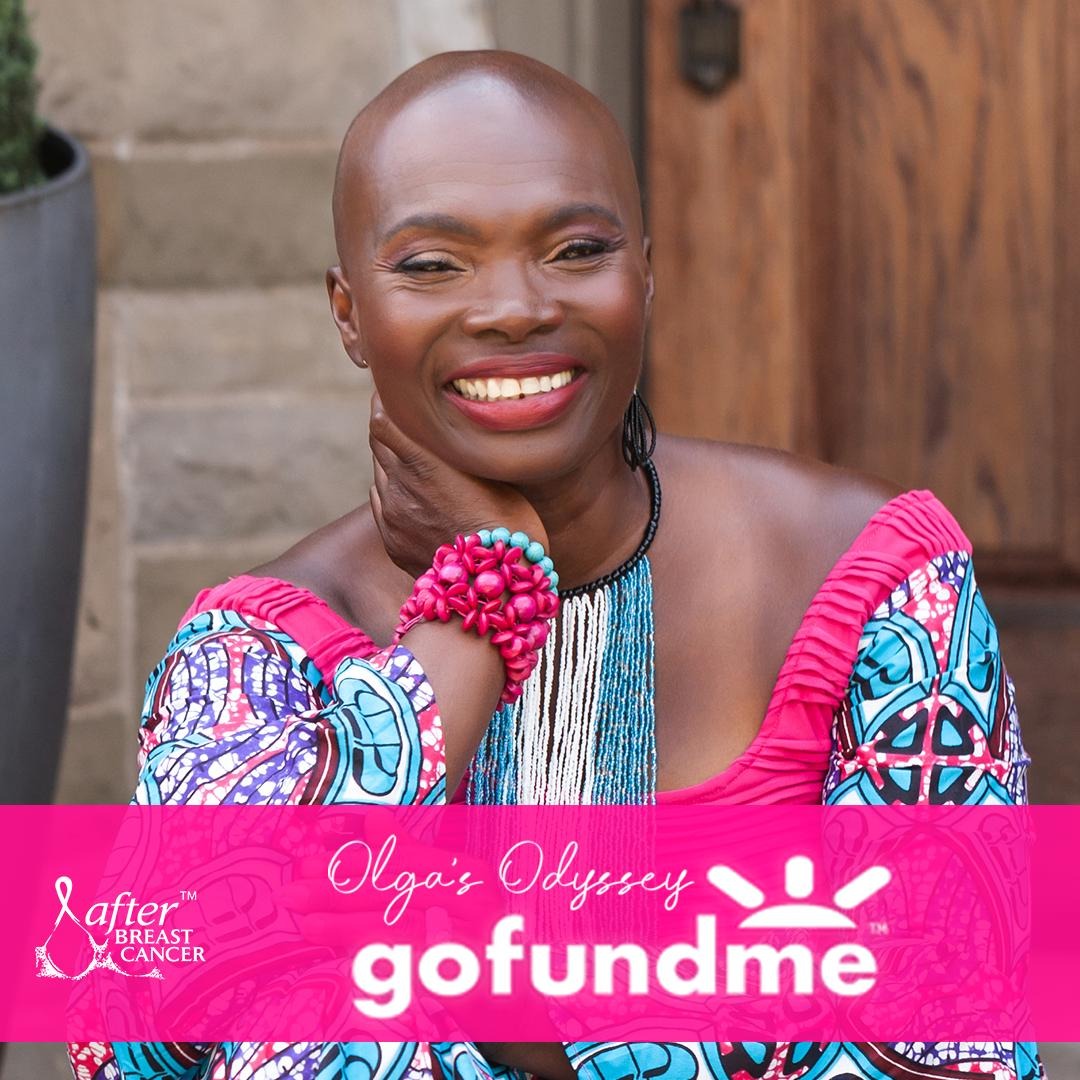 OUR FRIEND OLGA LAMBERT NEEDS OUR HELP!


Anyone who has ever heard the words " you have CANCER " understands how completely gut-wrenching those words are. How about hearing them 4 times !! When Olga was told the latest round of treatment was unsuccessful and there were no clinical trial options available in Canada, she was devastated, but not defeated. Hope prevailed as her close friend and confidante found a doctor with a successful treatment that could help Olga. The catch? This treatment is only available in Germany.


WE NEED YOUR HELP IN MAKING THIS HAPPEN

Olga's fourth cancer diagnosis this past September had her undergoing chemotherapy to try and shrink a tumor in her abdomen due to metastatic uterine carcinosarcoma. Unfortunately, this treatment was not successful… not only had it not shrunk, but it had also grown larger between September and December and continues to grow.


When she met with her Oncologist in early February 2021, Olga was told that she did not qualify for any clinical trial and there were no further treatment options available for her in Canada. Her doctor did not offer her many suggestions or proposed any treatment plans. She suggested that Olga uses Google to find possible medical facilities with possible clinical trials. In short, Olga was left to look for potential treatment, if any, on her own.


Olga is the proud mother of two sons and she continues to provide for them by herself. She is also the primary caregiver to her elderly mother. Olga's family has not been spared from this insidious disease and throughout her own treatment, she has had to nurse others in her household. Since her original diagnosis of Breast Cancer in 2008 and subsequent diagnoses in 2014, 2018, and 2020, Olga has had to take multiple leaves from work which has negatively impacted her financial situation. She has already spent all of her savings supporting her family during her previous cancer treatments. Olga and her family are already in a precarious financial position and this new hope for treatment is beyond her means.

THIS IS WHERE YOU COME IN: WE NEED YOU TO HELP THE HELPER!


Part of her deep Christian faith is the call to service; she serves her community and others. Olga has spent her adult life-giving to various communities, leading organizations, volunteering, planning cultural events, feeding those in need, empowering young girls, and helping women survivors of violence. For over 25 years she has selflessly contributed to the community and her tremendous work was recognized at many levels. The greatest award she could receive right now is YOUR HELP!


HOW CAN YOU HELP?


TREATMENT: Dr. Karl Aigner can help Olga through targeted abdominal chemotherapy. So yes, there is more than just HOPE! The goal is remission and the shrinkage of the tumor for surgical removal. This will provide Olga to have a healthy life, continue to support her family, and help her community. There is no treatment like this one available in Canada. This is why Olga must get to Germany.


Each treatment cycle with one-week hospitalization costs $ 21,250 EU. T hat is $ 30,507 CDN PER TREATMENT. Olga needs four of them. She then recovers and regains her strength until the next treatment, 3 weeks later. Since travel back and forth from Canada is not possible, Olga needs to live in Germany for 4 months which comes with additional costs and expenses. Olga also needs a caregiver throughout this process when she is not in the hospital. See cost breakdown below:


Treatment: approx. $ 122,000 (4 treatments + hospital stay)
Housing / Food: approx. $ 30,000
Transportation: approx. $. 8,000 (open-ended ticket plus travel for minimum 2 people)

__________________________
approx. $ 160,000CDN