The pink carpet will be rolled out for the 10th Annual Pink Diamond Gala
This year's special presentation will celebrating our 10th grand affair to be held at Toronto's renowned Liberty Grand Entertainment Complex, 25 British Columbia Rd, on Sunday, December 11, 2022 from 11AM to 4PM. A considerable 500 gala attendees will come together to enjoy a leading event that facilitates the support and direct aid of breast cancer survivors. after BREAST CANCER's mission is to empower women nationwide who are affected by breast cancer through aftercare education, resources, financial aid, and community engagement. Since its inception, after BREAST CANCER has empowered survivors to keep surviving and thriving, financing support over 3500 women to date. The direct impact of this single gala event is incomparable.
Our gala committee requests your support for our Annual Pink Diamond Luncheon Gala - the city most stylish event, held at the Liberty Grand on Sunday, December 11, 2022
What's included:
Complimentary bar, hors d'oeurves reception, gift bag, three-course sit-down luncheon (SEE MENU BELOW), red and white wine with luncheon, entertainment, complementary parking (VIP Tickets ONLY), and much more!
*Parking is included only in Diamond VIP Tickets
*Tax receipt can only be issued to the purchaser of Diamond Ticket(s) and will be sent by email after the event upon request.
PINK DIAMOND GALA MENU
BON APPÉTIT BUON APPETITO ENJOY YOUR MEAL
~ FULL HOST BAR ~
Red & White Wine with Lunch
~ SALAD ~
Liberty Grand Bread & Butter Display
Boston Bibb, Lola Rosa, Belgian Endive Salad with Champagne Cherry Tomatoes, Palm Hearts, Balsamic & Extra Virgin Vinaigrette
~ ENTRÉE ~
Half Cornish Hen with Wild Rice, Pear and Pink Peppercorn Chutney and Natural Jus
~ VEGETARIAN ~
Wild Mushroom, Goats Cheese and Asparagus Crepes with Carrot and Zucchini Linguini, Herb Gnocchi Sweet Corn and Chive Emulsion
~ VEGAN ~
Moussaka Terrine with Du Puy Lentils, Caramelized Onion, Celery Root Puree, and Grilled Eggplant, Fava Bean and Tomato Ragout,
Braised Swiss Chard and Baby Carrots, Roasted Pepper Coulis
~ DESSERT ~
Strawberry White Chocolate Tart with Maple Toffee Crunch
Coffee and Tea
Our Presenting Sponsors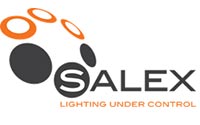 Meet Our Generous Sponsors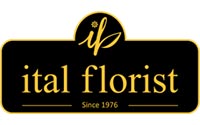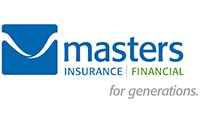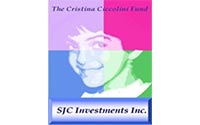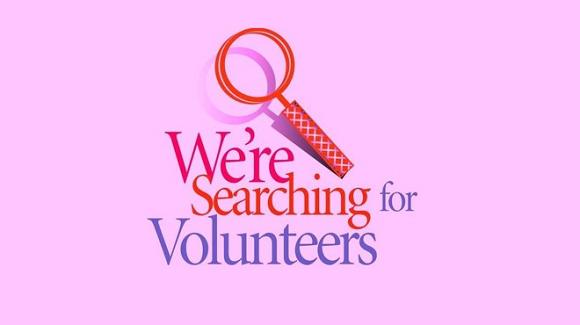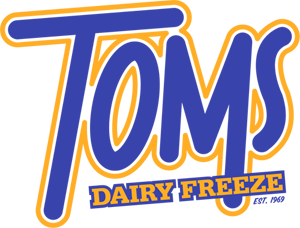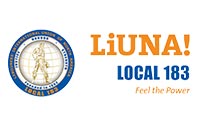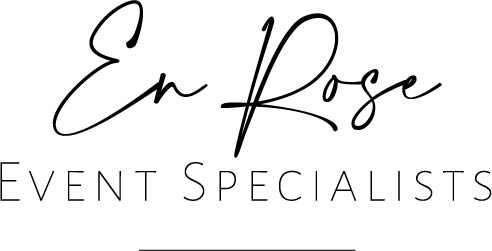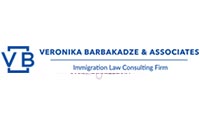 Meet Our Gala Committee Members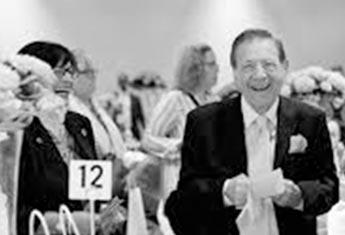 Gino Cucchi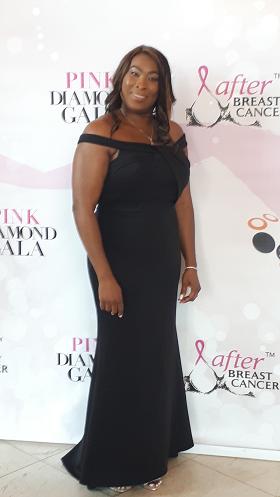 Natashia Charles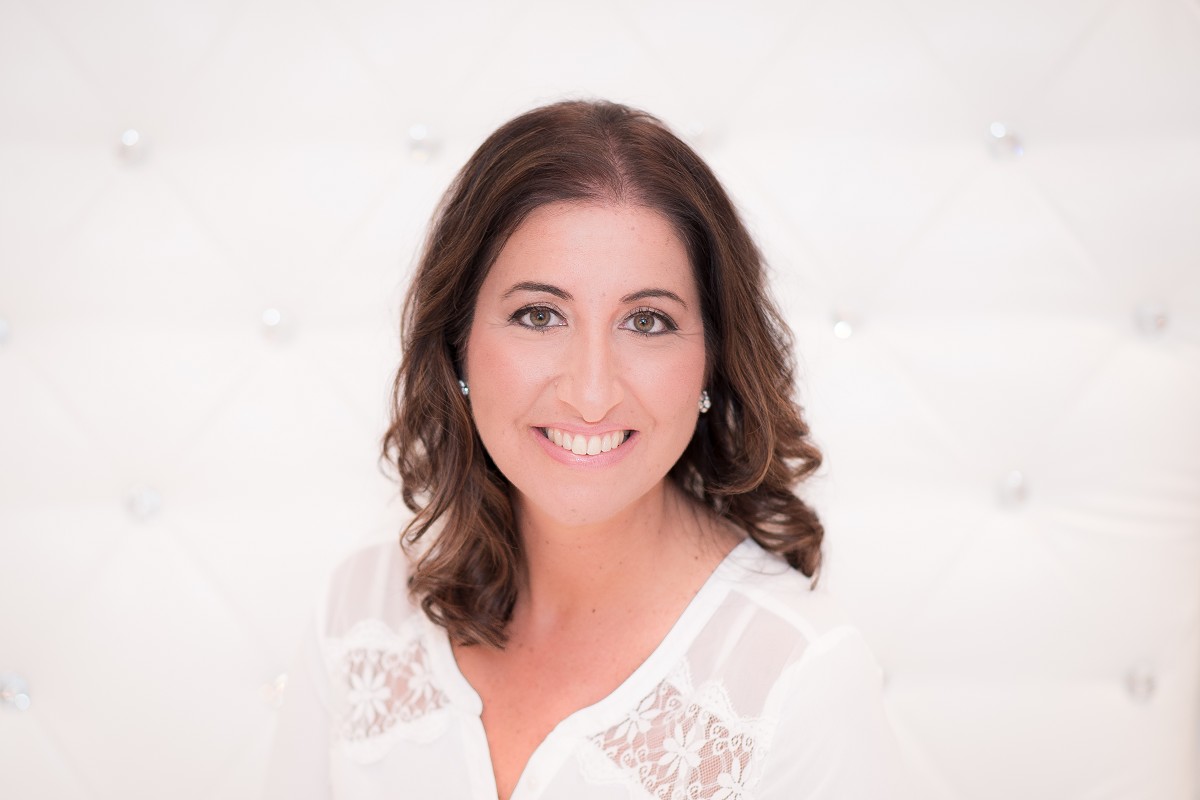 Nadia Cerelli-Fiore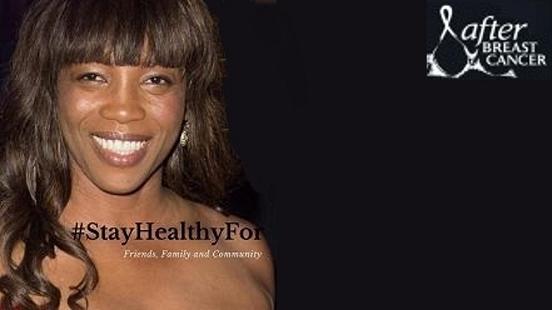 Alicia Vianga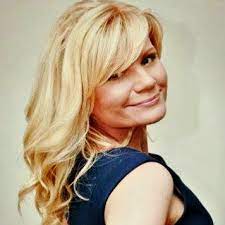 Natalia Popovich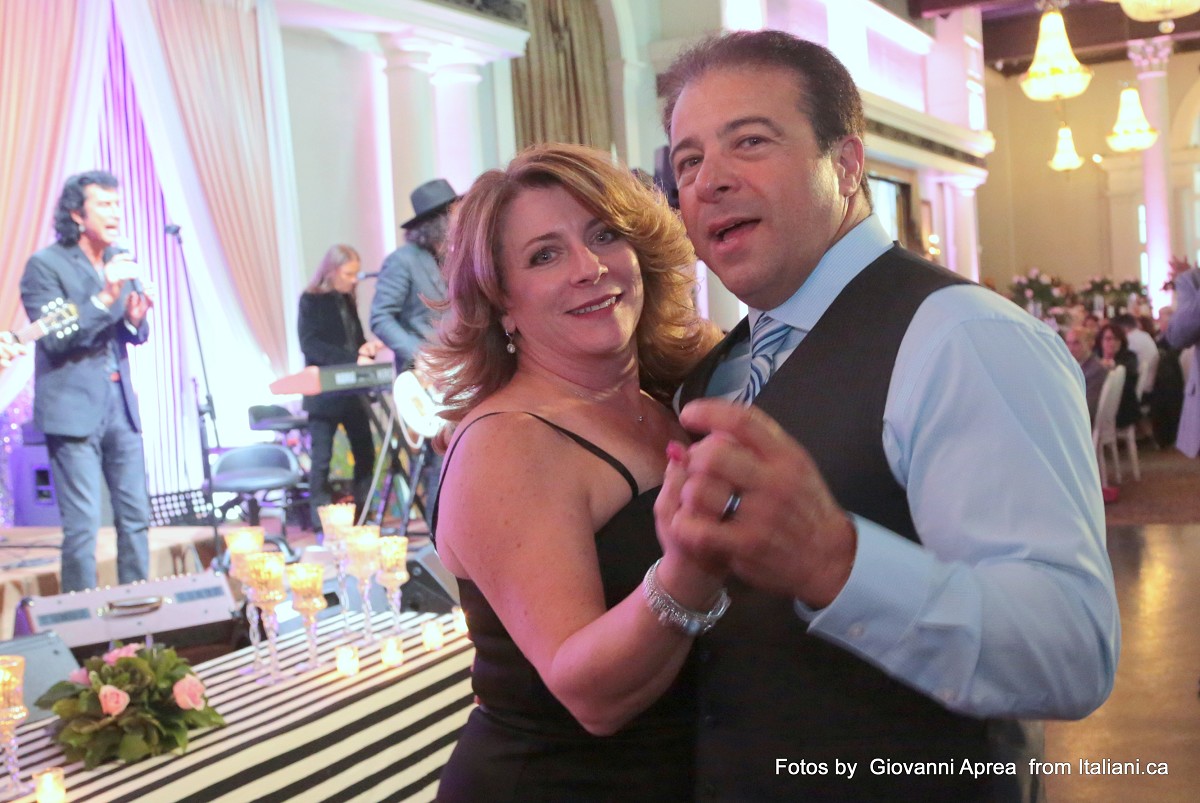 Nick Puopolo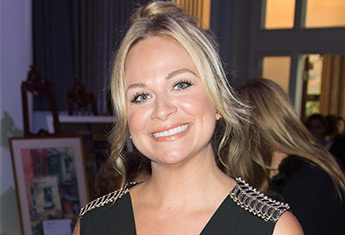 Lindsay White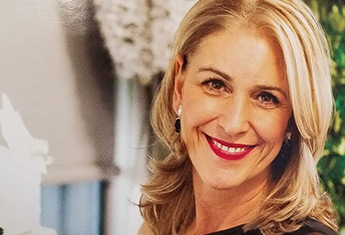 Ester Paris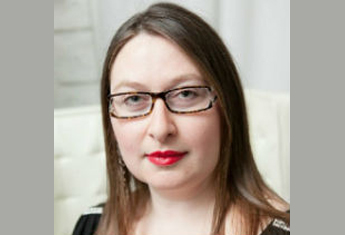 Veronika Barbakadze
Contact Us
Whether you would like to join our committee, support us through sponsorship, a gift in kind, or tickets please let contact Alicia Vianga at T: 647-342-9217 or email events@afterbreastcancer.ca
Gala Venue
Liberty Grand Entertainment Complex - 25 British Columbia Rd. Toronto, ON M6K 3