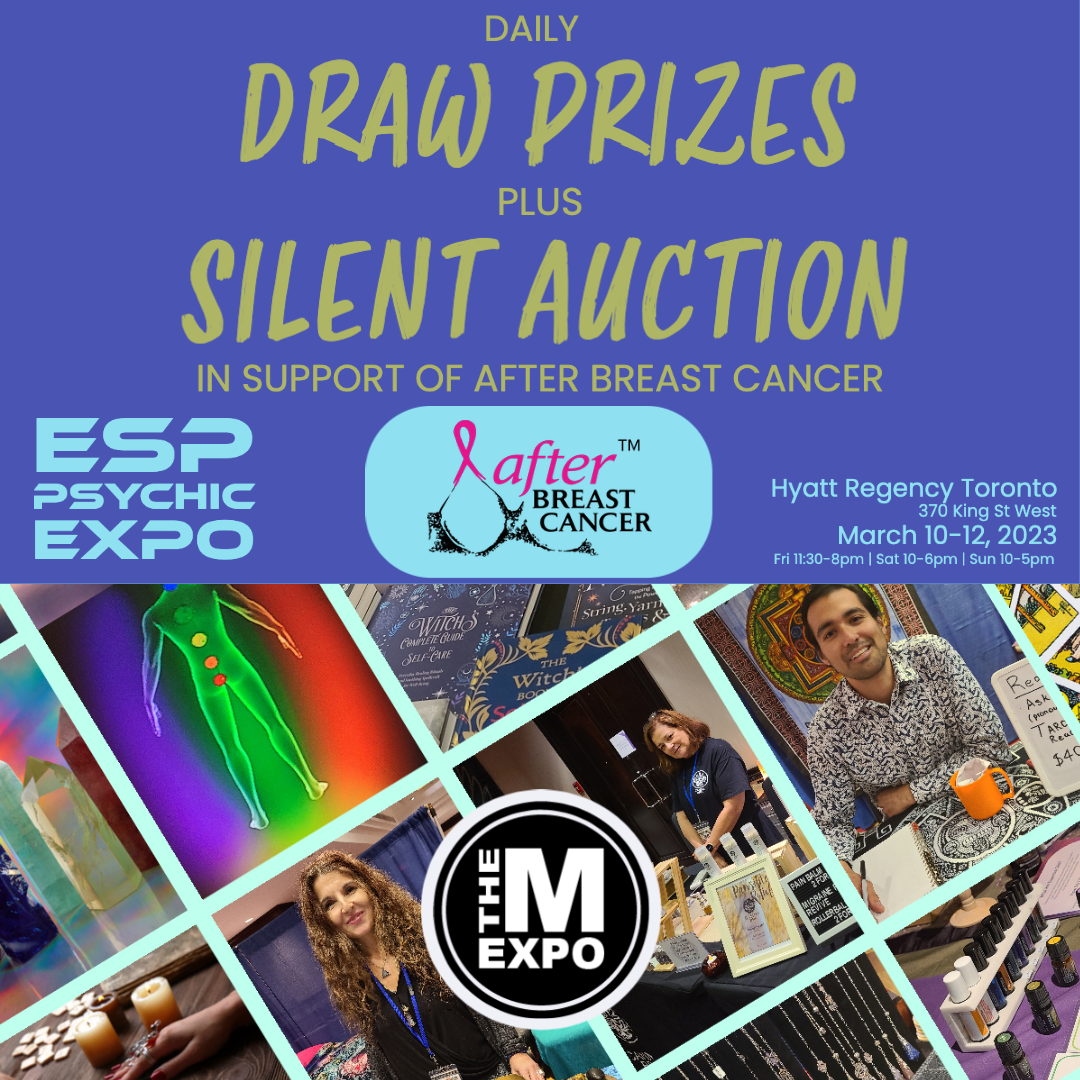 Celebration 10 Years!~ The Gem Expo is pleased to partner up with after BREAST CANCER as their charity of choice for their 2023 exposition. The show will take place on March 10 - 12 at the Hyatt Regency in Toronto and will feature a Charity Auction where all proceeds go to after BREAST CANCER. We are honored to be chosen as this special part of the Toronto Gem Show and are grateful that they are willing to support our mission through their work.
The beauty and splendor of gemstones from around the globe will be on display in Toronto from March 10, 2023. Come and see selenite from Morocco, Kunzite from Afganistan, Larimar from Dominican Republic and Rubies from Sri Lanka. But Canada also has its own treasures such as Amethyst from Thunder Bay and unique Forest Crystals that are only found in BC!
Some of the countries that are represented include Afghanistan , China, Nigeria and other African countries, Brazil, India, Iran, Pakistan, Poland, Russia, Mexico, Morocco, Uruguay, and of course our very own Canada. These are some of the countries represented at this years show.
Tickets to the 2023 Gem Show can be purchased on the Gem Expo website, and kids under 12 are FREE!