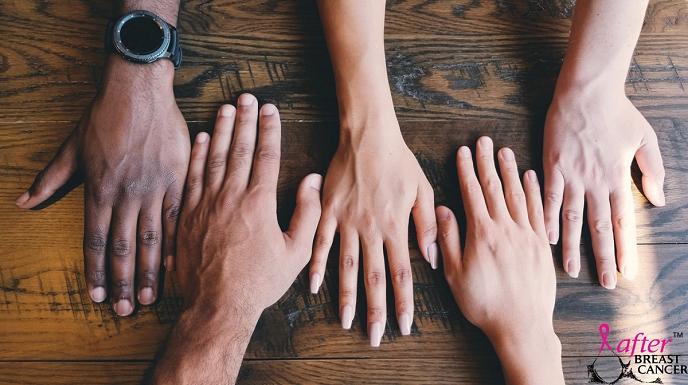 Wondering who we are? We are a strong team of dedicated volunteers on a mission to make a difference.
Meet our 2013 Board: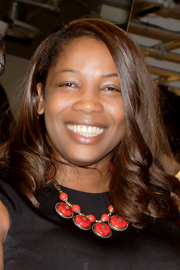 Alicia Vianga – Founder
Premier Jour Lingerie & Swimwear
Alicia is a big-hearted entrepreneur who combines her expertise in trend forecasting, bra fitting, and fashion knowledge to give women in Toronto an authentic and educational shopping experience.
Alicia and her company Premier Jour have been featured as a pre and post breast augmentation bra fitter on Hollywood's 10 Best This Week, Entertainment Tonight Canada, CFRB 1010, Rogers Day Time TV, Weddingbells Magazine, Toronto Star, Slice TV's Plastic Makes Perfect, LOVE INC, Jeanne Beker Post News, SNAP Magazines, and Avenue Magazine. Premier Jour was also voted the Best of the Best Readers Choice Lingerie Boutique in 2012.
Along with founding after BREAST CANCER, Alicia is also the creator of Bras for Congo, a charitable organization that accepts donated bras which are then given to women in the Congo. Each year, Alicia accepts hundreds of bra donations from the public to distribute to hospitals in the Congo.
Alicia is a socially responsible, passionate, and determined business woman and she lives her life trying to make a difference…one bra at a time.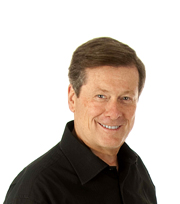 John Tory – Ambassador
NEWSTALK 1010
John Tory, a father, husband, friend, Canadian businessman, political activist and broadcaster will be the new Ambassador for after BREAST CANCER.
Born and raised in Toronto, John Tory is the host of NEWSTALK 1010's afternoon drive show the Live Drive with John Tory. A recent recipient of the Order of Ontario, Tory began his career at Rogers Broadcasting as a journalist for radio stations CFTR and CHFI. He attended The University of Trinity College and graduated with his BA in 1975. He received his Bachelor of Law degree at Osgood Hall, was called to the Bar in Ontario in 1980 and worked for his father's law firm Tory, Tory, DesLauriers and Binnington for a number of years. In 1981, Tory got his first taste of politics as Principal Secretary in the Office of Premier of Ontario Bill Davis for five years. Over the next 10 years, he held key roles working for Brian Mulroney and Kim Campbell. From 1995 to 1999, Tory returned to Rogers Communications Inc., this time as president and CEO of Rogers Media which had become one of Canada's largest publishing and broadcasting companies.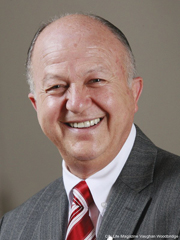 Sam Ciccolini – Honorary Chair
Masters Insurance and Member of the Order of Canada
Sam's commitment to his community has been recognized through the many awards he has received, whether as "citizen of the year", or "honourary member", or "gold medalist". But without a doubt, Sam is most proud of having been named a Member of the Order of Canada (C.M.), a Member of the Order of Ontario (O.ONT.), and a Commander of the Order of the Star of Solidarity (C.O.S.S. IT.), an honour conferred on him by the Italian Republic.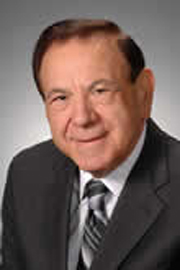 Gino Cucchi – Vice Chair
1995 – Present; – Host of "Regions of Italy" Radio Program, CHIN Radio.
1996 – Present; – Chairperson of the "Festa Della Canzone Italiana-Festa della Repubblica Italiana.
2005 – Present; – Annual meeting with the Italian Ambassador to Canada
2005 – Present; – Elected President of COM.IT.ES of Toronto Distrect
Re-appointed by the Lieutenant Governor in the Council as a member of the Council of the College of Nurses of Ontario.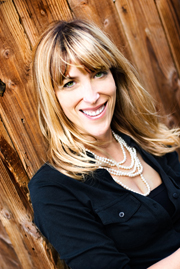 Sylvie Lapointe – Media Liaison
Co-Producer of the Bill Carroll Show
"To be a woman, is to live with the thought of Breast Cancer for ourselves, and for those we love. I watched two brave, strong and beautiful girlfriends fight Breast Cancer with success, and I know research, help and support is essential to these women affected directly with Breast Cancer"
Sylvie Lapointe, a mother of two, wife of Bill Carroll a radio personality on KFI in Los Angeles and Talk Radio AM640, Former Policy Advisor for the Ontario Government, Marketing Manager for Air France, Event Planner, Media Adviser, Co-Producer of the Bill Carroll Show, AM640, 4-7pm, Consultant (Publicist, Media Spokesperson, Event Planner) Toronto and Los Angeles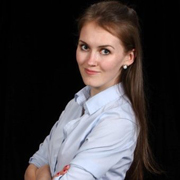 Teika Matisons – Director of Communications
Matison Media
Teika is currently studying economics and languages at the University of Toronto. While studying, she has established Matison Media, a company providing social media strategy, development and online presence for businesses, and has worked as a social media consultant for the last three years. Teika has a passion for helping the community and was previously President of her local Ontario Students Against Impaired Driving, in addition to working with several successful fundraising campaigns. Teika brings a combination of creativity, financial understanding and social media savvy to help make a difference.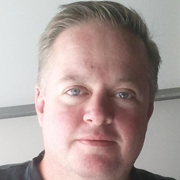 Jay Millington – PR and Media Manager
Jay Millington, father of two, husband to Kat, and owner of ImageNation PR, is a seasoned professional in the political realm, working for clients who range from political candidates to Premiers, in roles which showcase his talents in photography and in communications. Jay is also active with the Hamilton branch of the Canadian Public Relations Society and his son's school council. Jay is no stranger to the world of not-for-profit work; he has given his time to volunteer with the Daily Bread Food Bank, and to assist in wildlife rehabilitation in Thailand with the Thai Society for the Conservation of Wild Animals. Jay's artistic influence is seen not only in his photography, but his communications endeavors as well.
Read More