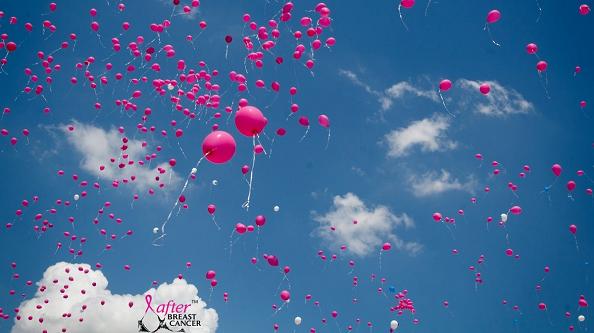 A few months ago, ABC had a fantastic fundraising event: Celebrate Life. The event was a great success!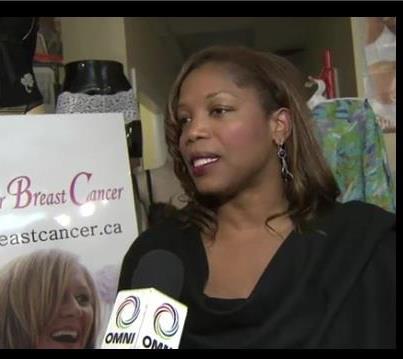 The event had a fashion show, a reception and silent auction, with proceeds going to ABC. The evening also featured a special performance by Jazz singer Melissa Boyce. It was amazing to see the fantastic turnout, all in support of a great cause.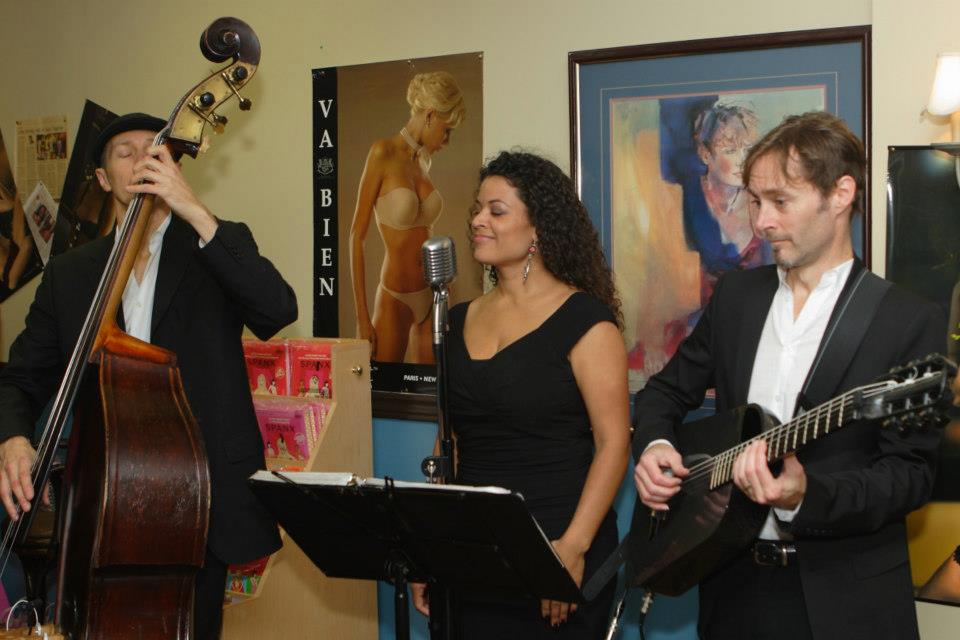 Thank you to those of you who attended the after BREAST CANCER Celebrate Life fundraising event. The room was full, the models were fantastic and the band was superb. We enjoyed every moment of the "Celebrate Life" Event! The positive feedback we received from those who attended was fantastic. Everyone had a fabulous time and because of your generosity and support, our event was a huge success! To our sponsors: thank you for being a vital part of our ABC program. We wish your business continued growth and success in the years ahead. To our committee members and volunteers, thank you so much for your contribution of time and vigor toward making our event a smashing success. It's only with committed volunteers like you that we can organize and run such events. Once again, thank you to all of you for your kind support. We look forward to seeing you at our next event in 2013!

See more pictures of the event on our Facebook page.
Read More