ABC Pink Diamond Gala 2017

September 24, 2017 | 11:30 am to 4:00 pm
Life after BREAST CANCER is very different for the ladies next door, the financial burden to have basic needs met during and after treatment is unmanageable. Surviving breast cancer should be the grand finale but for many women and men, it's NOT. after BREAST CANCER is a registered charity that was founded for the sole purpose of assisting breast cancer graduates. The after BREAST CANCER gala committee requests your support for our Annual Pink Diamond Fundraising Luncheon Gala - the city's most stylish event, held at the Riviera Parque on Sunday, September 24, 2017.
This is our premier fundraising event and our goal this year is to support a minimum of 250 women on the after BREAST CANCER program.
Thank you in advance for your support… Together We Will Make A Difference! ONE Woman / ONE Breast Cancer Graduate at a Time.
Masters of Ceremony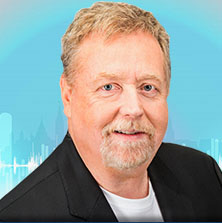 Bill Carroll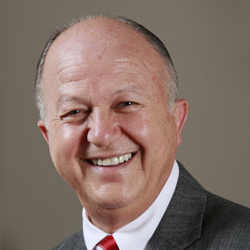 Sam Ciccolini
Presenters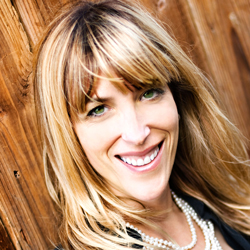 Sylvie Lapointe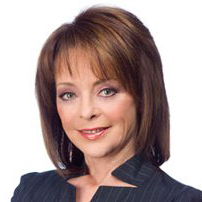 Christine Bentley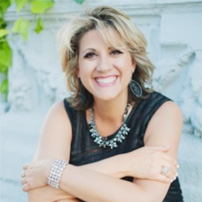 Sandra Carusi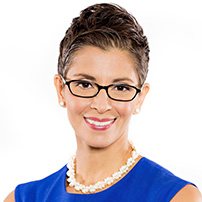 Angie Seth
Entertainment
Jully Black
Get excited! As the Juno award-winning singer of Seven Day Fool will be joining us this year for a beyond incredible unplugged, acoustic performance that you definitely don't want to miss!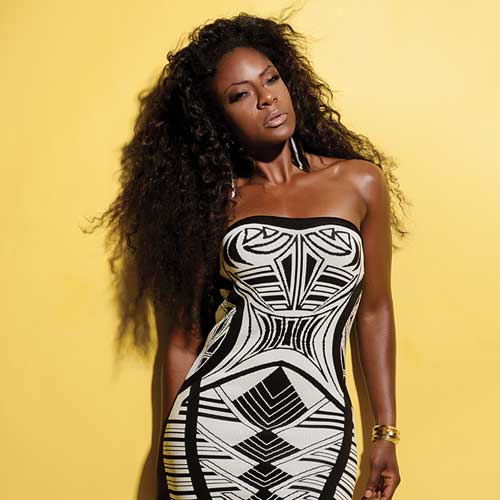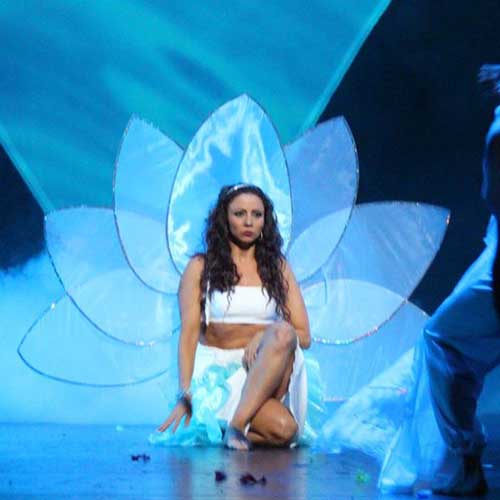 Teria Morada
Azucar Picante Ent.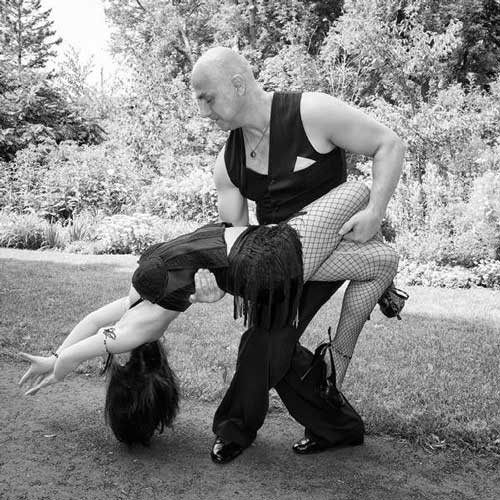 Louis Peric
Beyondance - Kizomba and Salsa Dancer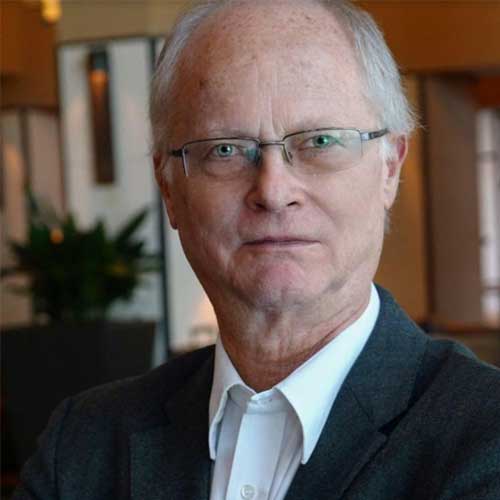 Keynote Speaker| Panel Q&A Sponsored by Medias Health
Keynote Speaker: Prof. Dr. med. Karl R. Aigner, Founder and Medical Director, Medias Klinikum for Surgical Oncology. Dr. Aigner's Regional Chemotherapy Treatment (RCT), a methodology of chemotherapy in which specific tumors are targeted, rather than the entire body, has been medically proven to improve survival rates and quality of life, he's regarded as the world's leading pioneer in the field of RCT and immuno-oncology.
Panelist: Tyme
Michael Demurjian, Co-Founder and COO of Tyme
Giuseppe Del Priore, Tyme's Chief Medical Officer and a distinguished Oncologist.
Khrystyne Haje, Actress, and breast cancer survivor
Tyme Inc. is a research and development company focused on creating medicines that utilize the body's immune system to treat diseases. Tyme is researching a mechanism that it believes may work alongside the body's immune system to fight Stage IV Metastatic Cancer.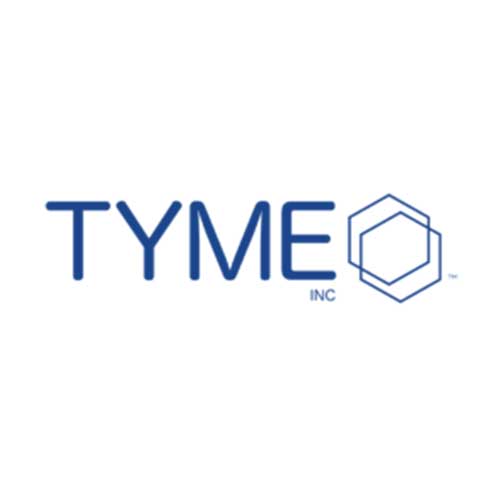 Tickets
VIP
$125 (includes $40 tax receipt*)
Medical Presentation
$250.00 each ticket (includes $50 tax receipt*)
Regular Table
$630 each table
VIP table of 8
$950 (includes $350 tax receipt*)
Medical Presentation Table of 8
$1,900.00 (includes $450 tax receipt*)
What's included: Complimentary bar, hors d'oeurves reception, gift bag, three course sit down luncheon, red and white wine with luncheon, entertainment and much more!
*Tax receipts can only be issued to the purchaser and will be sent by email after the event.
Sponsorship
Become a Partner in our Pink Diamond Gala!
We value all of our partners, as they are fundamental to the growth and success of after BREAST CANCER. We understand that every partner is unique, so each partnership is tailored to provide mutual benefit to both organizations.
Download the sponsorship kit for more information here
Our Committee
Gala Chair
Sam Ciccolini, Alicia Vianga, Gino Cucchi, Bill Carroll, Christine Bentley, Sylvie Lapointe, Natasha Charles, Fadumo Diriye, Robin Lobb, Michael Shribman
Gala Committee
Ester Paris Mauro, Maurice Aziz, Tara Ali, Amanda Gervasi Pagliaroli, Angie Rehal, Veronika Barbakadze, Donna Toulmin, Efim Bulshtein, Anthony Ranallo, Vinícius Philot, Ida Tilis
Event Planners
Libby Eydelman from Upon Occasion | www.uponoccasion.ca & Elen Kochetova
Event Specialists
Ital Florist, Dream Party Decor Inc.
PR
PLAN B PROMOTIONS: Nadia Cerelli-Fiore Cell | 647.409.4953
Event Photographers
TBA
Sponsors
Presenting Sponsors: Premier Jour Lingerie & Swimwear, Skechers Canada, LiUNA Local 183
Pink Diamond Sponsors: Masters Insurance, the Cristina Ciccolini Fund, Bank of Montreal, IC Savings, Nottawasaga Inn
Contact Us
Whether its for updates, to join our committee, or support us through sponsorship, let us know by completing the form on our contact page or contacting Alicia Vianga at T: 647-342-9217 or 416-560-3835
Venue
Riviera Parque Dining, Banquet & Convention Centre
2800 Hwy 7, Concord, ON L4K 1W8, Canada
Photo Gallery