2018 Mother's Day Contest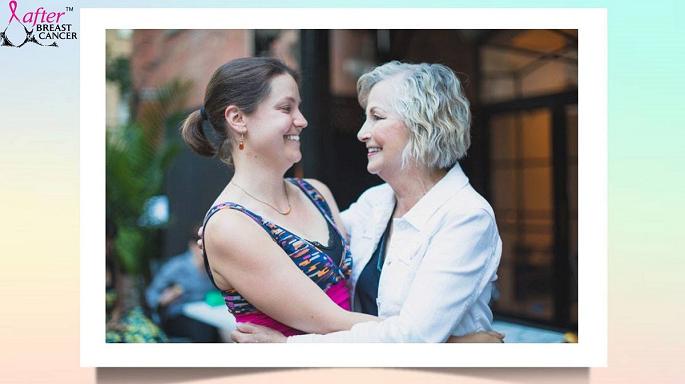 To celebrate Mother's Day, after BREAST CANCER is holding a contest and looking for YOUR story. Tell us in 500 words or less why YOU as a mom or the MOM in your life is so special. Make us laugh and cry at the same time!!! The top mom 3 stories will be featured on our blog and social media on May 8th for PUBLIC VOTING.
The MOM who receives the most votes on their story will win some pretty amazing prizes.
Grand prize winner will receive:
– A pair of Skechers Canada.
– $50 Gift Card from Shoppers Drug Mart.
– 12 long stem roses from Ital Florist Limited.
– A bathrobe from Premier Jour Fine Lingerie and Swimwear.
– Dinner for Two from La Bruschetta, and more…
2nd and 3rd place winners will receive:
– A gift basket from #Shoppers Drug Mart.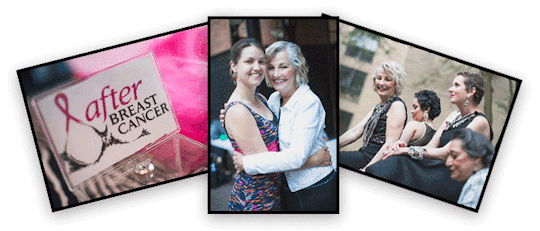 Contest #RULES:
– You or anyone can submit a story about a MOM.
– Mom must reside in the Greater Toronto Area (GTA).
– Stories must be no more than 500 words.
– Must include a photo of the mom being nominated.
– Must include shoe size of the mom being nominated.
– By submitting your story & image, you give after BREAST CANCER permission to use the story and image on its social media platforms.
– Winners must make arrangements to pick up prizes by Sunday, May 13th. Send in your story before May 8th at media@afterbreastcancer.ca for a chance to win the above.
– Voting Dates: May 9th. & 10th. Winners will be announced on May 11th.
What are you waiting for? Share with us your story TODAY!
Read More