ABC 6th Annual Pink Diamond Gala 2018

SUNDAY, SEPTEMBER 30, 2018 | 11:30AM to 4:00PM at Liberty Grand Entertainment Complex
The pink carpet will be rolled out for the after BREAST CANCER 6th Annual Pink Diamond Gala featuring award-winning superstars DIVINE BROWN and AMY SKY performing. This year's special presentation will celebrate a grand affair to be held at Toronto's renowned Liberty Grand Entertainment Complex, 25 British Columbia Rd, on Sunday, September 30, 2018. A considerable 550+ gala attendees will come together to enjoy a leading event that facilitates the support and direct aid of breast cancer survivors. after BREAST CANCER's mission is to empower women nationwide who are affected by breast cancer through after care education, resources, financial aid and community engagement. Since inception, after BREAST CANCER has empowered survivors to keep surviving and thriving, financing support over 350 women to date. The direct impact from this single gala event is incomparable.
Entertainment
DIVINE BROWN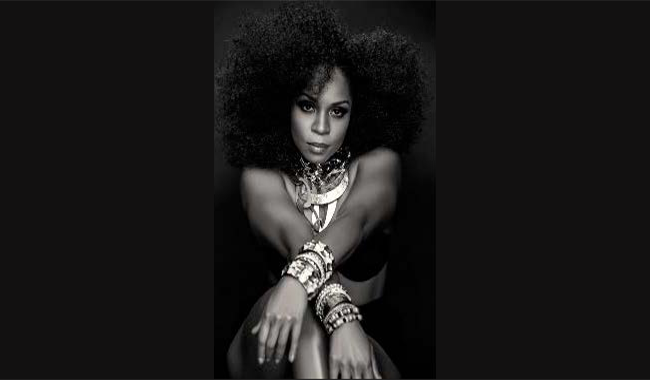 AMY SKY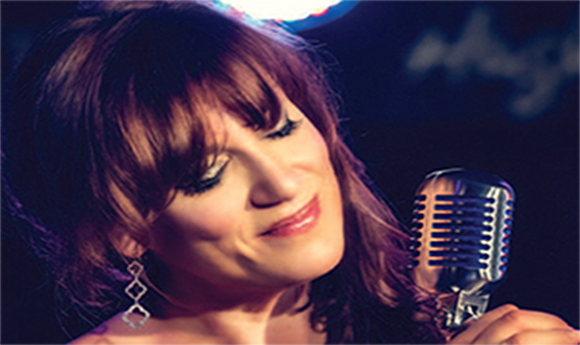 Tickets:
What's included:
Complimentary bar, hors d'oeurves reception, gift bag, three-course sit down luncheon, red and white wine with luncheon, entertainment, parking(Diamond Tickets) and much more!
*Parking is included only in Diamond VIP Tickets
*A $25.00 Tax receipts can only be issued to the purchaser of each Diamond Ticket(s) and will be sent by email after the event upon request.
Thank you to our Sponsors!
Become a Partner in our Pink Diamond Gala!
We value all of our partners, as you are fundamental to the growth and success of after BREAST CANCER. We understand that every partner is unique, so each partnership is tailored to provide mutual benefit to both organizations. We also understand that not everyone will be able to support us in a big way, but please consider purchasing a ticket to have a breast cancer graduate who would not be able to afford one attend the gala, or kindly make a donation to after BREAST CANCER.
Thank You To Our Generous 2018 Sponsors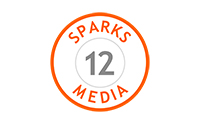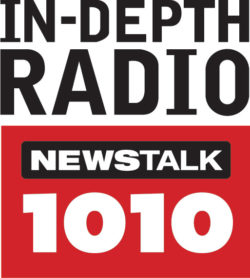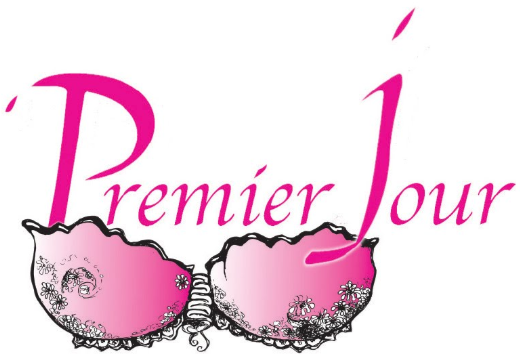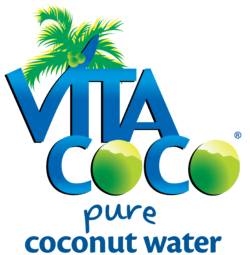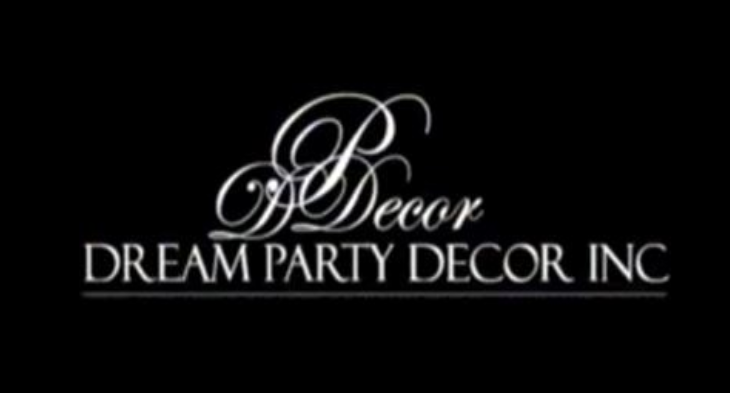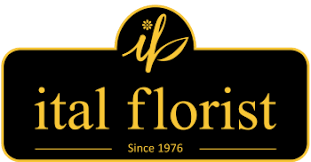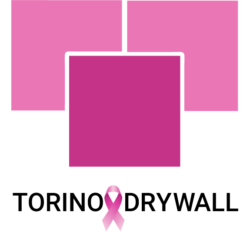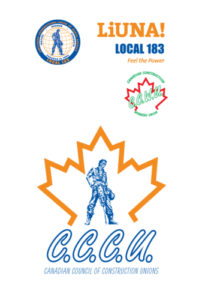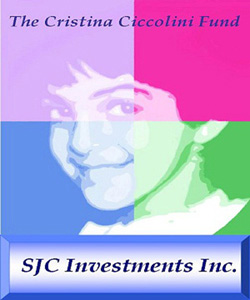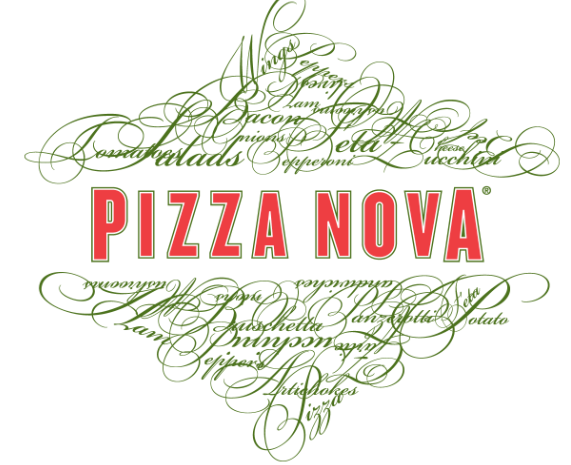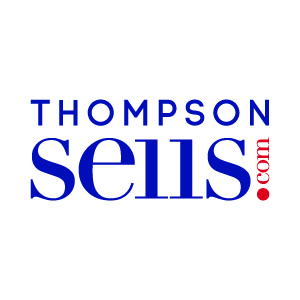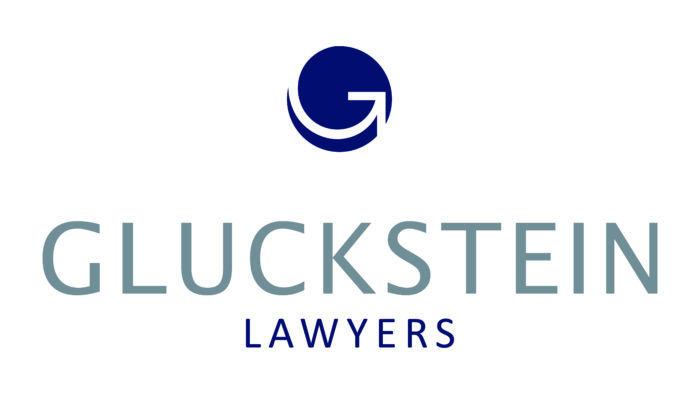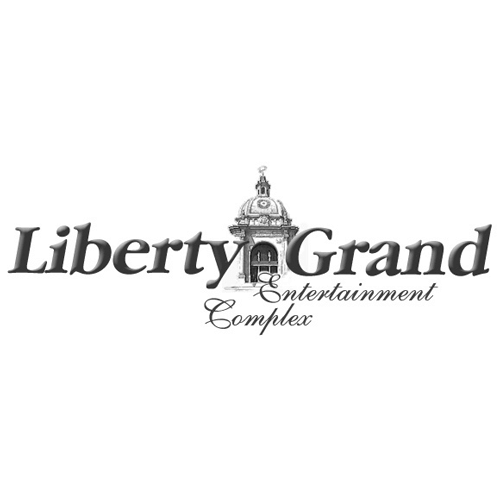 Our Committee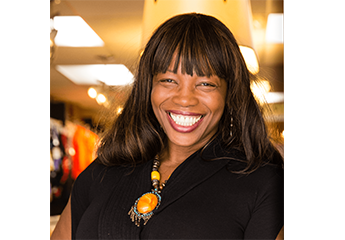 ALICIA VIANGA
Founder and Executive Director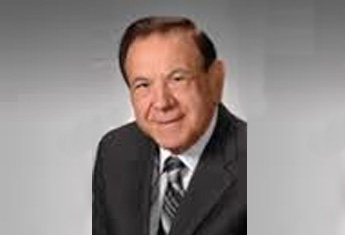 GINO CUCCHI
Senior Vice Chair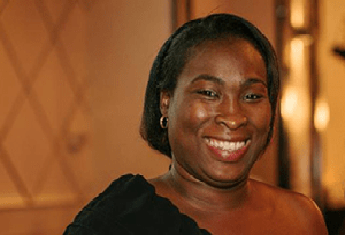 NATASHA CHARLES
Director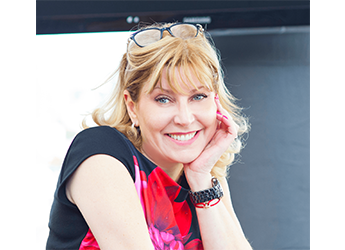 LIBBY EYDELMAN
Event Planner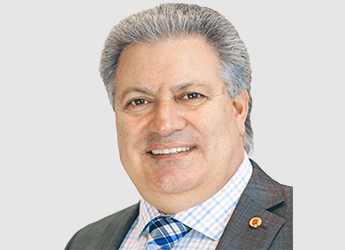 JACK OLIVEIRA
Board Ambassador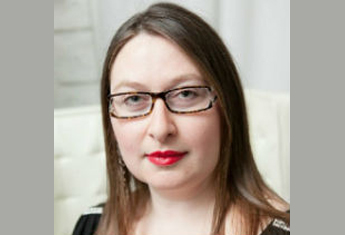 VERONIKA BARBAKADZE
Vice Chair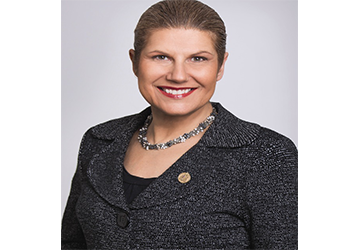 Laura Albanese
Grant Director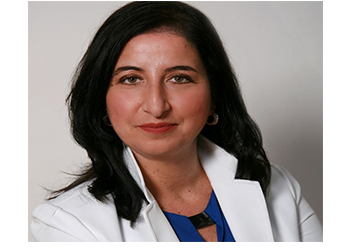 NADIA CERELLI-FIORE
PR and Marketing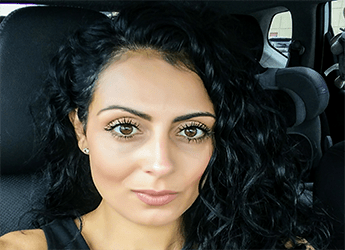 Amanda Gervasi
Marketing Manager
Our Host Committee Members
Thank you to our host committee members. If you would like to be a host committee member, please contact Alicia Vianga at 416-560-3835 or Alicia@afterbreastcancer.ca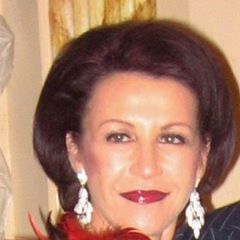 IDA TILIS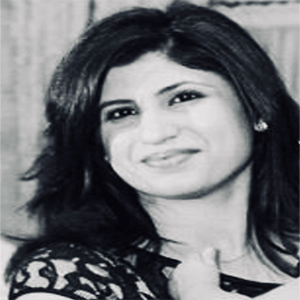 SASHA KHAN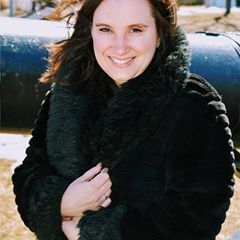 MARIA MIKHAILITCHENKO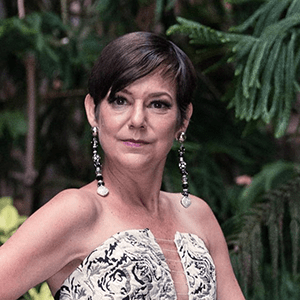 JENNIFER SCHULTZ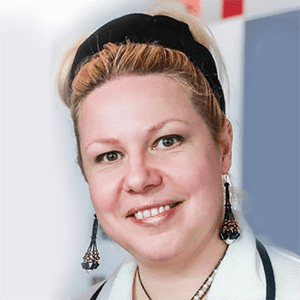 MONICA FRANGULEA
Contact Us
Whether its for updates, to join our committee, or support us through sponsorship, let us know or contact Alicia Vianga at T: 647-342-9217 or 416-560-3835
Venue
Liberty Grand Entertainment Complex
25 British Columbia Rd. Toronto, ON M6K 3
Gallery