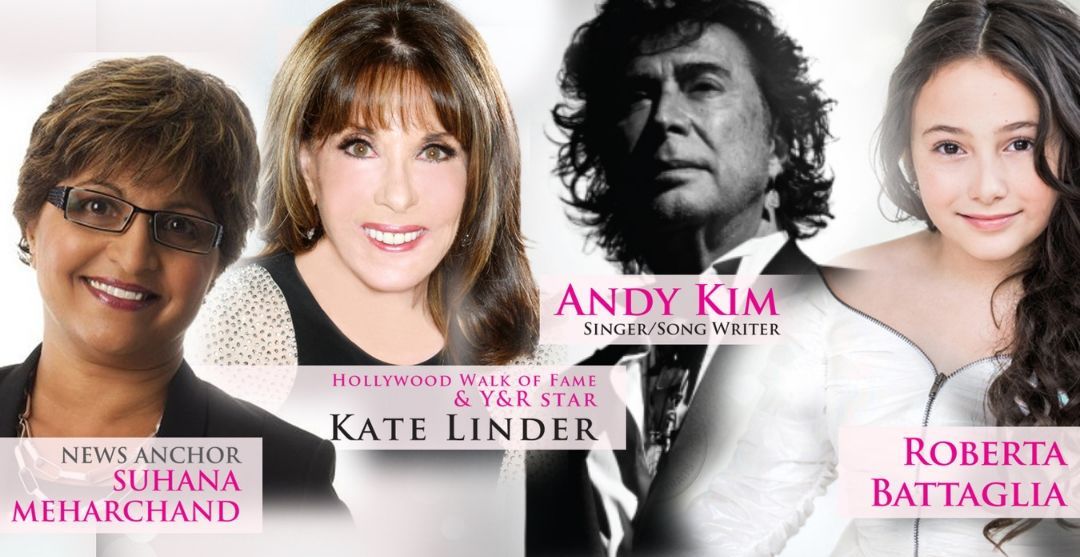 With your support, we are excited to announce the event raised more than $110,000!
Over 475 guests came together to support our beloved gala luncheon including an afternoon of spectacular live music by Andy Kim, sponsored by Masters Insurance, fine dining, silent and live auction, and star-studded appearances, including Mr. Bill Carroll from Newstalk 1010, Premier Doug Ford, Kate Linder from the Y&R, just to name a few. Not to mention, we also had singing sensation Roberta Battaglia join us, and a heartfelt keynote by the lovely and very funny Suhana Meherchand.
This single event alone is our largest fundraiser that directly funds our mission to empower women nationwide who are affected by breast cancer through after care education, resources, financial aid and community engagement. Proceeds raised will continue to help after BREAST CANCER programs, we distributed over 1800 mastectomy bras and camisoles as well as over 975 breast prostheses to nearly 600 women across Canada.
after BREAST CANCER would like to recognize the tremendous support of the gala's Honorary Chair, Sam Ciccolini (the event's emcee), LiUNA 183, our gala Pink Diamond sponsor, Mrs. Sylvie Lapoint, Veronika Barbakadze, Gino Cucchi, Natasha Charles and Nadia Cerelli for their tireless work to help make this event a huge success. Additionally, we are grateful to recognize Nick Puopolo of Salex Lighting, the official gala presenting sponsor, community and philanthropic leader.
after BREAST CANCER could not accomplish what we do without the generous support of caring individuals and companies like you - THANK YOU!
Save the date – the 8th Annual Pink Diamond Gala is on September 27, 2020! Thank you again for your thoughtful contribution to us this year. We hope to have your continued support in 2020!
MASTER OF CEREMONY:
Sam Ciccolini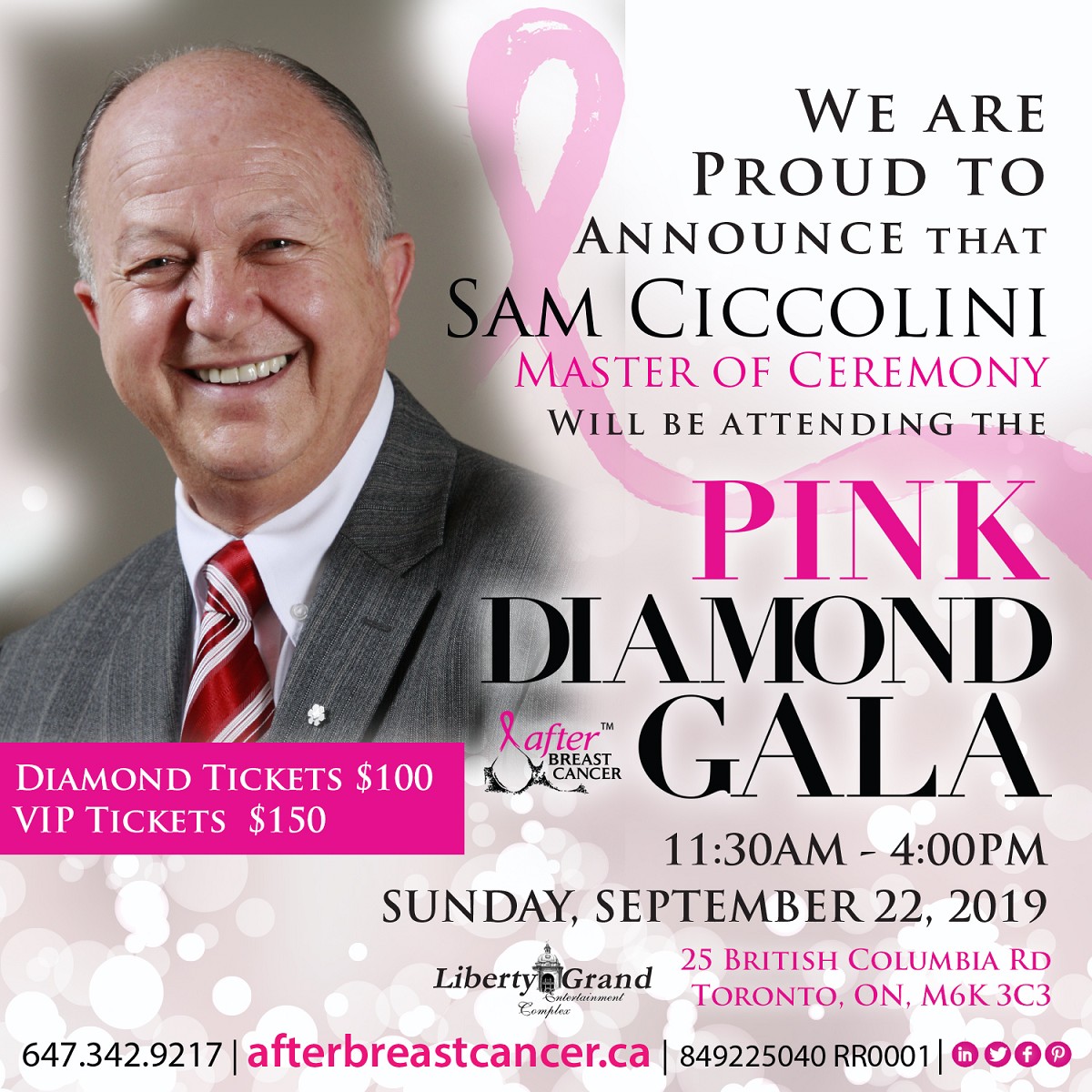 PRESENTERS:
Bill Carroll & Sylvie Lapointe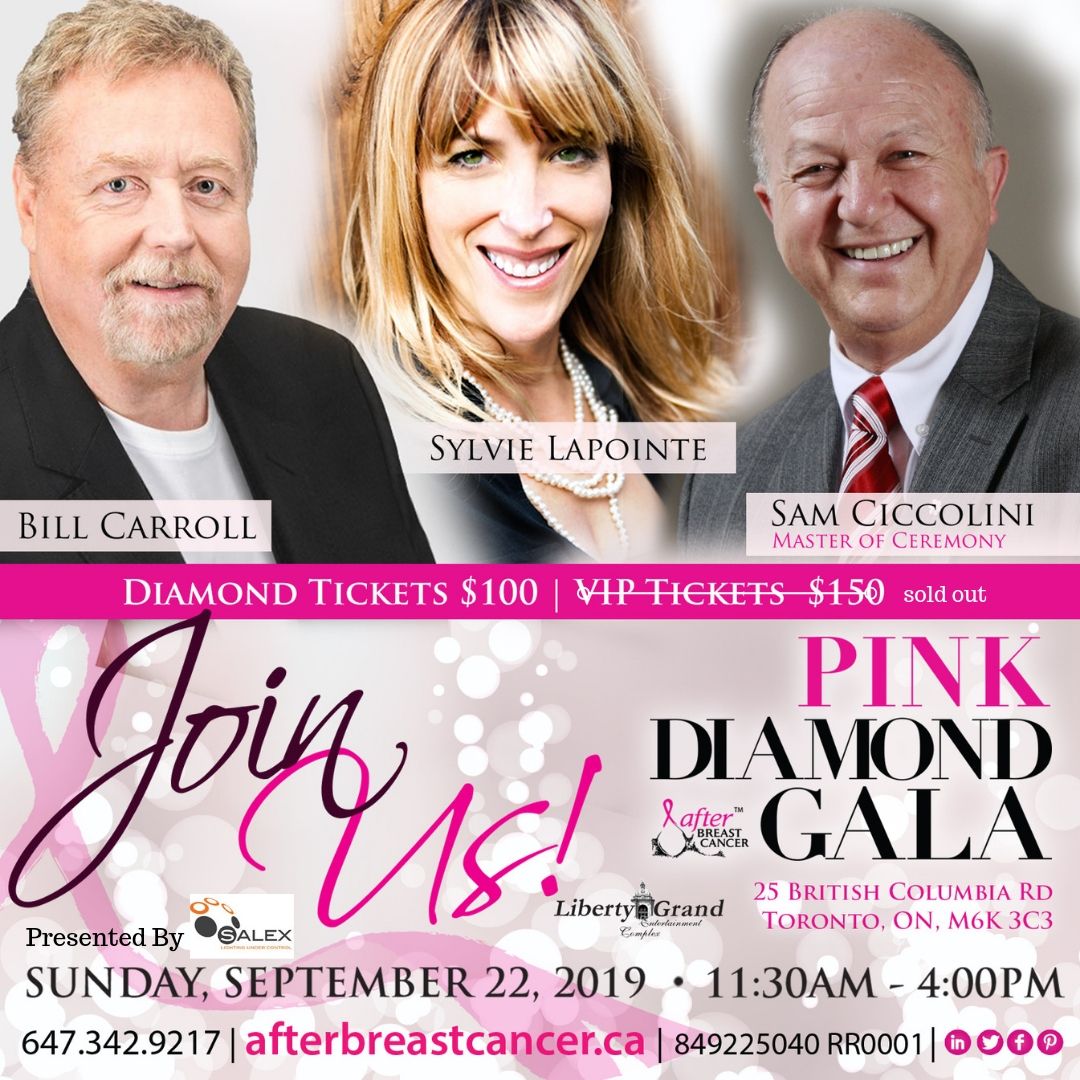 Our 2019 Presenting Sponsors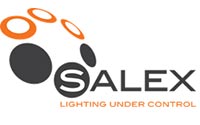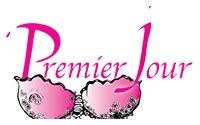 Our Generous 2019 Sponsors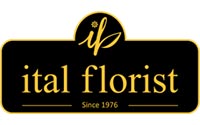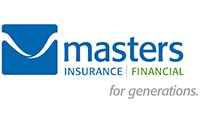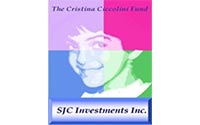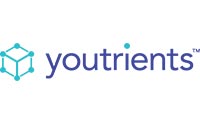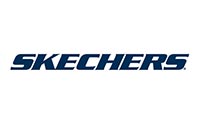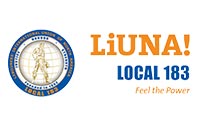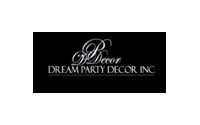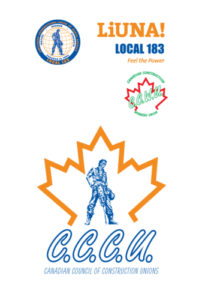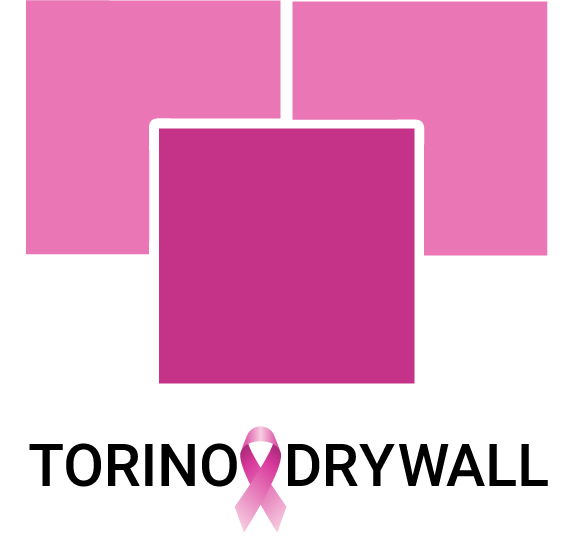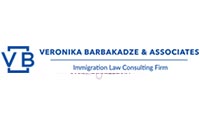 Meet Our Gala Committee Members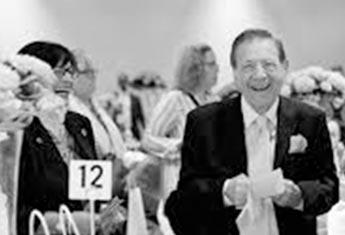 Gino Cucchi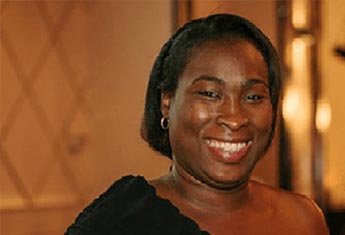 Natashia Charles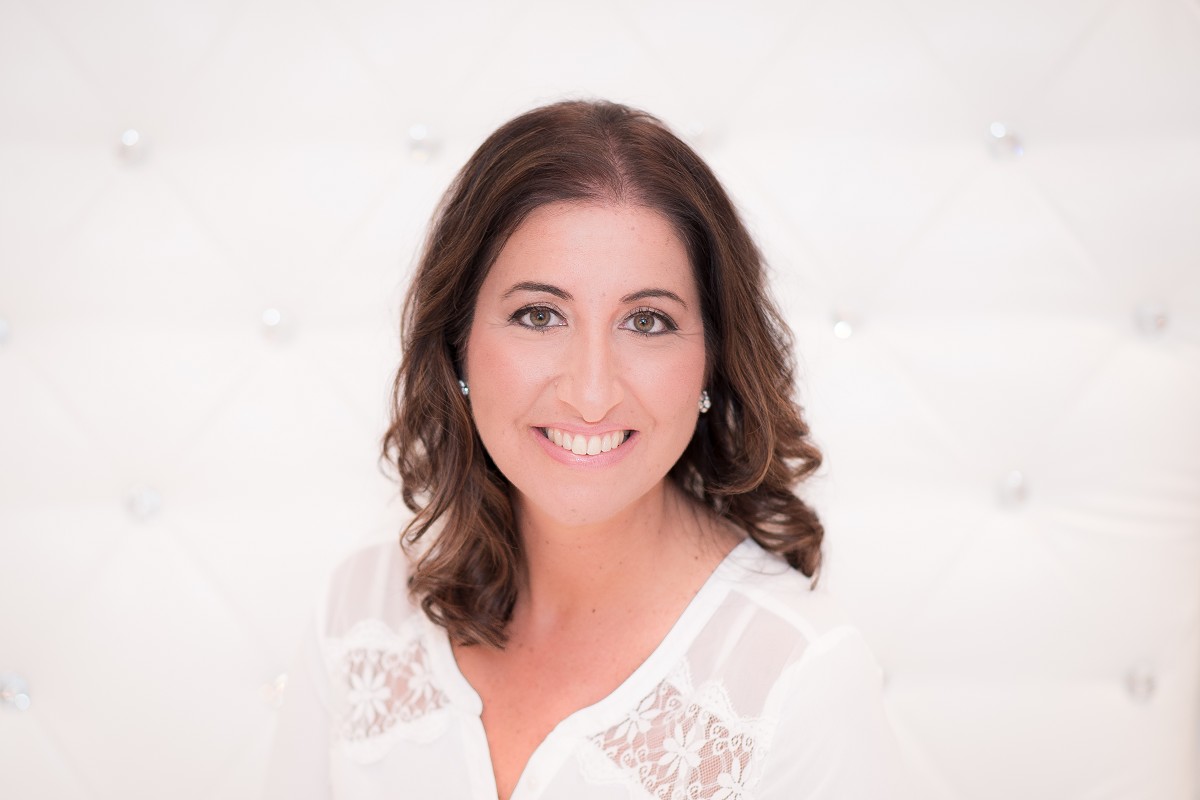 Nadia Cerelli-Fiore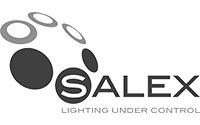 Presenting Sponsor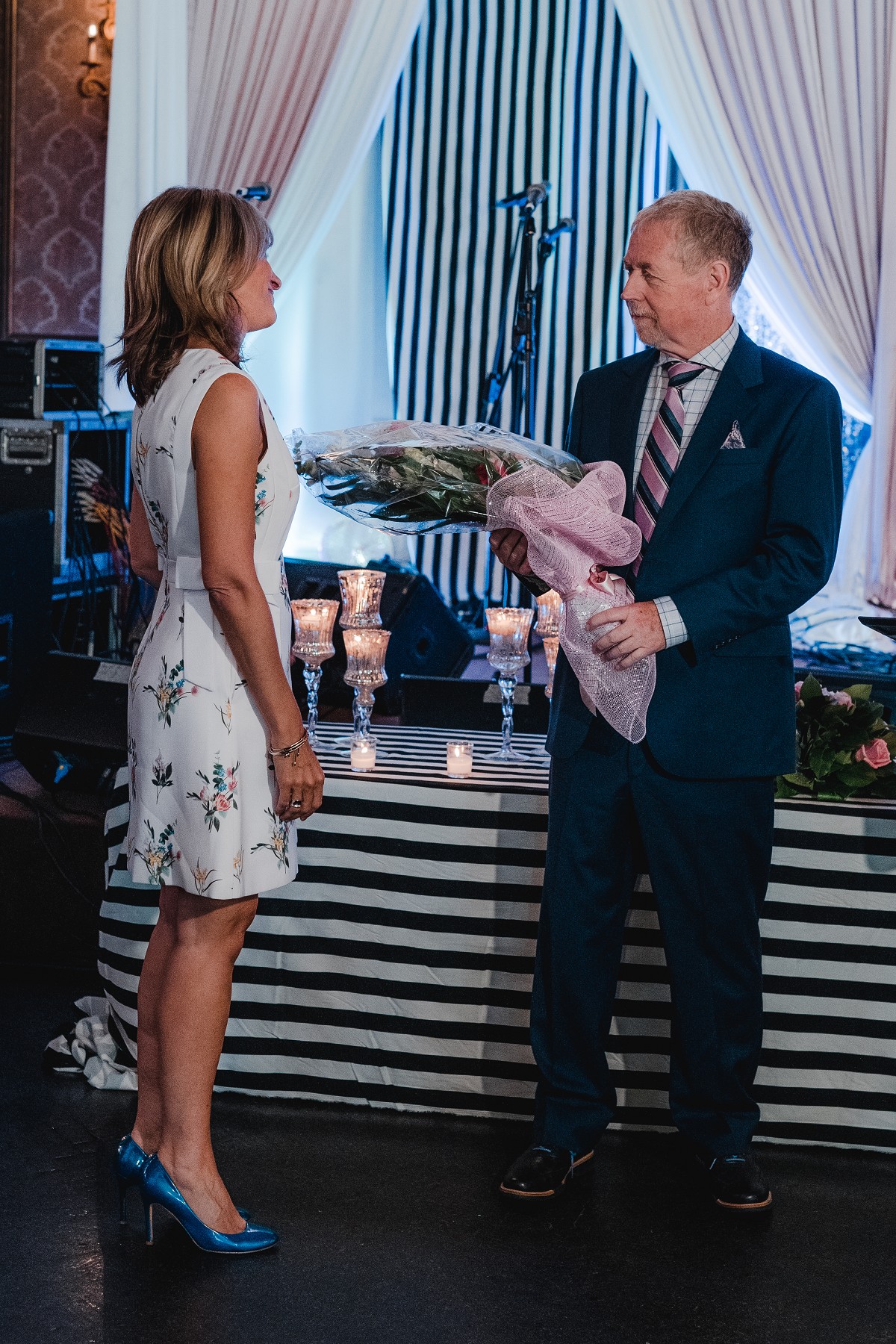 Sylvie Lapointe
Melina Zeppieri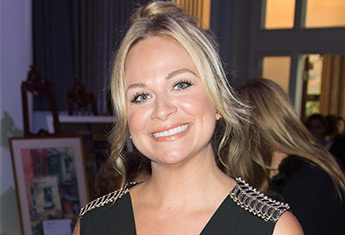 Lindsay White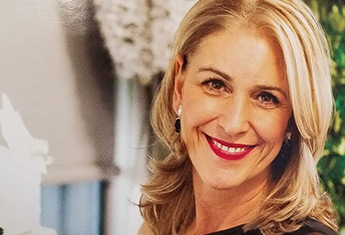 Ester Paris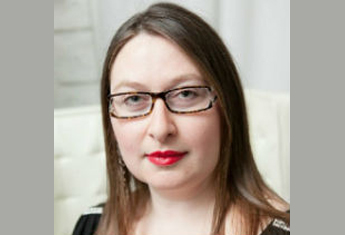 Veronika Barbakadze
Become a 2020 Host Committee Member
If you would like to be a host committee member, please contact Alicia Vianga at T: 647-342-9217 or info@afterbreastcancer.ca
Contact Us
Whether you would like to join our committee, support us through sponsorship, gift in kind or tickets please let contact Alicia Vianga at T: 647-342-9217 or email info@afterbreastcancer.ca
Gala Venue
Liberty Grand Entertainment Complex - 25 British Columbia Rd. Toronto, ON M6K 3
Enjoy Some Photos From The Gala