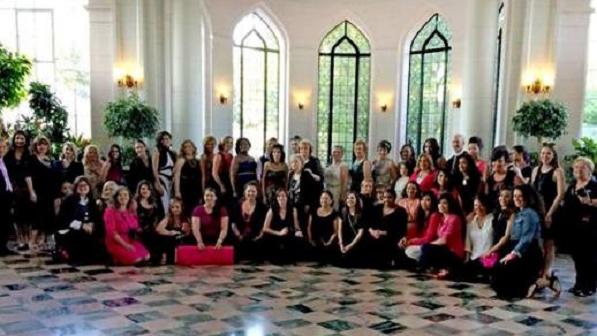 It's safe to say, we couldn't have asked for a better day! S/HE Thrives 2015 was a big success. For those readers who are new to after BREAST CANCER (ABC), our aim is to help breast cancer survivors with limited resources. after BREAST CANCER does this by providing bras and prostheses at NO Cost, as well as additional resources that help improve the Quality of Life (QOL) after breast cancer. Amongst these "additional resources" are our incredible Ambassadors who are raising awareness, sharing their stories and therefore creating a supportive and welcoming community through the S/HE Thrives project.
The S/HE Thrives Ambassadors have all endured or are currently battling their own cancer experiences. Their stories are incredibly powerful and continue to inspire others to move on and live their lives to the fullest. The Ambassadors from this year's event, to be featured in the 2016 calendar, have all also called themselves breast cancer "graduates".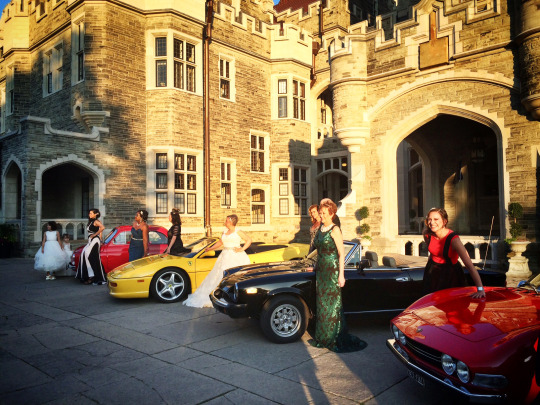 Each month of the calendar will feature a different Ambassador along with their stories. We've already seen a sneak peek of the photos, and it's incredible to see these Ambassadors looking so positive and so strong (not to mention incredible – they were all dressed to the nines)!
We would like to thank everyone who made this incredible day possible. Thank you to our powerful and unstoppable Ambassadors, for not only refusing to let cancer take a hold of their lives, but for being a part of this day and inspiring all of us to live our lives to the fullest. Thank you to our fantastic volunteers who worked tirelessly to make this day possible – from food, to hair and make-up, to vintage cars, photographers, organizing, directing and making this day run smoothly and flawlessly. And thank you to Casa Loma for the incredible venue – it was like a dream!
Check out our Ambassadors from last year's event
Check out additional behind the scenes photos from this year's event (Facebook)
A special thanks to:
Wardrobe Stylist -Dale Hodder – Shut Up and Dress Me
Food Supply – La Bruschetta, Wine n' Dine Catering
Accessories– Dasha Klymenko, J Arends Designs, Carmens, Premier Jour and Belo Fashion, Italian Car Day
Clothing Suppliers – Christian Boutique, Carmen's Designs, Fredas Toronto, Premier Jour Lingerie & Swimwear, Belo Fashion, Christopher Paunil, THIEN LE STUDIO
Hair & Make Up: Beauty Concept By Shirley Wu, MaryEllen Nault The Art of Makeup , Rachel Jones, Kimberly VanBebber
Gift Bags – Pearlman, MAC, Premier Jour Lingerie & Swimwear
Venue – Casa Loma
Photographers – Melissa Aquino , Judy Cormier, Marlen James, Sandra Valente, Cristina Sacco, Laurie Goodman, Gita GaladauskaiteSvetlana Zaichenko, Kimberly Balson, Jennifer Hall-Cavagna, Anita Dizgun, Amelia Thornton, Kristina Laukkanen
Publicity & Promo – Lina Dhingra of karmaPRO Entertainment Group
Social Media & Marketing – Matison Media
Volunteers – TD Bank Volunteers
Read More