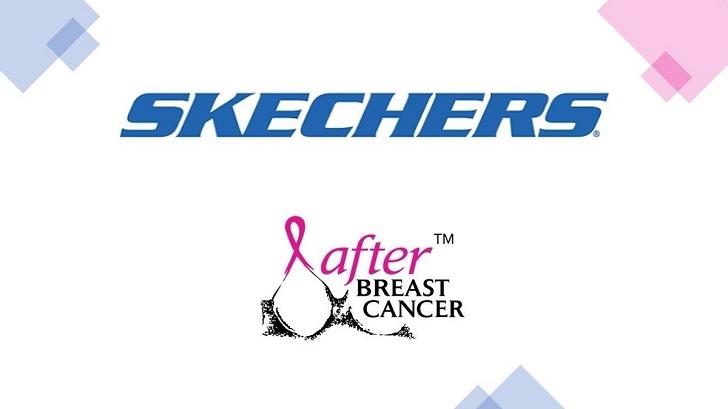 Contest Alert!
Here's your chance to win a fabulous pair of SKECHERS shoes this Sunday! Follow these simple steps and your name will be entered in the draw.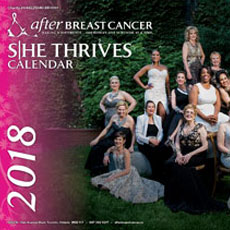 Like, Comment and Share this post
Purchase our 2017 S|HE THRIVES calendar from our online shop.
Private message us your shoe size and you will be entered into the lucky draw. Winners will be announced on Sunday, 27th November 2016. Best of Luck!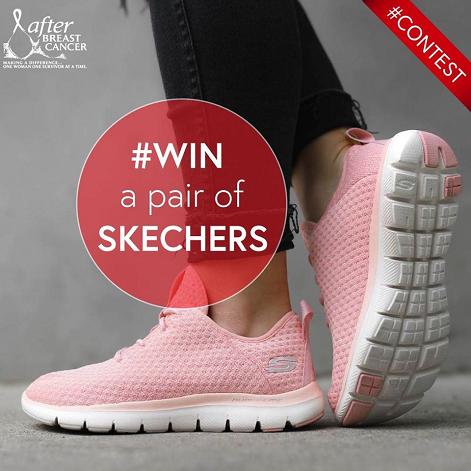 Thanks to those who have entered the contest - it has now ended!
Read More