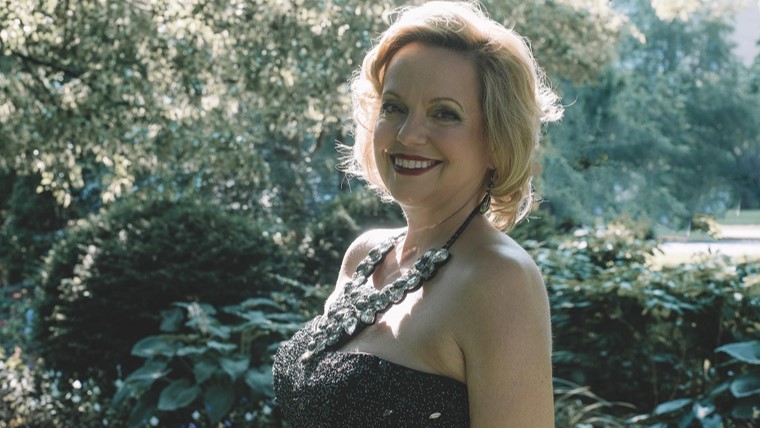 Meet Kathleen...
This diagnosis is our exceptional journey and is not a destination.
Breathe deeply, surround yourself with loved ones accepting their offer of help and I guarantee it will propel you forward.
Mom to three wonderful kids and wife to one amazing man, Kathleen is a technology geek selling cloud infrastructure to global customers as VP of Business Development for AirGate Technologies.
She is living life large daily- blessed with the gift she was given to live life after Breast Cancer with a special awareness making every moment count.