Please Sponsor, Donate, Purchase Tickets, Join our Gala Committee and Share this Event with Friends and Family.

The pink carpet will be rolled out for the 12th. Annual Pink Diamond Gala
Dubbed the city's most stylish event, the Pink Diamond Gala returns for its 12th Anniversary Celebration. An anticipated 750 + guests will walk the pink carpet at the after BREAST CANCER Pink Diamond Gala on Sunday, September 29, 2024, at Bellvue Manor in Vaughan from 12:00 pm – 6:00 pm
This year's celebratory presentation includes an extended afternoon filled with special guests, live entertainment, a live auction, popular gift bags and so much more from 12:00 pm to 6:00 pm.
The Pink Diamond Gala directly funds the ABC CARE KIT! & ABC Thrive Programs. These programs help women after they've gotten through cancer treatment. after BREAST CANCER is there for breast cancer graduates who cannot afford to meet basic needs or purchase a proper mastectomy bra and breast prosthesis after mastectomy or lumpectomy surgery at NO OUT OF POCKET COST.
Our gala committee requests your support for our Annual Pink Diamond Luncheon Gala - the city's most stylish event, held at the Bellvue Manor on Sunday, September 29, 2024
Get Tickets:
What's included:
Complimentary bar, hors d'oeurves reception, sit-down luncheon, red and white wine with luncheon, entertainment, complementary parking, and much more!
* Tax Receipt can only be issued to the purchaser of VIP Pink Diamond Ticket(s) and will be sent by email after the event upon request ONLY.
Our Presenting Speakers: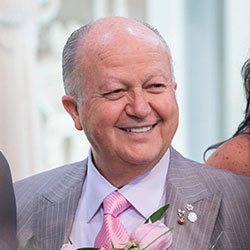 Sam Ciccolini
Masters Insurance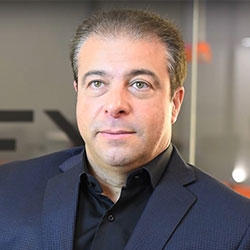 Nick Puopolo
Salex Lighting
Our Presenting Sponsors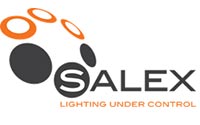 Meet Our Generous Sponsors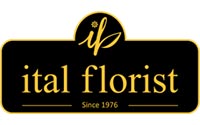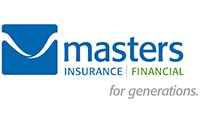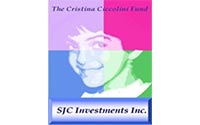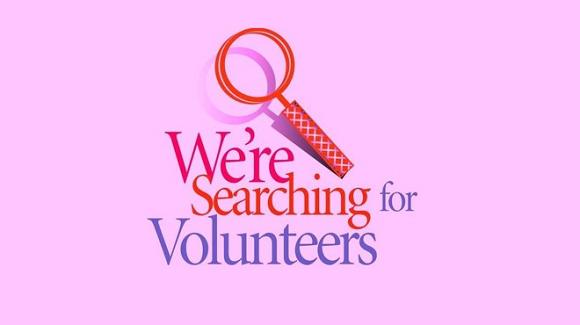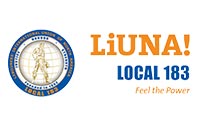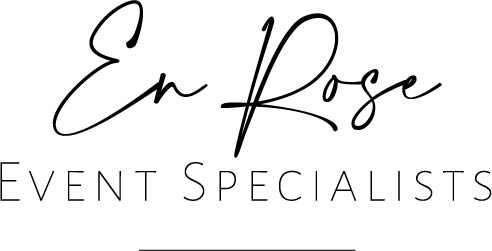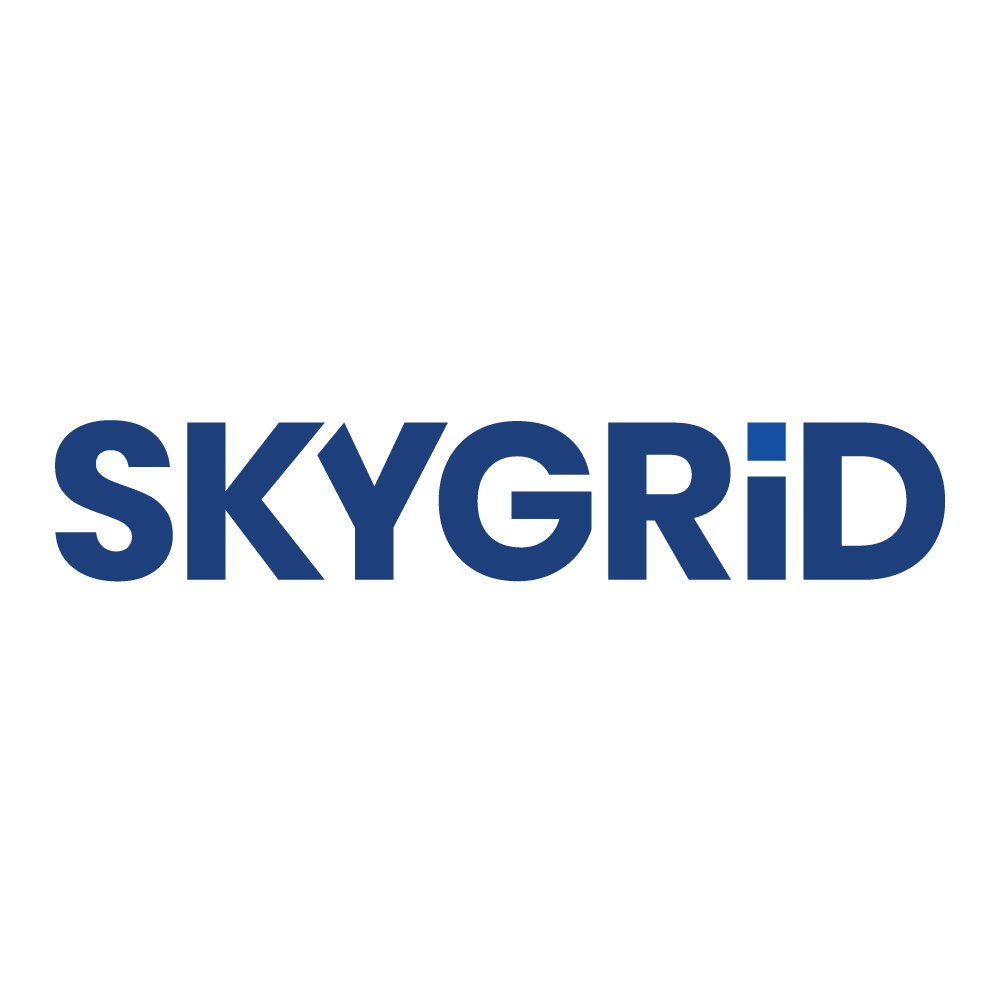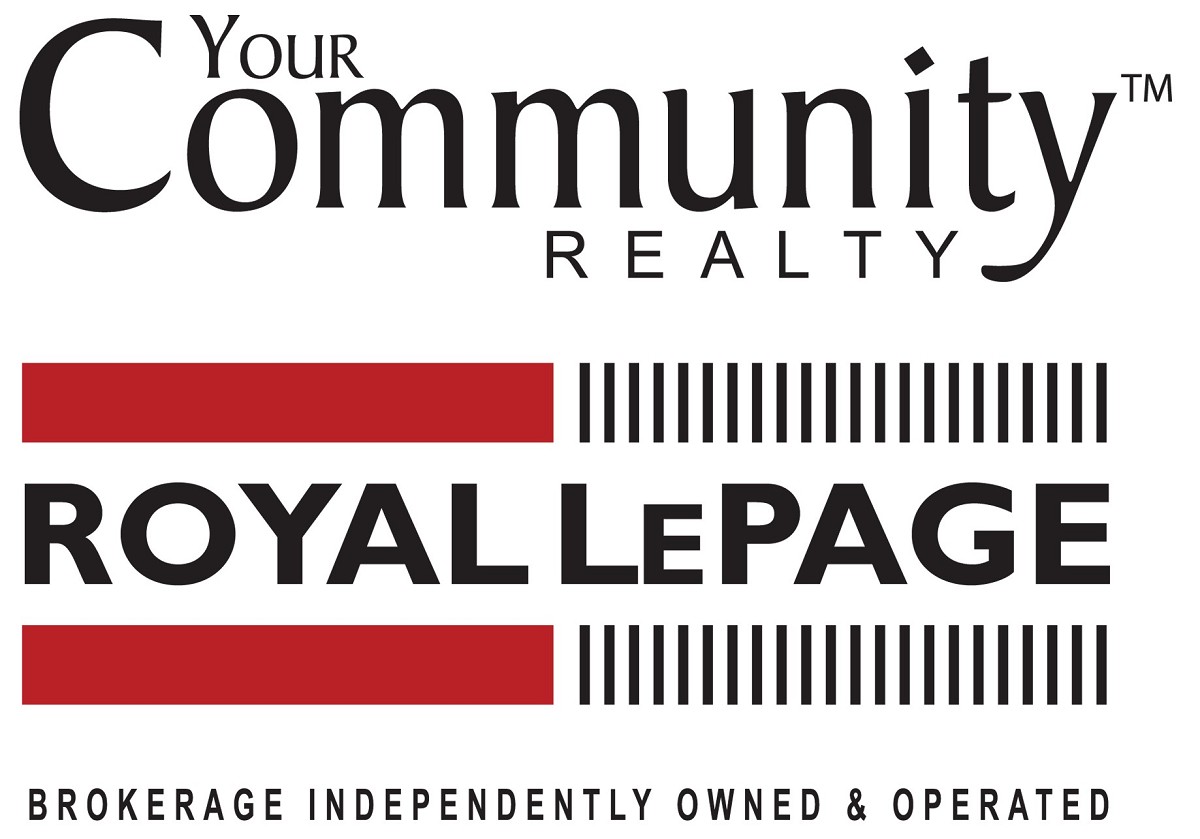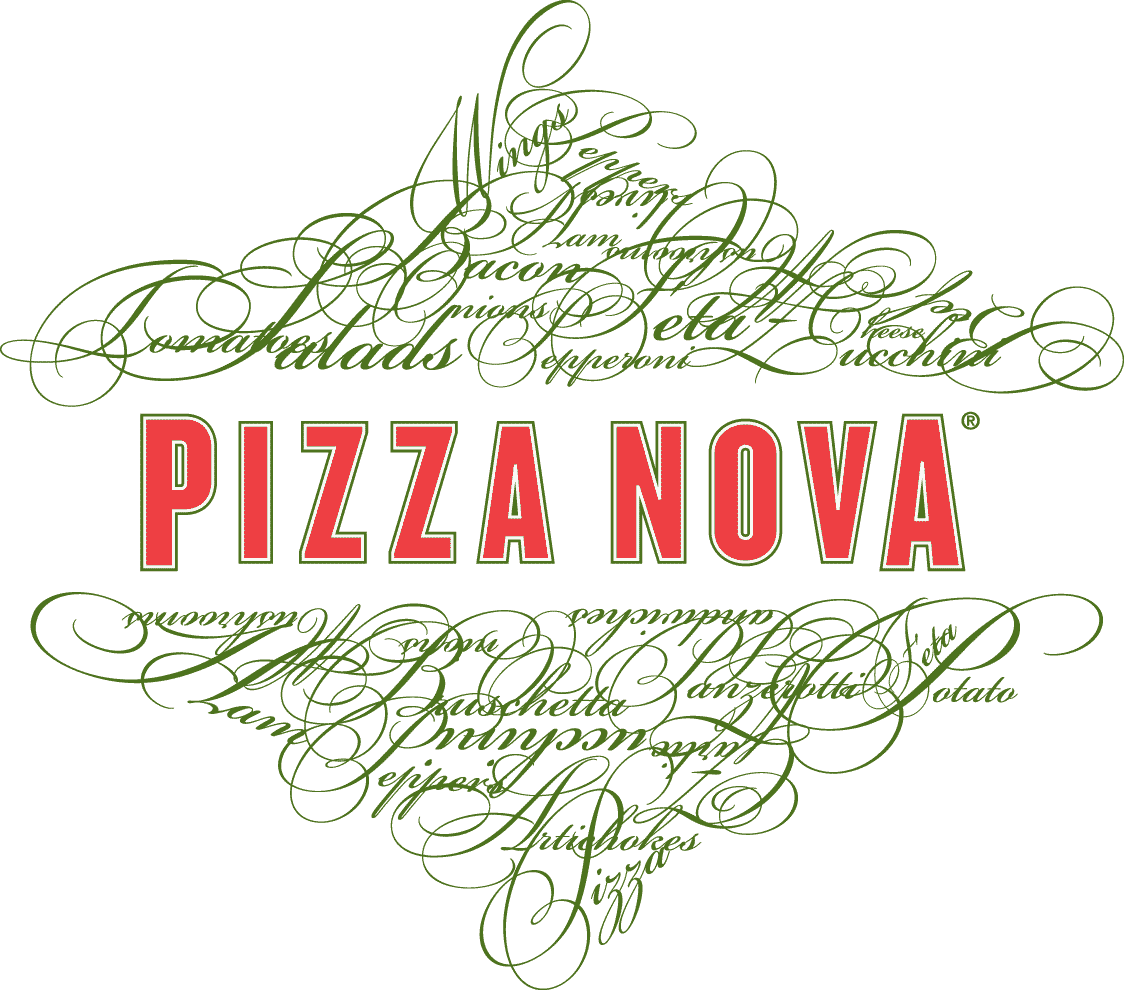 Meet Our Gala Committee Members - Get YOUR Name & Photo HERE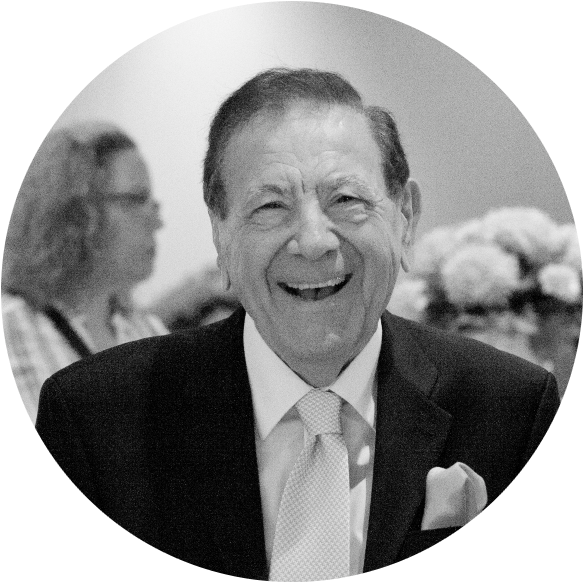 Gino Cucchi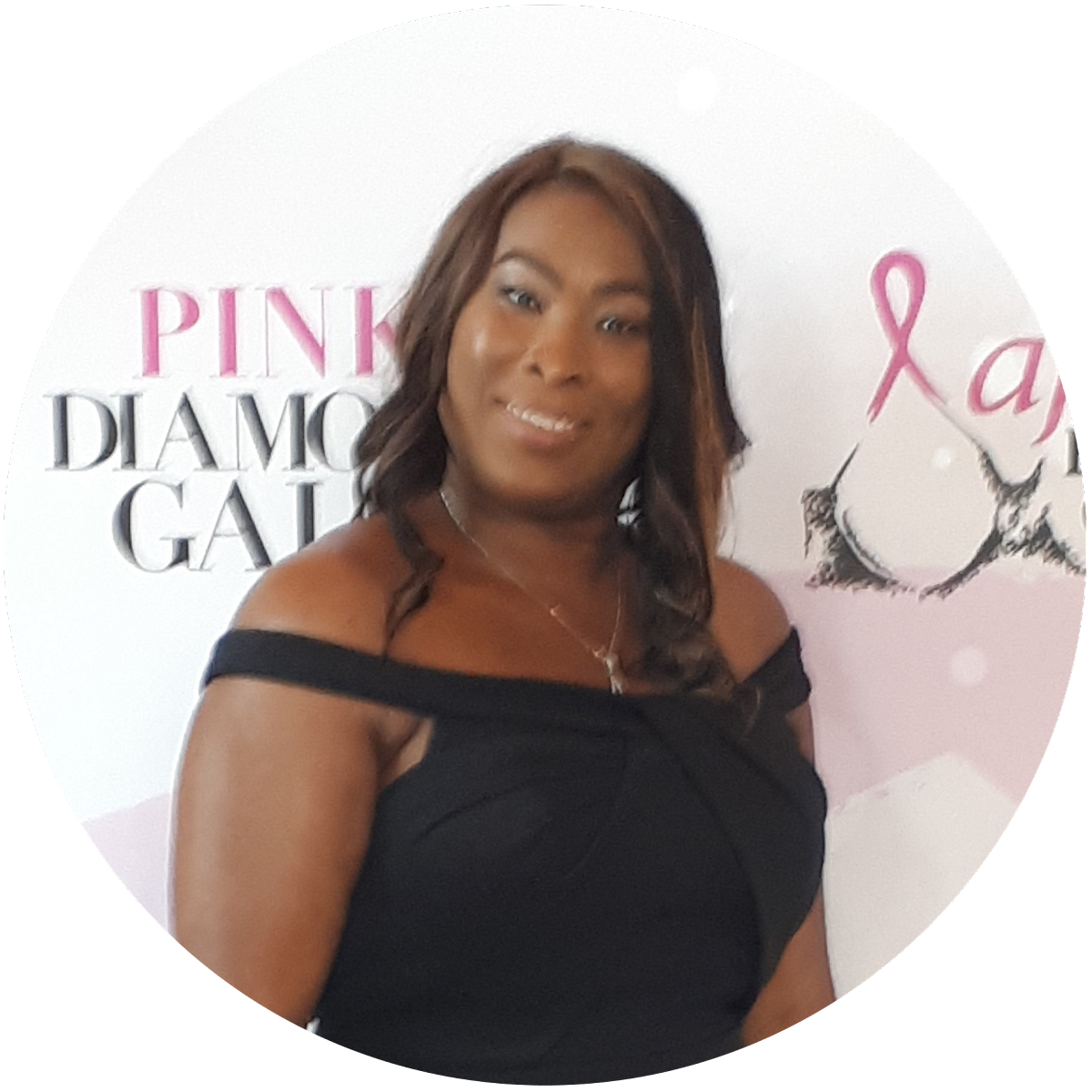 Natashia Charles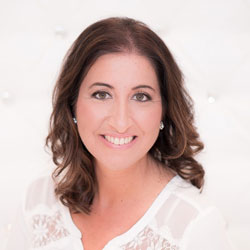 Nadia Cerelli-Fiore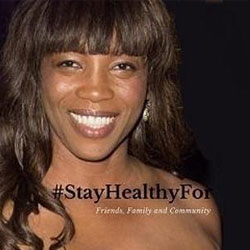 Alicia Vianga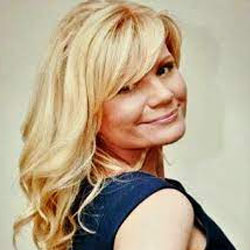 Natalia Popovich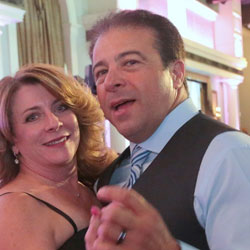 Nick Puopolo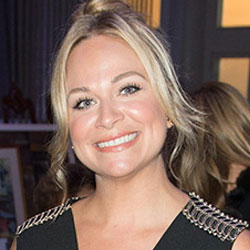 Lindsay White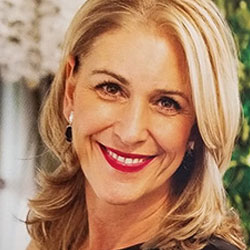 Ester Paris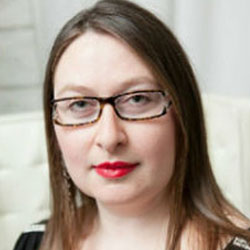 Veronika Barbakadze
Lena Guirgui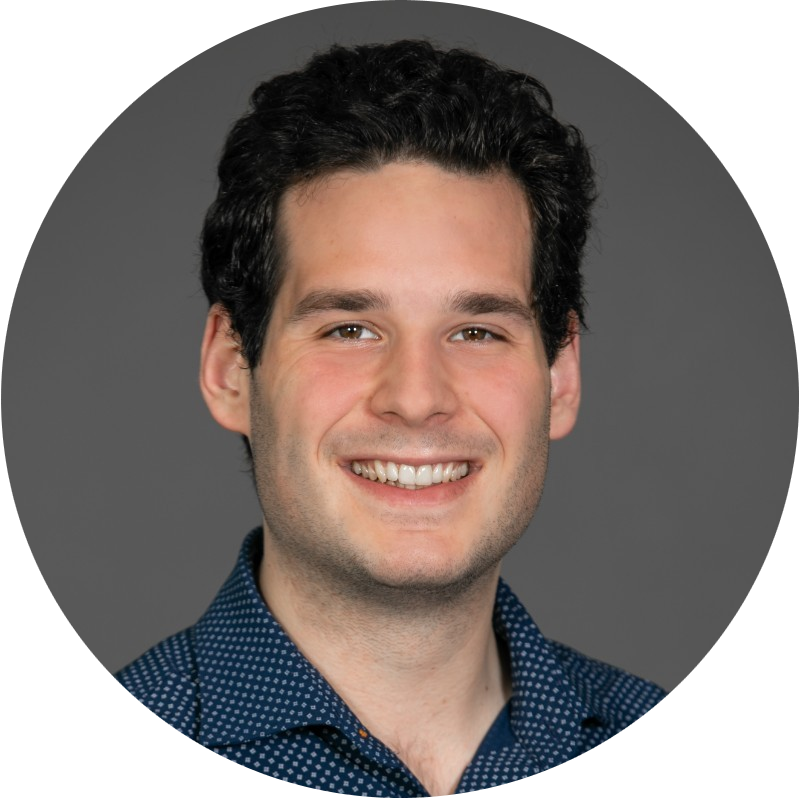 Beau Deguire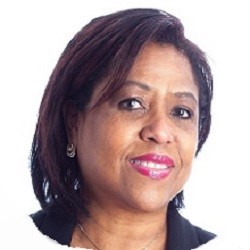 Jenny Gumbs
Contact Us
Whether you would like to join our committee, support us through sponsorship, a gift in kind, or tickets please let contact Alicia Vianga at T: 647-342-9217 or email events@afterbreastcancer.ca
Gala Venue
8083 Jane St, Concord, ON L4K 2M7

---
Event Date:
9/29/2024
Location: Belluve Manor 8083 Jane Street, Vaughan ON L4K 2M7