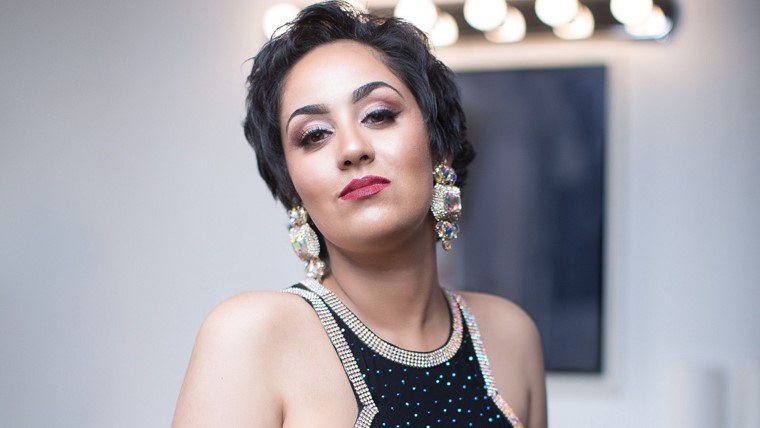 Meet Nadia...
To face life's challenges but still finding the joy in it and creating strength.
Through my journey I received tremendous love and support from my family, friends, community, my faith in God, and from incredible people that I have encountered along the way.
Diagnosed on June 2016, Nadia is a married mom of 3 young children.
She was frightened but she's standing here today always advocating to other women. She took cancer as an awakening a way to start a new beginning to see how life is truly beautiful! She still has more surgeries to come but chose to kill cancer with smiles because it hates happiness.