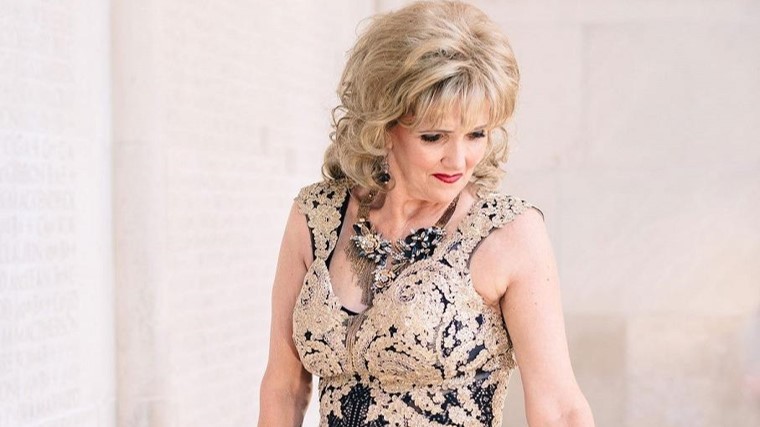 Meet Karen...
You don't know how strong you are until you have no choice
We, as women, can feel that our femininity has been affected. We may have lost a breast. We have lost our hair, our eyebrows, our eyelashes, and yet we must wake up, get up and face the world each day with confidence.
Karen has won her battle against breast cancer through positive attitude, dedication and by inspiring others.
Since she was diagnosed last May, she has told herself that she would continue to live her life the best she can.
She put out her hand to her doctors, caregivers and supporters; "Take me through this journey or this detour with confidence, strength and willingness to accept your help." She looks forward to offering all the support she can to anyone else going through breast cancer. "Ladies, get up, get dressed, and put on your wig and makeup. You can get through this!"