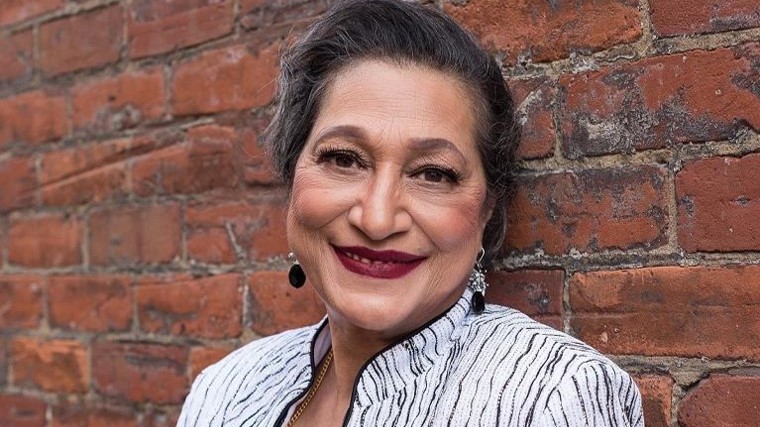 Meet Sita...
Before cancer I used to pray for the lottery.
After cancer I knew my health was my jackpot!
Sita is a force to be reckoned with. Sita was given grave news about her battle in early 2007 in that year she went through chemo, mastectomy and radiation.
Sita's courage and will to live was paramount, she never gave up, even when others around her were not hopeful at times, she always kept her spirit. Sita fought an uphill battle and won, she changed her diet and her outlook toward life and became even more powerful.
Sita at the moment works part time, is a grandma of 5 beautiful grandchildren, she never misses a beat when it comes to cooking some of the best meals I have ever tasted! Sita's vibrant personality and contagious spirit is admirable. Through the storm she has brought so many rainbows to all that cross her path.