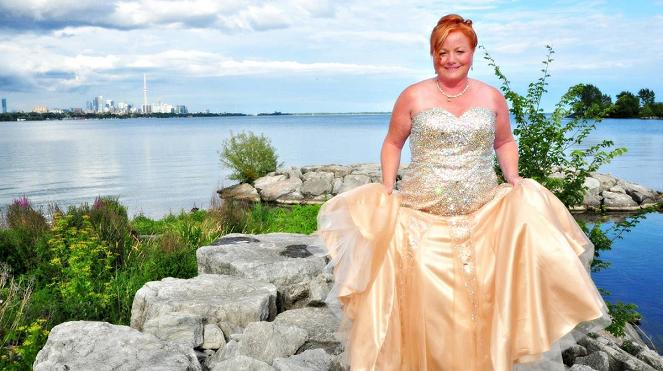 "Keep life simple. De-clutter everything, including your relationships."
It was 2010 and for Allyson Gallin, a relaxing Mexican holiday was just what the doctor ordered.
But after discovering a tender lump while putting on her bathing suit one day, the doctor's orders soon became something a little more critical.
A mammography and biopsy immediately after her holiday confirmed her fears: she had breast cancer.
"As soon as you hear the word cancer, your life comes to a dead halt. You don't hear another word the doctor is saying."
Fortunately, she says, her journey through surgery and chemotherapy was eased with the help of her "Boob Buddies" at Oshawa's Hearth Place Cancer Support Centre.
"We laughed, we cried and some of us overcame together," she recalls. "Some of our group are no longer with us and you always wonder, am I next?"
Even so, after a year of sick leave and early retirement, the experience has left her determined to live fully, in the moment, as she enjoys travel, golf and gardening.
"I want to experience everything life has to offer. I want to enjoy every day."